Entertainment
Godoy Cruz and Platense distributed points in Mendoza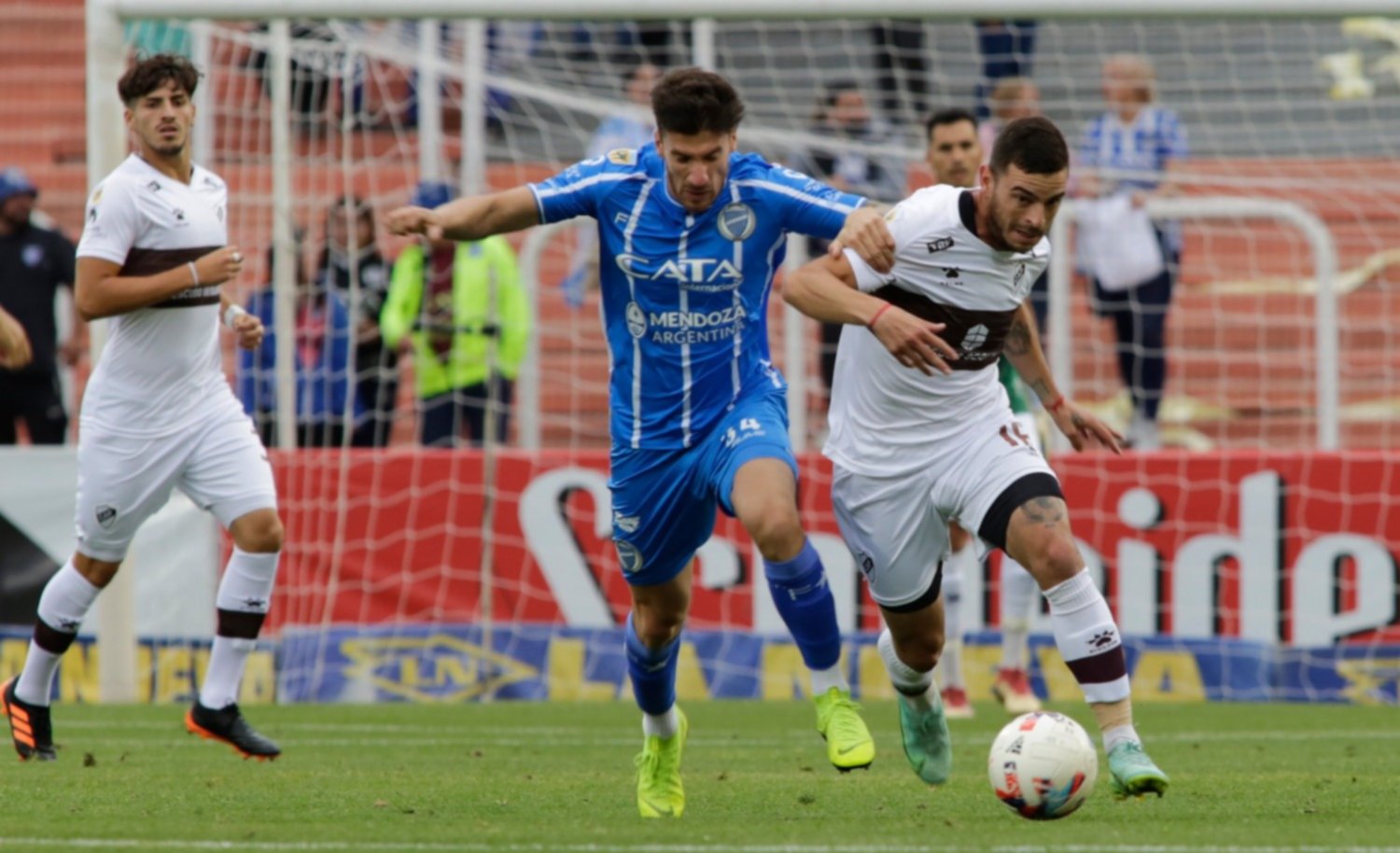 Godoy Cruz and Platense equaled 2-2 in a match played tonight at the Malvinas Argentinas stadium in Mendoza and valid for the 24th round of the Professional Soccer League.
"Tomba" striker Tomas Badaloni opened the scoring in the eighth minute, Matías Tissera temporarily equalized at 26m and Matías Ramírez increased the difference for the local at 43m, all during the first stage.
In the second half, "Squid" midfielder Iván Gómez declared a tie at eight minutes.
The local team went out with greater determination to look for the rival goal, stopped in the Platense field and was the clear protagonist.
The good handling of the ball by "Tomba" allowed him to open the scoring after six minutes with a goal from Badaloni that he defined through the legs of goalkeeper Jorge De Olivera.
Despite the goal against, the "Squid" did not disarm and began to take control of the ball in the middle of the court, he was more vertical and thus achieved the tie (26m) with a goal from Tissera after a cross. by Juan Infante.
After the tie, Vicente López's team continued trying to gain the upper hand with a more offensive game, although it could not be effective.
At the best moment of the visit, a corner from the left was taken advantage of by forward Matías Ramírez, who headed his team forward on the scoreboard before the end of the first half.
Eight minutes into the complement, the team of coach Claudio Spontón achieved equality with a header from Iván Gómez.
From that moment on, the game was played back and forth, with two teams looking for the rival goal and lending each other the ball to give the match an entertaining rhythm until the end.