Business
Google courses to land a $ 180,000 job: how to sign up and what they are about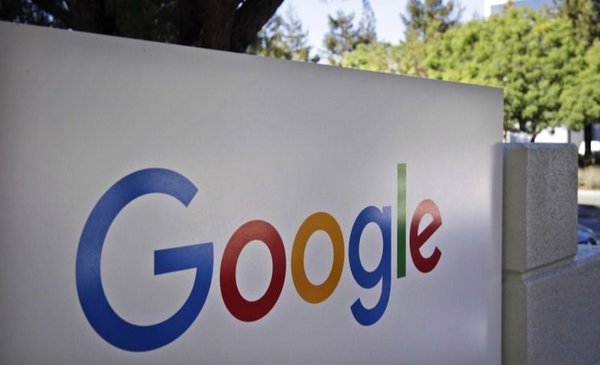 Google launched a new certification to learn data analytics in 180 hours. It is a course dedicated to all those people without experience in technology who want to learn to program and manage databases. In addition, those who graduate will obtain the title of data analysts, one of the most demanded profiles by companies in our country and that pay up to $ 180,000 per month, with base salaries exceeding $ 100,000.
As reported by the computer giant itself, it is "a new career in the high-growth field of data analysis, without the need for experience or degree." Offer "Google Designed Career Training" and a chance to connect "with the best employers."
When it comes to explaining what data analysis is about, it is explained that it is the collection, transformation and organization of data to draw conclusions, make predictions and drive informed decision making. That is why more than 8 courses are offered with which you can obtain "skills in demand that will prepare you for an entry level job". While it ensures that whoever takes the course "will learn from Google employees whose data analysis bases served as launching pads for their own careers. With less than 10 hours a week, you can complete the certificate in less than 6 hours. months".
You will prepare for jobs that include junior or associate data analyst, database administrator, and more. Upon completion of the certificate, you can apply for jobs directly with Google and more than 130 US employers including Walmart, Best Buy, Astreya. But the certificate is also used to add it to the CV when looking for a job in Argentina.
According to the company, 82% of "Google Career Certificate" graduates report a positive career outcome, such as a new job, promotion, or raise within 6 months.
This program includes more than 180 hours of instruction and hundreds of practice-based assessments, which will help the student simulate real-world data analysis scenarios that are critical to success in the workplace. The content is highly interactive and developed exclusively by Google employees with decades of data analytics experience. Through a combination of videos, assessments, and hands-on labs, "you will learn the analytical tools and platforms and the key analytical skills required for an entry-level job," it states.
The skills you will acquire will include: data cleansing, problem solving, critical thinking, data ethics, and data visualization, while the platforms and tools you will learn include presentations, spreadsheets, SQL, Tableau, and R programming.
In addition to expert training and hands-on projects, a case study will be completed that you can share with potential employers to showcase your new skill set. It behooves you to learn specific skills that the top employers are hiring for right now.
To sign up and learn more about the courses, go to this link: https://www.coursera.org/professional-certificates/google-data-analytics