Tech
Google Maps introduced a new tool to protect its users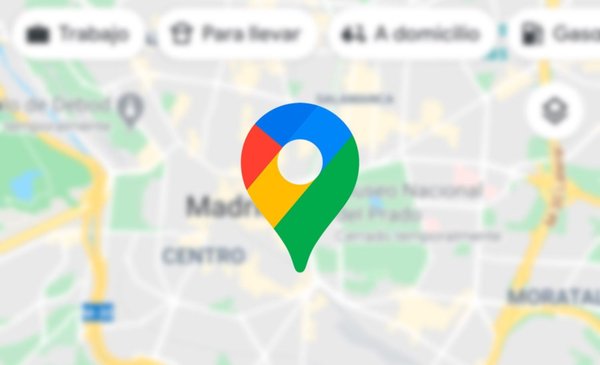 Google continues to develop new features that help its customers feel more secure. This time it is the Google Maps extension that will arrive with a new tool that will be very beneficial for subscribers.
The technology company is in the testing stage to present "illuminated street" to users. This tool will indicate which streets of the destination or meeting point of the person are illuminated or represent a risk due to the darkness of the area.
This novelty will be presented through a yellow line on the indicated maps and would be available to everyone. At the moment, "Illuminated Street" is in the development stage and can only be tested in India but will soon reach all phones.
How to use it
Although in the development stage it cannot be used yet, you can be part of those who test the extension and, incidentally, contribute to report the errors that it could have to be solved. To be part of those who helped create it, you just have to follow a few very simple steps.
The first thing to do is enter the Play Store of each cell phone. Once there, go to the news section that appears in the upper margin and select "Read more" to place the message "become a beta tester or verifier" on the screen.