Business
Google started using cleaning robots to separate waste and sweep in its offices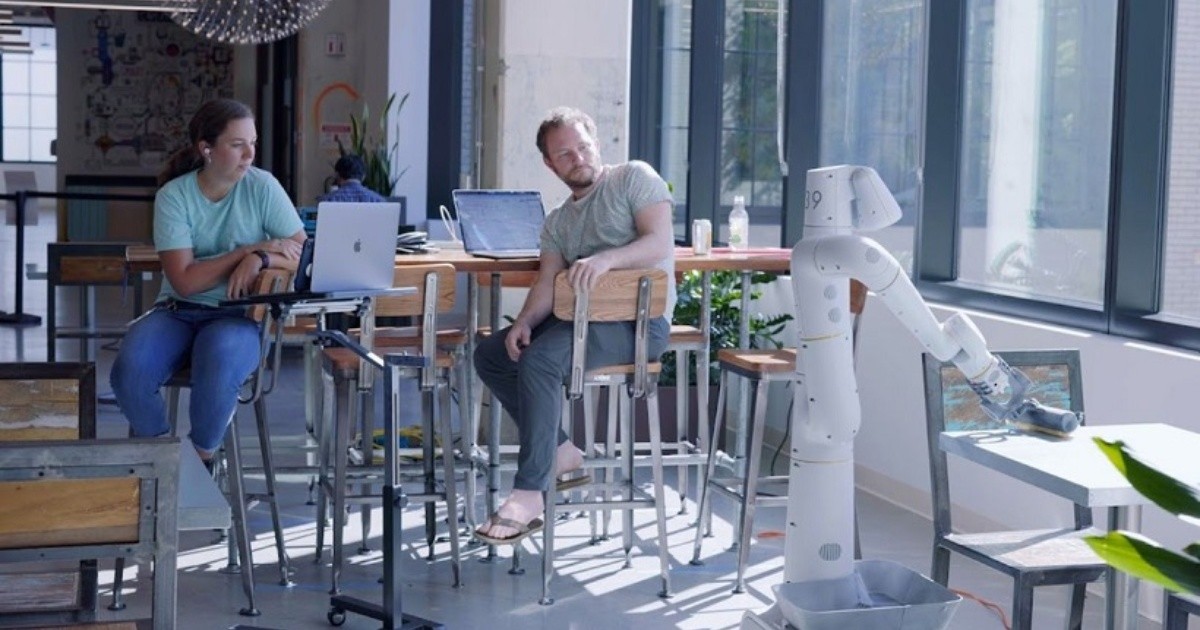 The use of robots Within companies it is increasingly typical when talking about large companies, especially those that belong to the technology sector, and that is the case of Alphabet X.
The research, development and innovation division of Alphabet, the company that groups together Google and all its services and products, incorporated a fleet of cleaning robots that it deployed in its San Francisco, California offices.
These robots are equipped with a articulated arm that allows them to manipulate objects and tools, together with a camera that offers them a sense of perception of the environment.
Together with a series of sensors, the prototype of the project known as Everyday Robots can move through the corridors of an office and carry out its cleaning tasks safely, in coexistence with the company's employees.
Alphabet X's big goal with the Everyday Robots project aims to achieve a fluent learning process, where robots can comprise a demonstration performed by humans or other robots. In this way, the prototypes began to separate the waste for recycling, a task that for now they perform slowly.
According to Hans Peter Brøndmo, Alphabet's chief robotics manager, there are more than 100 different versions of this type of robot to perform various tasks in Alphabet offices.
The company's main objective is to promote the development and fine-tuning of this technology in real environments, without interfering with or affecting company employees during tests.
In turn, the robots in this project can exchange their functions without problems. "The same robot that sorts waste can also have a broom to sweep, or use its gripper to grab glasses from a table and turn the door handle," said Brøndmo.