Tech
Graphical comparison of Skyrim Anniversary Edition on PC, PS5 and Xbox Series X / S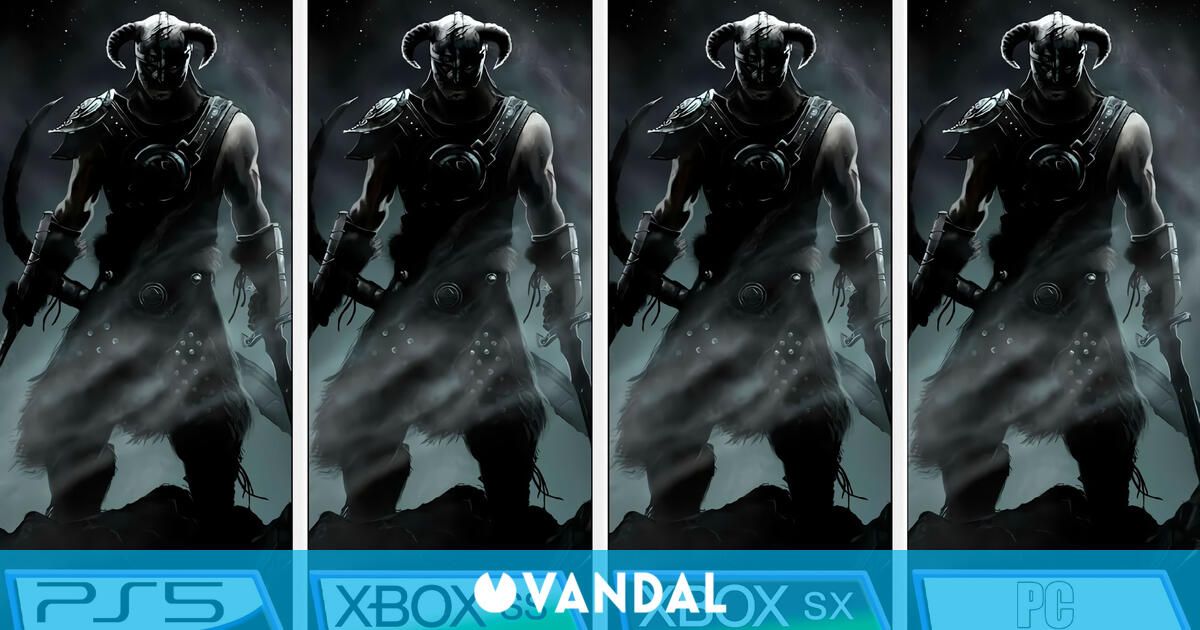 It seems like yesterday that we first ventured into the cold lands of Skyrim but the truth is that ten years have passed since we became Dovahkiin, something that Bethesda wanted to celebrate with the launch of The Elder Scrolls V: Skyrim Anniversary Edition.
This edition for PC, PS4, PS5, Xbox Series X / S and Xbox One gives us the opportunity to relive this unforgettable adventure with a lot of new content created by the community that has been integrated into what will be the main title, and now the YouTube channel ElAnalistaDeBits has published a video in which it shows us a complete Graphical comparison between its versions of PS5, Xbox Series X / S and PC.
The comparison of ElAnalistaDeBits
Based on the results you have obtained in the tests you have performed, the technical specifications of each platform will be the following:
Xbox Series S: Dynamic 1440p at 60fps
Xbox Series X: Dynamic 2160p at 60fps
PS5: 2160p native at 60fps
On the other hand, it should be noted that Xbox Series X shows greater draw distance than PS5 and even PC in some scenarios, while PC continues to enjoy the best shadows and the best anisotropic filtering. When it comes to textures, these have the same quality on all platforms. Of course, you can take a look at the video in question in this very news to judge for yourselves.
If you are interested in knowing more about this new edition of the game, we recommend that you take a look at the analysis that we dedicate to it in Vandal, where we tell you that "it has enough improvements and additions to justify its existence."