Tech
Groups are ending on WhatsApp: What will be the alternative that users can use?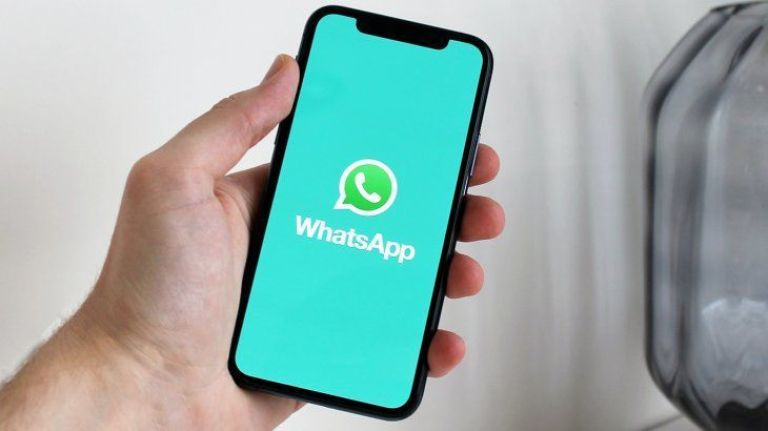 The most used messaging application in the world continues to make changes and add new options for users. Groups are very used for everything, and now they will be eliminated. Find out what the new alternative is.
Meta, the "mother" company of the messaging service, formerly called "Facebook", decided that it is time to end the groups.
In this way, group chats will cease to exist as such from the next WhatsApp update.
In this sense, the alternative will be the "communities", which in turn will be distributed into groups and subgroups, precisely with the intention of facilitating the coordination of teleworking for companies and organizations, or the operation of educational institutions.
Then, to the status and call tabs, the communities will be added, where you can send links between the subgroups, or create a community that will later be subdivided into groups. The person who manages that space can manually invite each member or send an invitation link to all their contacts.
Likewise, groups will be able to join at the request of the community administrator, among other tools that will be presented in the coming days.
In this way, if the WhatsApp communities function were incorporated, it could cease to be a messaging service to become similar to a social network in the manner of Facebook or Instragram, the other Meta products.
However, you don't need to worry about group chats yet: they will continue to be the gathering of memes and chains for a while longer.
function toogleSeachBar() { if ($('#searchBar').is(":visible")) { hideSearchBar(); } else { showSearchBar(); } } function showSearchBar() { $('#searchBar').show(); $('#menu, .header-scrolled-container, .header-scrolled-container2').hide(); } function hideSearchBar() { $('#searchBar').hide(); $('#menu, .header-scrolled-container, .header-scrolled-container2').show(); }
$(document).ready(function () {
setTimeout(() => { window.fbAsyncInit = function () { FB.init({ appId: '1492337167736839', autoLogAppEvents: true, xfbml: true, version: 'v8.0' }); };
(function (d, s, id) { var js, fjs = d.getElementsByTagName(s)[0]; if (d.getElementById(id)) { return; } js = d.createElement(s); js.id = id; js.src = "https://connect.facebook.net/es_LA/sdk.js"; fjs.parentNode.insertBefore(js, fjs); }(document, 'script', 'facebook-jssdk')); }, 3000);
});