A celebratory featurette with the cast, director James Gunn and producer Kevin Feige takes us behind the scenes of Guardians of the Galaxy Vol. 3.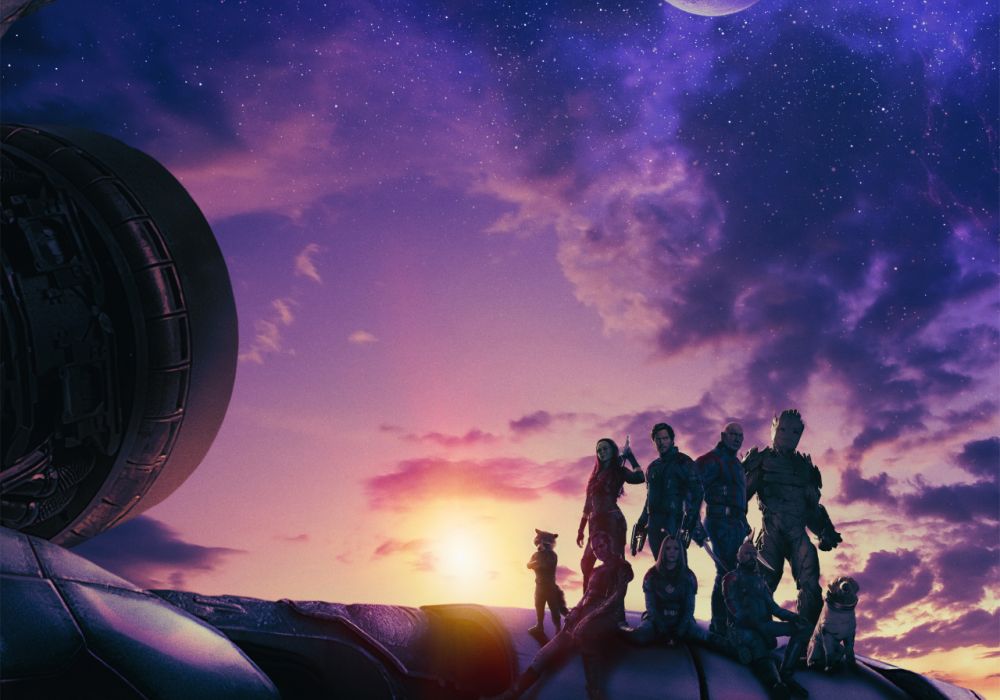 In the new official featurette of Guardians of the Galaxy Vol. 3one breathes amarcord and sincere affection of the cast for a saga that has been able to win the hearts of many spectators: cast members such as Chris Pratt and Zoe Saldana share their thoughts, but also director James Gunn and producer Kevin Feige, which comments as follows:
People didn't understand why we were doing this, that space movie with a tree and a raccoon. This atypical family who leave their traumas behind to become the best versions of themselves. There is something very special about this.
In the Marvel Studios film Guardians of the Galaxy: Volume 3, the beloved group of unlikely Super Heroes are settling into their new base at Knowhere. But it's not long before their lives are turned upside down by Rocket's turbulent and troubled past. Peter Quill, still reeling from the loss of Gamora, must rally his team around him on a perilous mission to save Rocket's life – a mission that, if not successfully completed, could lead to the very end of the Guardians.
Karen Gillan (Nebula) described this new chapter in the film series as something bittersweet:
Working on volume 3 of Guardians of the Galaxy was a fantastic experience: I loved working on the film… it was so good. I really enjoyed seeing how far the character went, and collaborating with James Gunn again, it was like seeing the family reunited. This time we have taken it to a new level. And getting to the final chapter was a bittersweet feeling.
The film sees the return of the interpreters Chris Pratt, Zoe Saldaña, Dave Bautista, Karen Gillan, Pom Klementieff, with Vin Diesel and Bradley Cooper to voice Groot and Rocket Racoon in the original version, plus Sean Gunn, Chukwudi Iwuji, Will Poulter and Maria Bakalova. Guardians of the Galaxy: Volume 3 is written and directed by James Gunn and produced by Kevin Feige, with Louis D'Esposito, Victoria Alonso, Nikolas Korda, Sara Smith and Simon Hatt serving as executive producers.
Read also: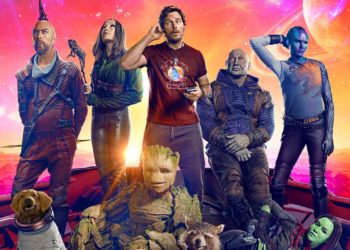 Guardians of the Galaxy Vol. 3: first two official clips with Star-Lord and Gamora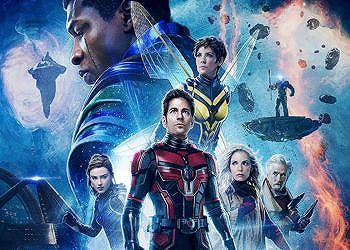 Ant-Man and the Wasp: Quantumania, the deleted scene with Veb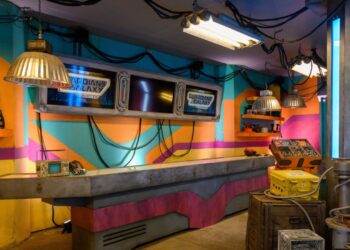 Guardians of the Galaxy Vol. 3: unreleased footage in the new commercial, Knowhere rebuilt in the desert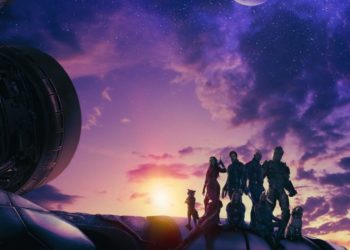 Guardians of the Galaxy Vol. 3: two new teasers with unpublished scenes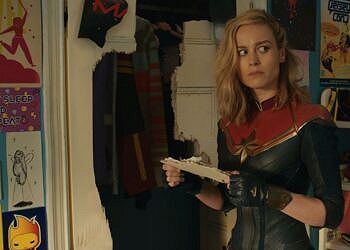 The Marvels: the photos and the official synopsis of the new film of the Marvel Cinematic Universe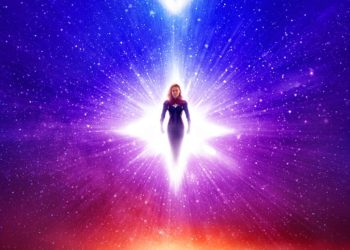 The Marvels: teaser trailer for the Marvel film arriving in November in theaters