World
Guinness record for the longest nose in the world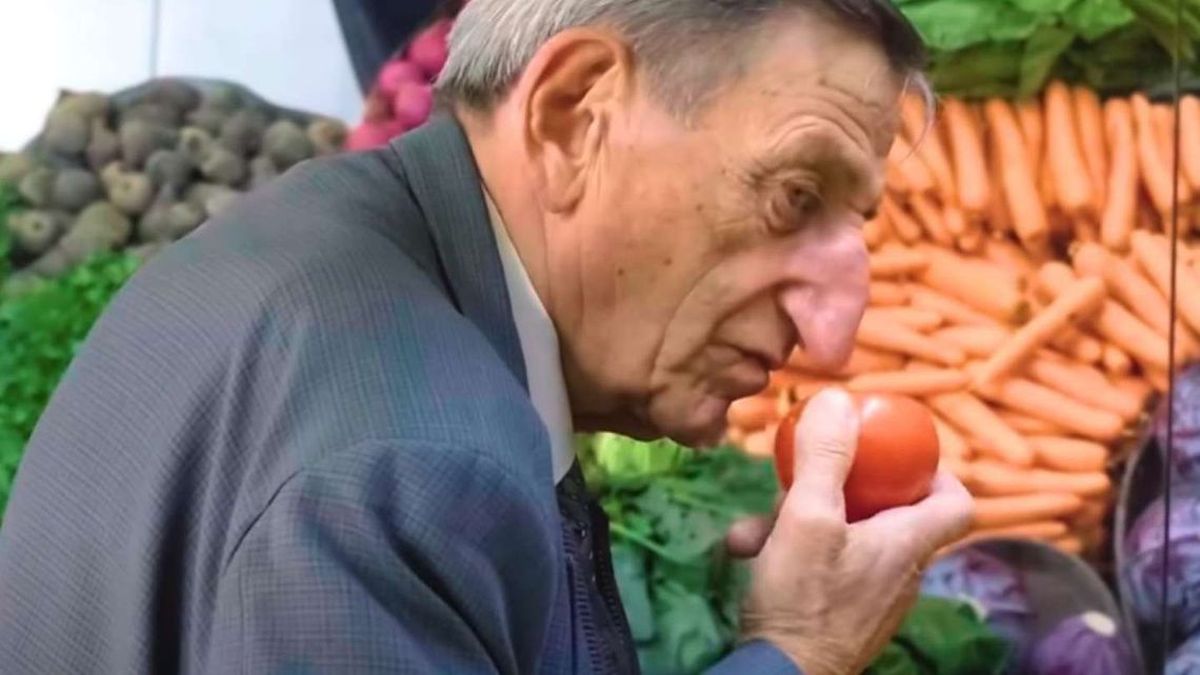 Mehmet Ozyurek, born in Turkey 72 years ago, He commented that all his life and wherever he had gone, all the people he knew focused their attention on the prominent nose.
The man even confessed that he feels "blessed" to have received this international recognition.
Ozyurek said that his friends always criticized him for his appearance but also confessed that he has an olfactory capacity far superior to the rest and that he is capable of perceiving smells that no one else discovers in a physical space.
"For instance, when I enter my house I can immediately know what dish is being cooked ", he assured.
"It was then that I looked in the mirror and discovered myself. God made me like this, there is nothing that can be done in this situation. I have learned to live in peace with my physique ", he assured.
The brand new member of the Guinness record, added: "Some become prime ministers and others world record holders", trying to leave a message of acceptance and self-love, ensuring that the most important thing is to be satisfied with yourself.
"The world likes it, the Guinness Record likes it. Of course, my wife likes it too ", he counted between laughs. Ozyurek said he is pleased to represent his country Turkey. "Some become martyrs, others become prime ministers and some become record holders."
The distinction has been awarded neither more nor less than for Guinness World Records, known until 2000 as "The Guinness Book of Records", which is the most important entity and that best annually references world records, both in human achievements and in the natural world.