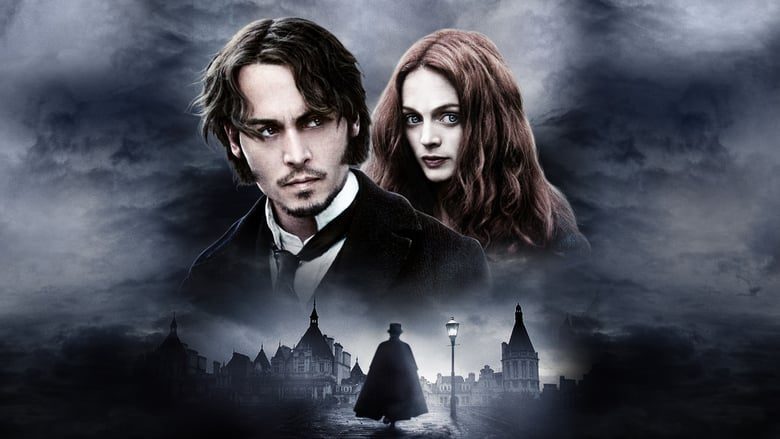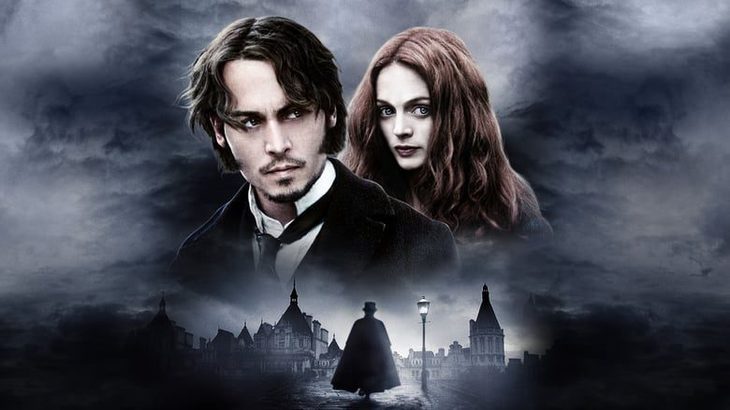 Warner TV, the station that replaced TNT on October 23, is proposing many horror and SF movies for this week, one dedicated to the Halloween holiday, which will take place on Sunday, October 31.
The proposed Warner TV productions are the following:
– "From Hell – Jack the Ripper" (USA, 2001) – Tuesday, October 26, at 10:25 p.m.. A film starring actor Johnny Depp. He is a clairvoyant detective in Victorian-era London who is investigating the murders of Jack the Ripper.
– "Final Destination" (USA, Canada, 2000) – Wednesday, October 27, at 10:25 p.m.. The first part of the successful horror franchise focuses on a group of high school students preparing for a trip to Europe. A premonition and a second chance at life start fatal events. Nothing is accidental, there are no coincidences, only destiny that follows its course.
– "Beyond Death / Flatliners" (USA, 1990) – Thursday, October 28, at 10:25 p.m.. The film focuses on several medical students doing experiments that force the boundary between life and death, but the consequences of past tragedies begin to threaten their existence.
– Blade Trinity (USA, 2004) – aired after midnight on October 29-30. Wesley Snipes is the protagonist. Wanted by the FBI, who does not believe in the existence of monstrous creatures, Blade is forced to make an alliance with two young men who have the same goal – to eliminate vampires.
– "Halloween H20: After 20 years" (USA, 1998) – aired Sunday, October 31, at 9:25 p.m.. In the seventh production of the "Halloween" franchise, Laurie Strode, played by Jamie Lee Curtis, works at a private boarding school in California, after staging her own death, two decades ago, to get rid of her murderous brother. Her teenage son's life is now in danger, and the woman is doing her best to protect him.
READ ALSO:
Warner TV Contest: vote for your favorite movie and win a Smart TV
READ ALSO:
Warner TV launches in a few days. What we see: The Lord of the Rings, Final Destination or Dirty Dancing
READ ALSO:
Warner TV, this month in Romania. The Lord of the Rings and The Black Knight, among the titles announced
READ ALSO:
Goodbye, TNT! Welcome, Warner TV! When will the new station that replaces TNT be launched?
Author: Daniel Samoilă
daniel.samoilapaginademedia.ro