ROME – "A lot of it came from things I had experimented with on commercial shoots, trying different techniques. The movie I've seen the most ever? Miami Vice by Michael Mann. When I look at it I don't even pay attention to what they say, the texture, the development, I love the colors and their texture in the images». And the remake of the 1980s TV series – again signed by Mann – which made Don Johnson and Philip Michael Thomas's Sonny Crockett and Rico Tubbs great and iconic, had character and style, but that's not the point. Believe it or not it is exactly with these words that Harmony Korine spoke of the reasons and inspirations for Spring Breakers – A blast vacationperhaps his masterpiece on a par with Gummocertainly a film that caused discussion.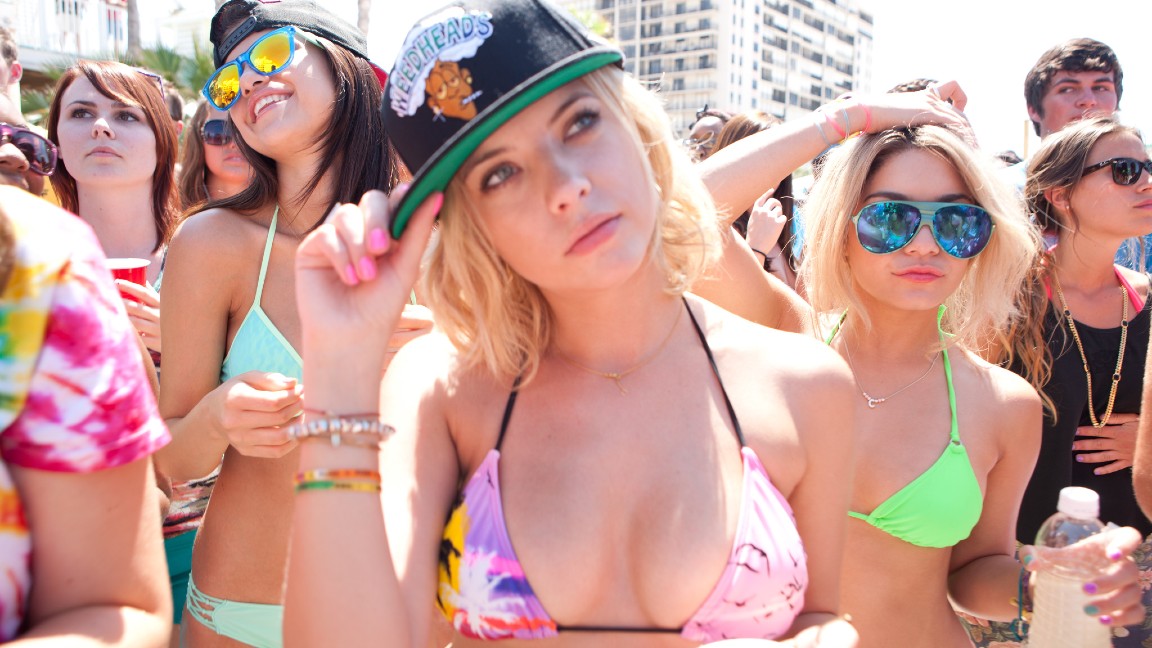 And it still does, ten years after that March 22, 2013 which saw it distributed in American cinemas by that same A24 which today is the undisputed queen of the Hollywood scene among Everything Everywhere All At Once, The Whale And Aftersun but which at the time was only the third film released. The controversy around Spring Breakers and regarding her extreme hedonistic soul of sex, alcohol and bikinis steeped in violence, drugs and rivers of subversive bullets, they have never really hinted at subsiding, to the point that, if it is true that according to Korine: «I always wanted my films not to be marginalized in that rarefied and elitist kind of world, to permeate culture in a big way», on his side, in some ways, it is as if Spring Breakers was – as a filmic body – born and raised, developed, in two equal and opposite cinematic worlds.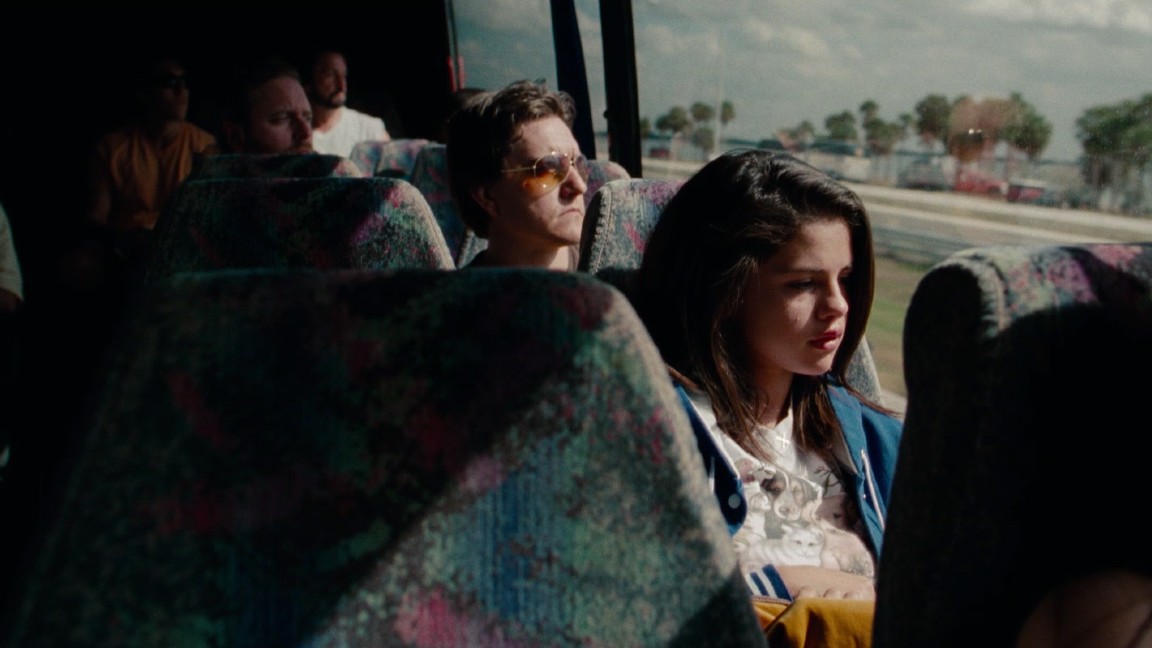 On the one hand the mainstream of the electro house/dubstep music of Skrillex and Cliff Martinez and, above all, of the faces (and bodies) of the uninhibited and rebellious ex-Disney starlets Vanessa Hudgens and Selena Gomez, of an Ashley Benson – at the time decidedly better known for pretty Little Liars than for the talked-about flirtation with Cara Delevingne – who entered the race after the abandonment of Emma Roberts at work due to creative differences and that Rachel Korine who never really blossomed, the director's acting wife-and-fetish. On the other hand, the indie festival circuit which even competed for the Golden Lion in Venice. In the middle? Spring Breakers contaminated by the two worlds, both radical in artistic intent and commercial for the reference target. Or, to put it in Korine's way: "The meeting point between a Britney Spears music video and a Gaspar Noé film…».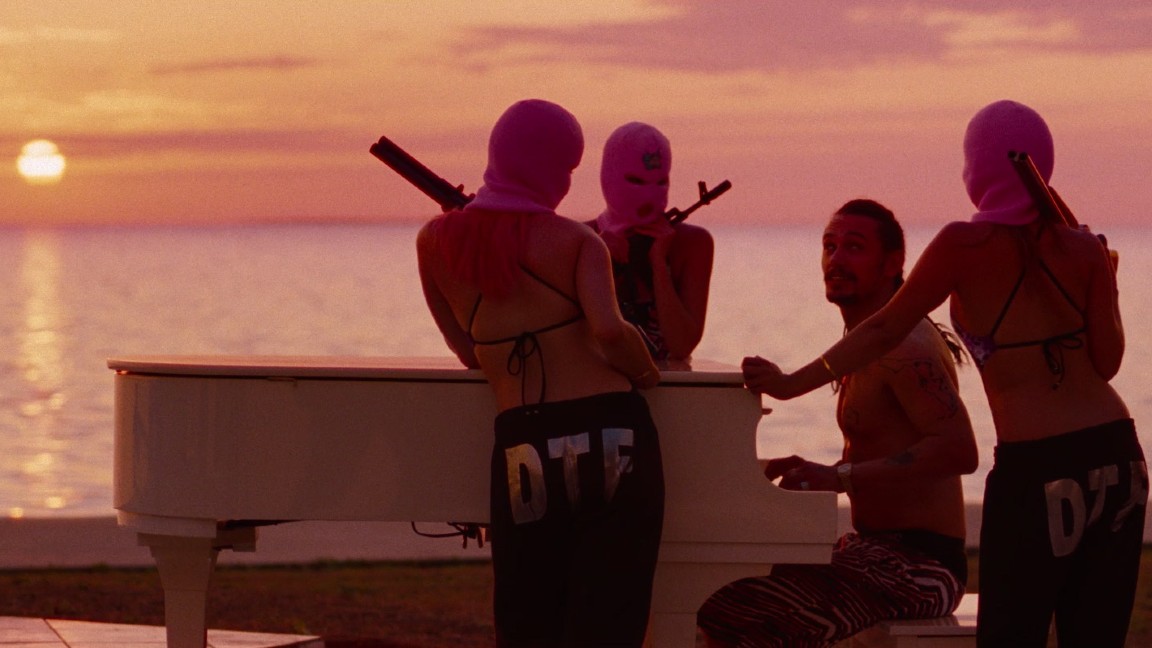 A ferocious and desperate, allusive work, with an unfiltered direction – now intimist in managing emotions, now anthropological in the care of typical spring break – which envelops and lingers on his women, here split between objectification, emancipation and adolescent spirit of coming-of-age aggregation of race and finally thrown by Korine into a sensorial beach noir – almost Malickian in its slowed-down dream development – ​​with colorful images and satisfying (hence the link with Miami Vice) which has descended into the underworld of crime, rendered in the strings of a tense, gloomy and defragmented survival horror. A perfect concept in its schizophrenic rendering, yet so successful that originally it should have had a sequel (Spring Breakers: The Second Coming) written by Irvine Welsh and directed by Jonas Åkerlund. There was one problem though, neither Korine nor producer/star James Franco gave the green light.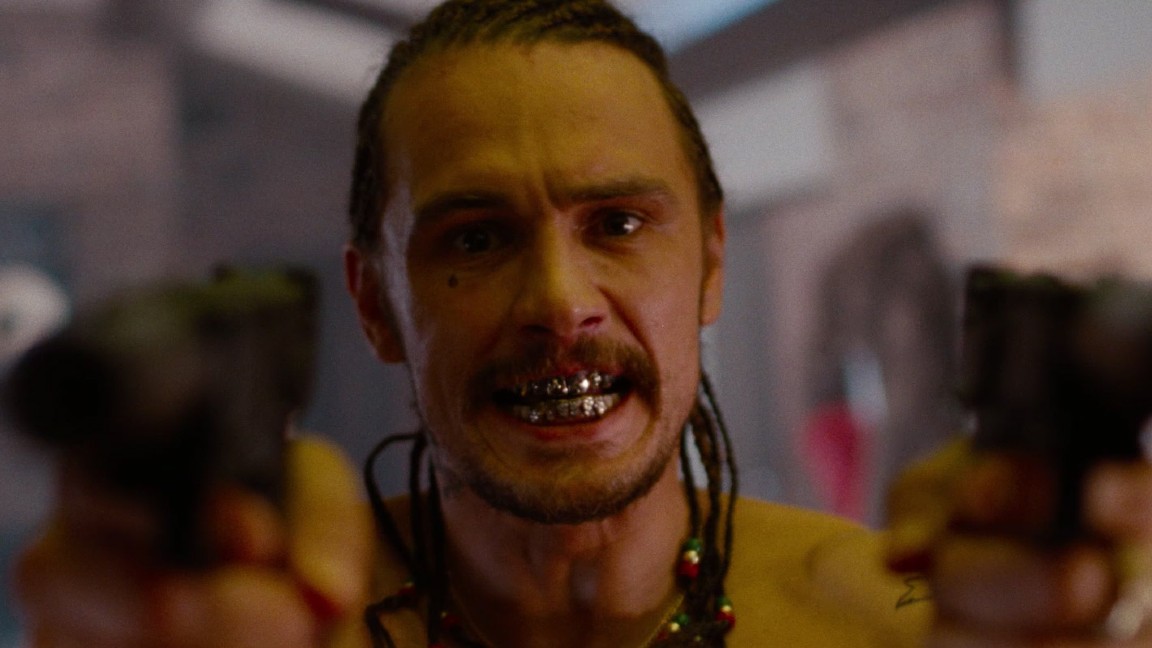 «No one has ever asked us for consent. The original was designed entirely by Harmony. Can you imagine a sequel to Taxi Driver without the contributions of Martin Scorsese and Robert De Niro?Franco said about it. The project was thus recycled in favor of one limited series for the short video platform Blackpills but nothing ever came of it and in some ways it was good. A serial development, however inspired but devoid of Korine's all-encompassing vision and his typical directorial touch, would have distorted Spring Breakers weakening the aura of a forgotten masterpiece, too little celebrated, provocative and violent as only great cinema can be in its purest essence. And for this very reason to be celebrated and rediscovered at any cost.
Want to see the movie again? You can find it on Prime Video, CHILI, Rakuten and Apple TV+
HOT CORN TV | Vanessa Hudgens: «Me, Spring Breakers and the love for Fellini»
LONGFORM | Everything Everywhere All At Once, A24 and an Oscar hit
VIDEOS | Below you can see the trailer of the film: