With clean and genderless formulas and with the mission of spreading kindness, courage and creativity: here are 5 make-up products from the Haus Labs brand, founded by the American actress and singer Lady Gaga.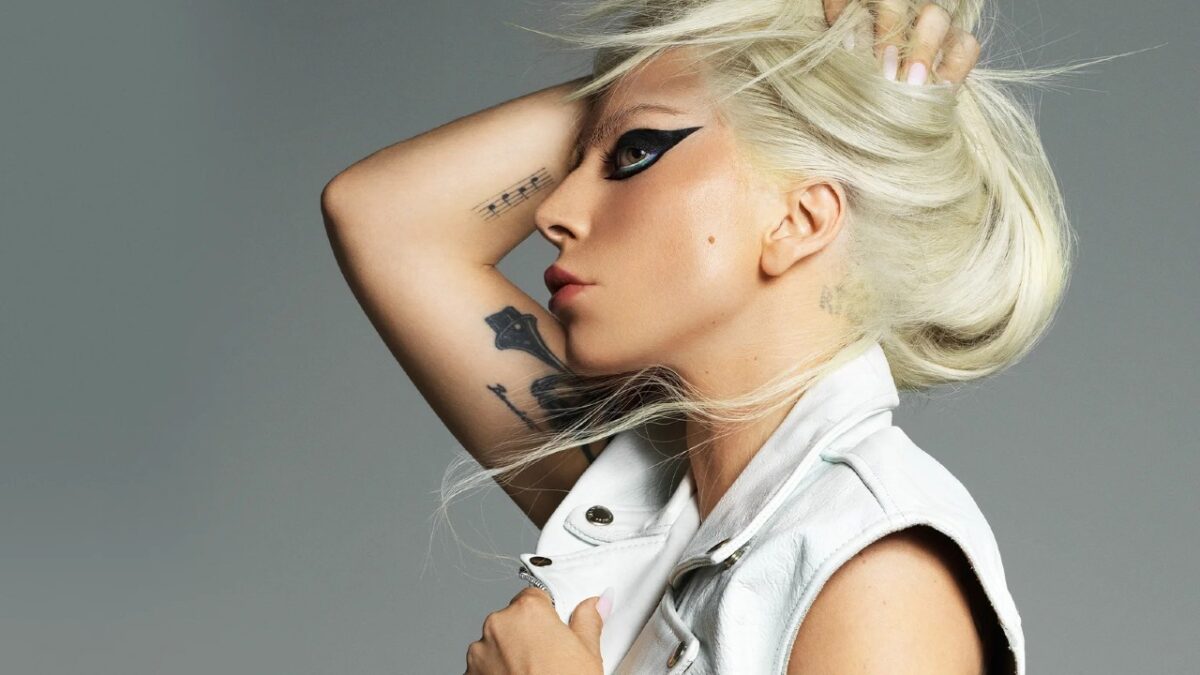 Stefani Joanne Angelina Germanotta aka Lady Gagais depopulating not only as an actress and as a songwriter but also for her beauty line, House Labs. It is a vegan and cruelty-free cosmetics brand whose mission is to spread kindness, courage and creativity. Packed with versatile products that encourage self-expression, this collection boasts impactful eye makeup, lipsticks, highlighters and more. We know, you are very curious to discover the products of this very young brand. Here you are satisfied with 5 Make-up products by Haus Labs super clean and instagrammable…
Atomic Shake Lip Lacquer: a unique mirror effect!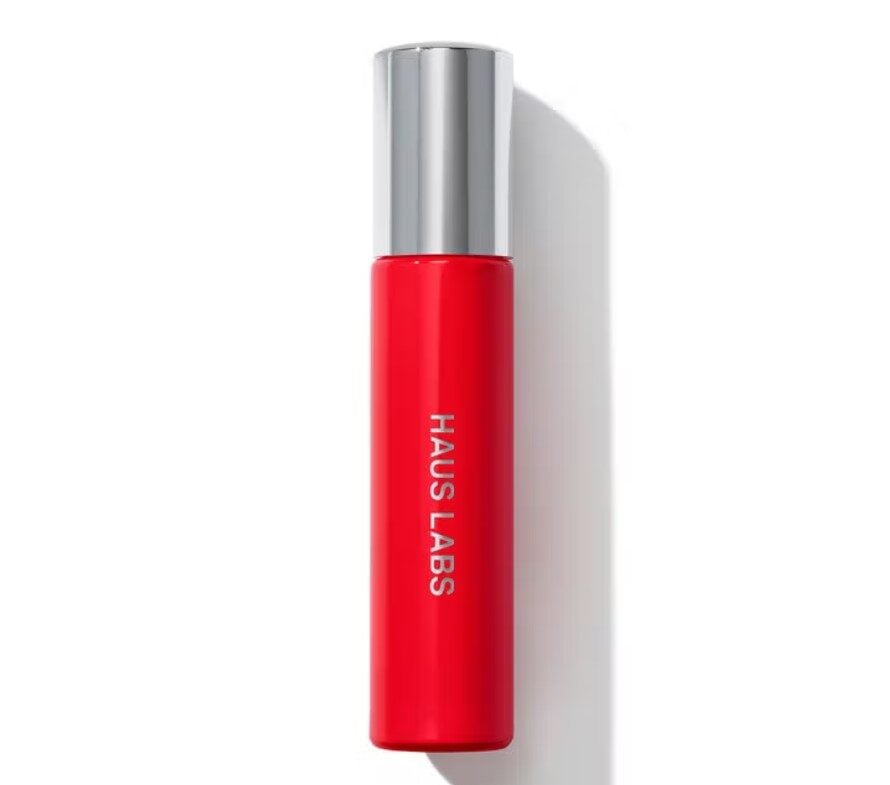 what makes theAtomic Shake the lipstick of the moment on social media and not? It is a true color innovation: in fact, it is an ultra-pigmented and super-shiny lipstick which, in a single step, creates a mirror effect really no atomic transfer! This super-fluid formula, similar to polish or varnish, glides smoothly on the lips and, once applied, feels comfortable. In addition, the seaweed extract it contains helps smooth and nourish the lips to improve their natural volume. The result? A water-resistant full coverage color and a glossy finish that stays put for a long time.
Color Fuse Blush: Offers much more than intense, long-lasting colour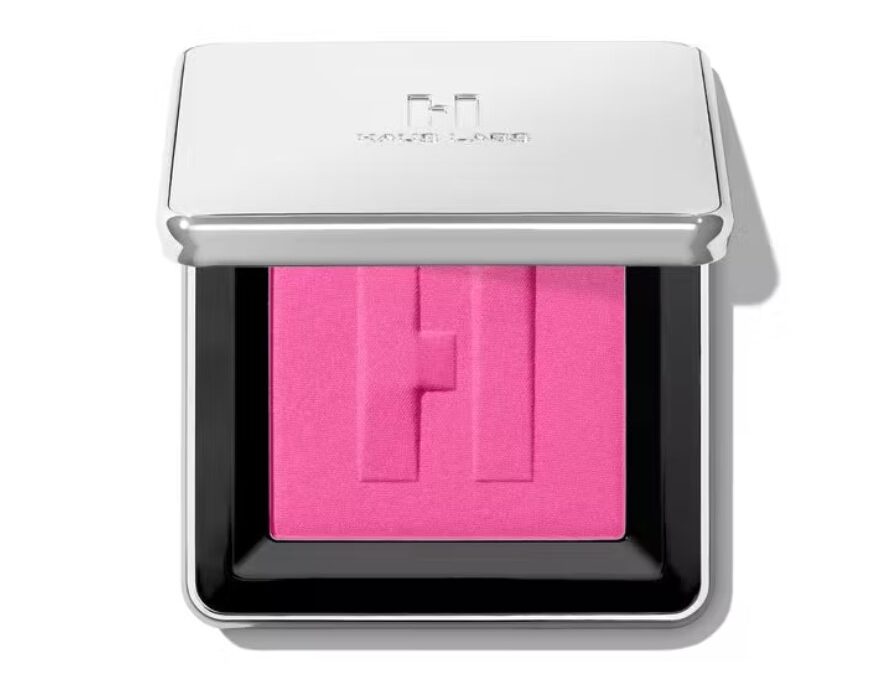 Mega soft, super pigmented and super sized, this is the blush of our dreams and Lady Gaga made it real. It's a silky-smooth formula that blends seamlessly into skin to deliver a healthy-looking rush of color with a second-skin finish. The formula looks like a powder but is smooth like a butter and melts into the skin like a cream. Infused with skincare ingredients likefermented arnica which helps to calm and soothe the skin, thehydraberry which is extracted from red raspberries and provides immediate and long-term skin hydration and strengthens the skin barrier, shea butter and vitamin C, this blusher offers much more than a beautiful and intense color but represents a real treatment.
The Edge precision Brow Pencil: for natural and thick eyebrows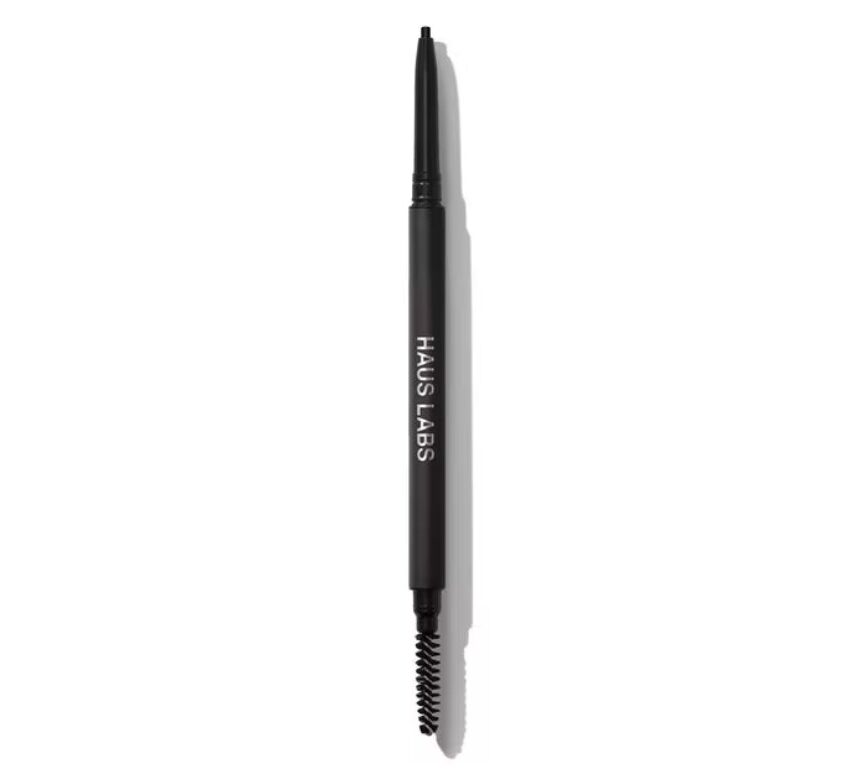 This brow pencil is an award winner Best of Beauty and there must be a reason! In fact, in just one stroke it naturally defines the eyebrows with total ease, it's no transfer and… listen, lasts for 24 hours. Its superfine and resistant tip imitates fine and hair-like strokes for an optimal but above all the most natural result. In addition, it will be very comfortable to apply and wear this product for many hours thanks to its creamy formula rich in Vitamin E and micronized pigments. Clinically and dermatologically tested, it is an essential product for those who want to thicken their eyebrows in a natural and imperceptible way, try it to believe it!
READ ALSO: The 5 best Black Pencils for a magnetic look
Triclone Skin Tech Medium Coverage Foundation: a foundation that takes care of the health of your skin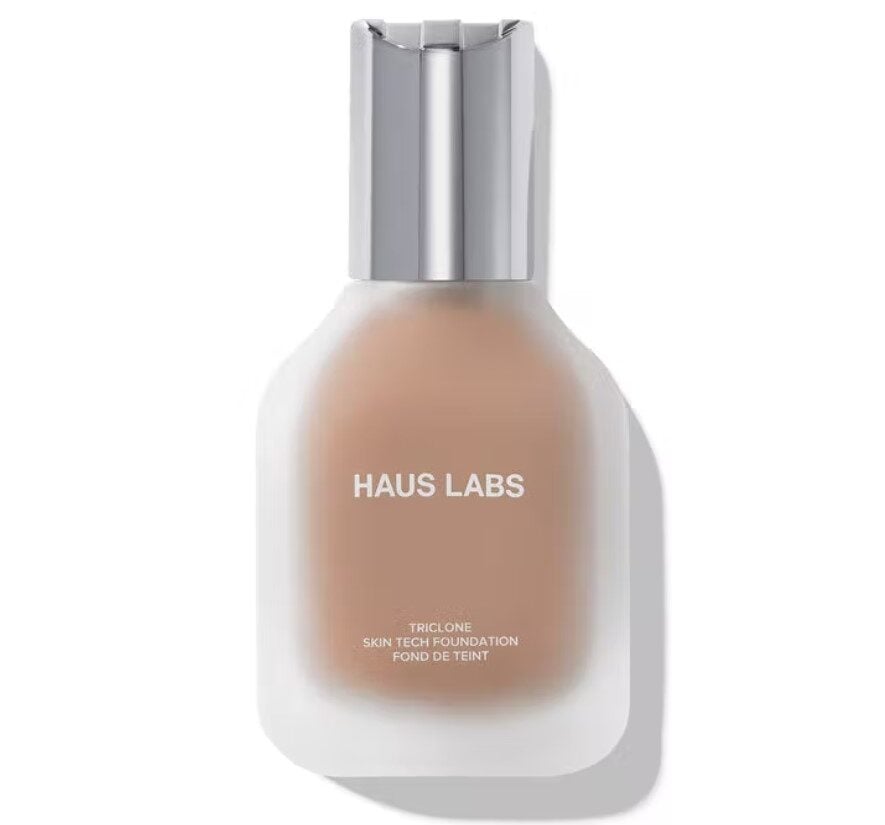 The foundation that everyone is looking for is him! It's a high-performance, lightweight, clean, buildable, medium-coverage foundation infused with unique fermented arnica to help reduce redness, help even skin tone and protect against environmental stressors. It is a product suitable for all skin types, including sensitive and acne-prone ones. Finally on the market a foundation clean for make-up lovers. Infused with over 20 skincare ingredients, this proprietary formula delivers ultra-comfortable, long-lasting performance without compromising skin health. Its impalpable, serum-like texture blends and smoothes seamlessly for a natural, luminous finish that lasts all day. In short, putting on foundation has never looked (or looked) so good. Using color wheel theory, Haus Labs has carefully formulated the perfect spectrum of 51 shades in 6 families based on the depth and undertones of your skin. The shade numbering system (590-000) is based on the pigment load per shade: the higher the number, the higher the pigment load and the deeper the shade.
READ ALSO: Florence By Mills: 7 Skincare and Make Up products designed by Millie Bobby Brown
PHD Hybrid Lip Oil: Shine like a gloss and nourish like an oil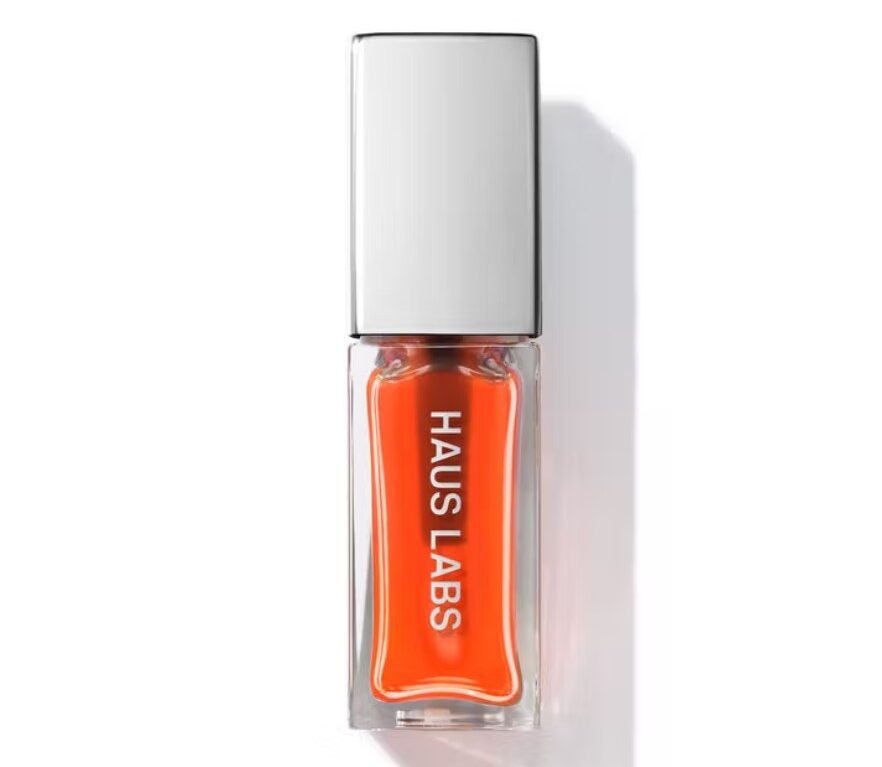 Get the brilliance of a gloss, but without that annoying stickiness while covering your lips with a transparent color that deeply hydrates and nourishes them. The formula of this lip oil is enriched by cvegan collagen, rich in amino acids that help keep the lips soft and smooth, and prickly pear oil that provides, instead, hydration that soothes irritations. Available in pH-fueled shades that transform into the tint that suits you best, it's a product that doesn't dry out the lips and gives them color in one simple swipe.