Business
He brought together 900 employees of his company by videoconference to announce that he was firing them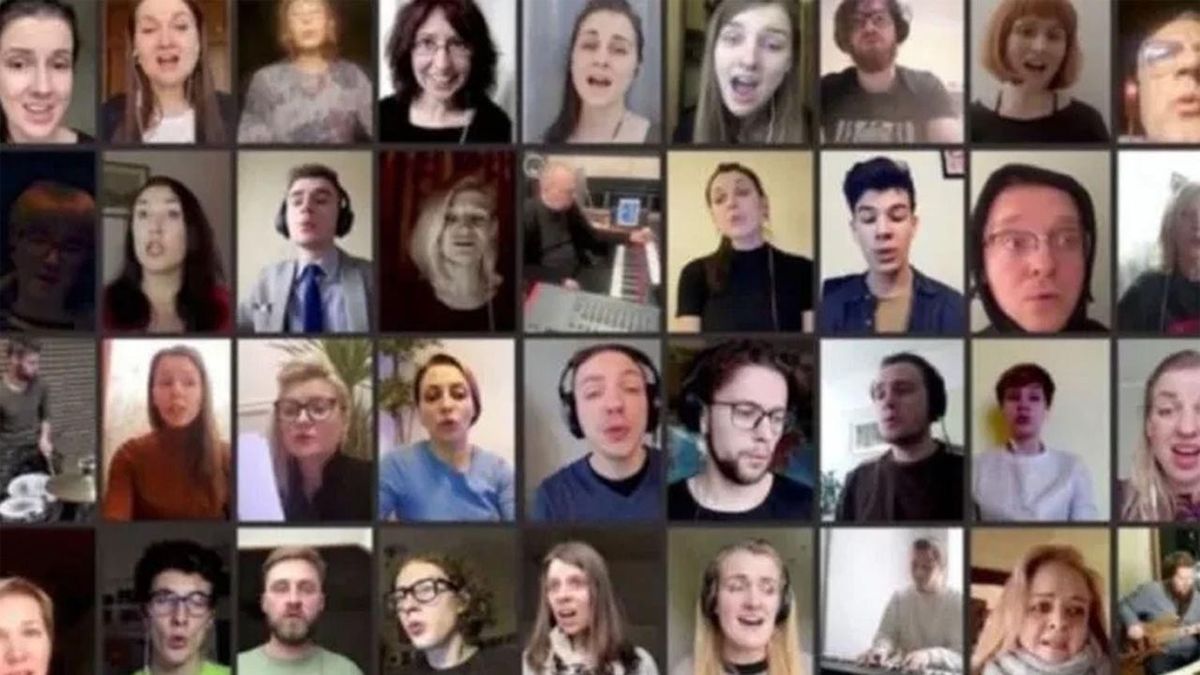 "If you are on this call, you are in the unfortunate group to be fired. Your employment here ends with immediate effect …". With those harsh words, a CEO of an American company specializing in mortgage loans announced the layoffs of more than 900 employees, about 9% of the campus, through a videoconference from Zoom
The CNN chain provided the information stating that it had access to a recording of the call that the CEO of Better.com, Vishal Garg, told workers online.
"It is the second time in my career that I do this and I do not want to do it. The last time I cried," said the executive in the videoconference, in which he cited productivity and results among other reasons for the massive layoffs.
According to the BBC, Garg also did not mention the $ 750 million (£ 565 million) investment the company received last week.
In a statement to the channel, the company's management regretted that the layoffs occurred a few days before the Christmas festivities but attributed them to the improvement in its financial position "in a radically evolving home ownership market." .
"Having to make layoffs is heartbreaking, especially at this time of year," said the company's CFO Kevin Ryan to later justify that having "a strong balance sheet and a small, focused workforce" was necessary to deal with this "radically evolving" industry.
In an article published by Forbes magazine in 2020, he noticed an email that Garg had sent to his workers in which, in capital letters, he told them that they were "too damn slow", he called them "stupid dolphins" and emphasized that they were "embarrassing" him.
In the same vein, after the firing, Fortune magazine confirmed that Garg was the author of an anonymous blog post, which was previously written, in which he accused his company's fired staff of "stealing" from colleagues and clients for be unproductive and work only two hours a day.