Business
He got mad at his bank and took out all his millions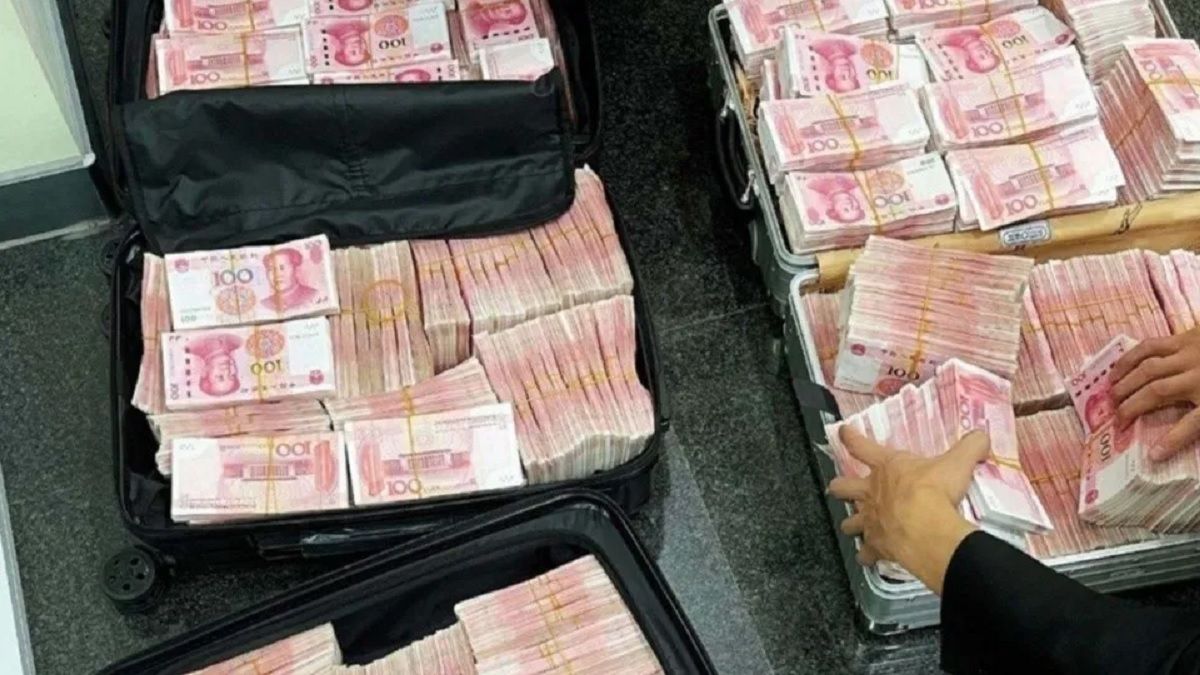 The millionaire expressed in his publication that he was "dismayed" by the service offered by the bank's employees. But in his post he did not clarify what specifically motivated him to close his account. "Due to this attitude, I can only withdraw all the money and put it in other banks," said the subject, who presumed to have many millions more.
For their part, the authorities of the bank explained to the local media that in the alleged incident in which the man denounced having received "the worst attitude of service" from the workers, only the security guard was involved. who kindly asked him to use his mask properly.
However, this unleashed the man's attack of anger and ended up closing his account at the Bank, but there is more: the subject ordered the employees to check ticket by ticket so that they would give him in cash all the money that he could withdraw from your savings bank.
In that sense, it is worth clarifying that those 5 million yuan that the millionaire withdrew is only the maximum amount of cash that can be withdrawn per day, but, according to local media, the man said that he will return every day that is necessary until to withdraw all the cash from the account, and each time the staff will have to count it by hand.
"It was necessary to ask them to count the cash ticket by ticket in case they fell short," explained the man, who portrayed how two bank workers took about two hours to prepare their huge withdrawal with a single currency counter.
Images of the millionaire loading wads of 100-yuan bills into boxes and taking them to his luxury car waiting for him on the street have been widely shared on Chinese social media. In addition, Sunwear has gained popularity in the networks, where after its publication it reached 1.7 million followers.
SOURCE: Chronicle