World
He sat on the toilet and a cobra mutilated his testicles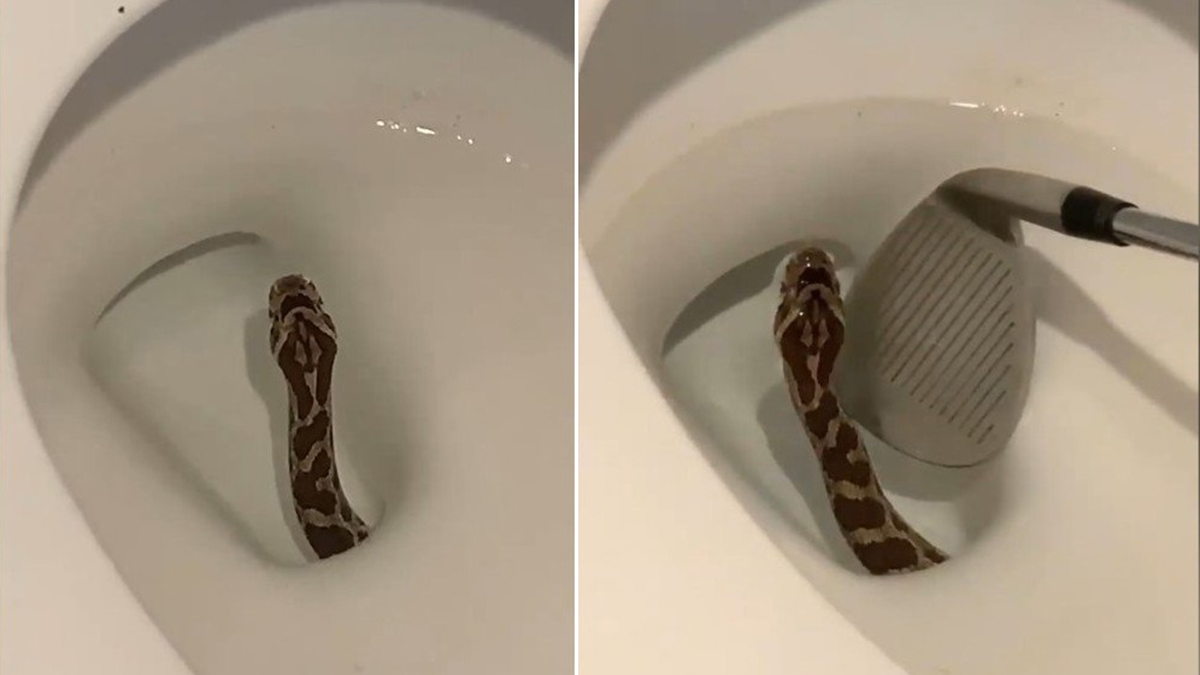 A 47-year-old man from the United Kingdom experienced an unexpected and painful situation while on vacation in a South African nature reserve. There a huge Poisonous cobra jumped on him and bit his testicles when he was sitting on a toilet.
The man felt a sharp pain from his genitals to the abdomen and chest for about three hours, a time it took for the helicopter to arrive that would take him to the nearest hospital, located 350 kilometers away. He arrived with swollen and purple genitalia, a sign of scrotal necrosis, according to the health entity.
Thus he had a long and painful medical process, through which they performed a surgical cleaning on his genitals, which consisted of remove much of the tissue from these. All this accompanied by medications to control fever, eight doses of snake venom antidote and even a dialysis for the lesions he had suffered in the kidneys.
After nine days, he was transferred to a hospital in the Netherlands. The doctors who treated him documented his case in the journal Urology Case Reports. "Although he did not develop neurological sequelae, he required hemodialysis for acute kidney injury," says the report.
The patient required cosmetic surgery through which a full thickness graft was removed from the groin and placed over the penile defect. A year later, the wounds had healed well and he was able to continue with his life as normal, after such a nightmare.
In the report, doctors warn that snakebites cause between 81,000 and 138,000 deaths each year worldwide, and 400,000 disabilities. But they warn that the figures could be much higher, because most of these incidents occur in rural areas where they are often not reported to the authorities.
Snakebites generally occur on the extremities, this is the first case of genital poisoning on record. Although encountering these animals in the toilet is more common than expected.
Therefore, doctors leave a message: "Always flush the toilet before sitting down in countries notorious for their snake populations!"