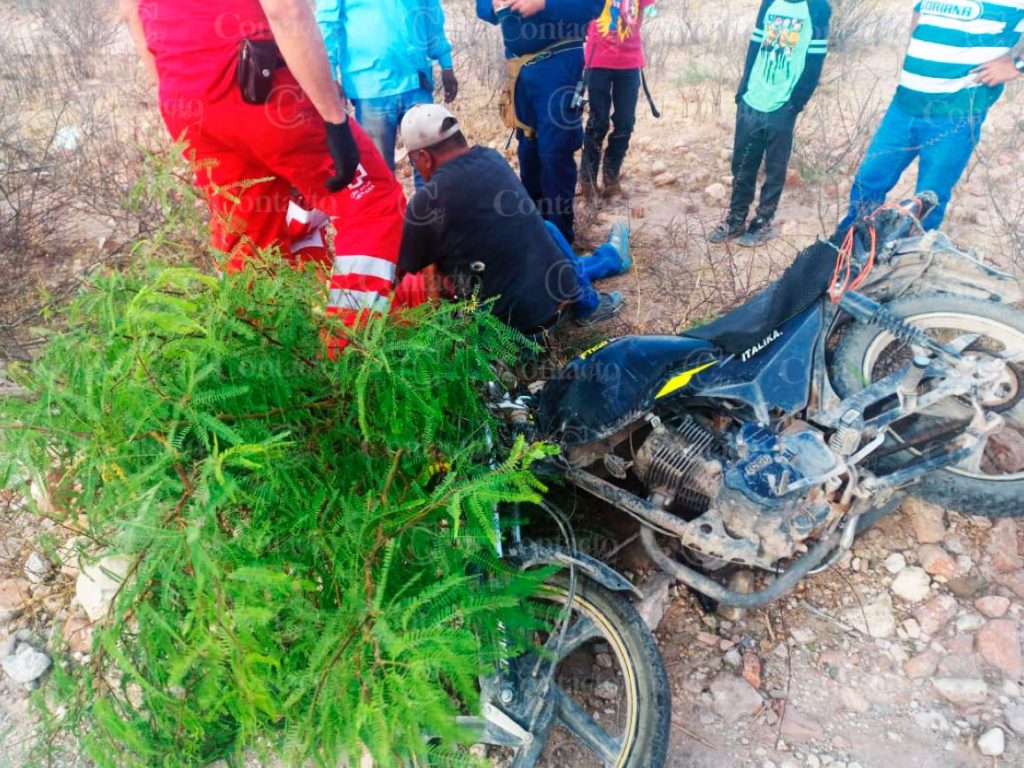 Mr Gomez Palacio
An 18-year-old died this weekend, five months after a traffic accident in February 2023; the victim was released from hospital, but his health complicated again and he eventually lost his life.
The deceased was identified as Ismael Rodriguez Tarabas, whose former home was in the Las Carmelitas neighborhood of Gomez Palacio Municipality.
According to the information gathered, on February 18 last year, the boy was riding an Italika motorcycle when he was hit by a truck near the Lagartijas Common in the rural area of ​​the above-mentioned demarcation line.
He was rushed to Clinic No. 51 of the Mexican Institute of Social Security, where he was hospitalized for two months before being released with various sequelae requiring treatment at home.
Unfortunately, on July 25, his health deteriorated due to pneumonia, which, combined with other medical factors, led to his death on Sunday at the same hospital.
Public Ministry agents are continuing to investigate the case.