A few days ago was Millie Bobby Brown and today it is the turn of nothing more nor nothing less than Heidi Klum. Interestingly, both celebrities were surprised last week sporting an eye-makeup in the style of Kenita Larraín.
Of course, both the actress as the model is not inspired by today's renowned numeróloga, however, it seems impossible not to remember the classic shaded and outlined in blue, this was used in those years where the showbiz reigned in soils national.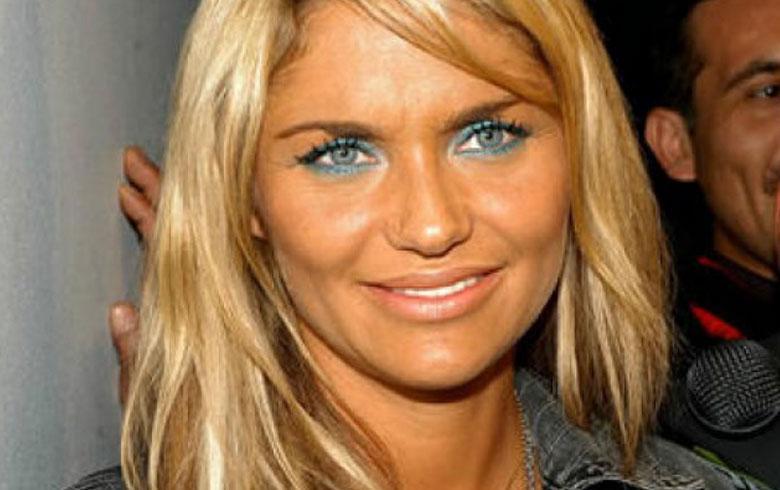 The "Queen of Halloween" is in addition to the trend in a photo shoot that starred for the magazine Grazia, where it collided with his powerful gaze.
It is worth mentioning that the classic blue it will be the color of next year, as revealed on Pantone…. What coincidence?
IN THIS NOTE