In an interview, the model Heidi Klum reveals her latest beauty tips and health more effective, some of them recently acquired.
The model and tv star Heidi Klum underwent an interesting questionnaire on the part of the british edition of the magazine Elle that led, among other things, to make public some of their tricks of beauty and health.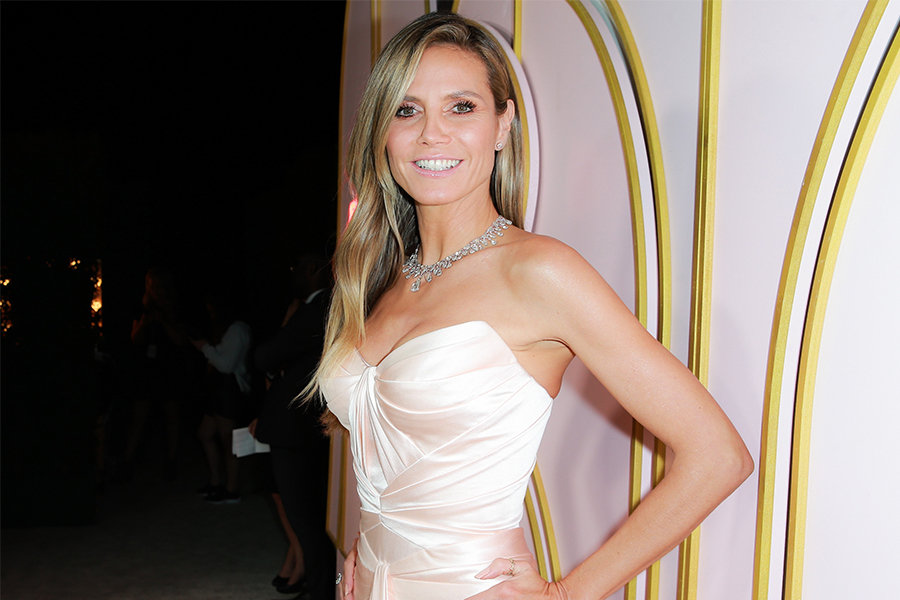 In fact, the model German has not hesitated in welcome to your last "discovery": sun cream on the signature La Roche-Posay, which he described as "light"ideal for daily use and, in addition, equipped with an effect "smoked" that is very flattering to your skin tone. "
It is perfect for the day-to-day, there is nothing dense and provides maximum protection"said.
Heidi Klum reveals her latest beauty tips
On the other hand, also a judge America's Got Talent' trying to adapt to a diet that is as healthy and balanced as possible, that is, with a high consumption of fruits and vegetables, for feel as good on the outside as on the inside. Also, the German has to resort to a daily supplements, made with all-natural ingredients, to strengthen hair and nails.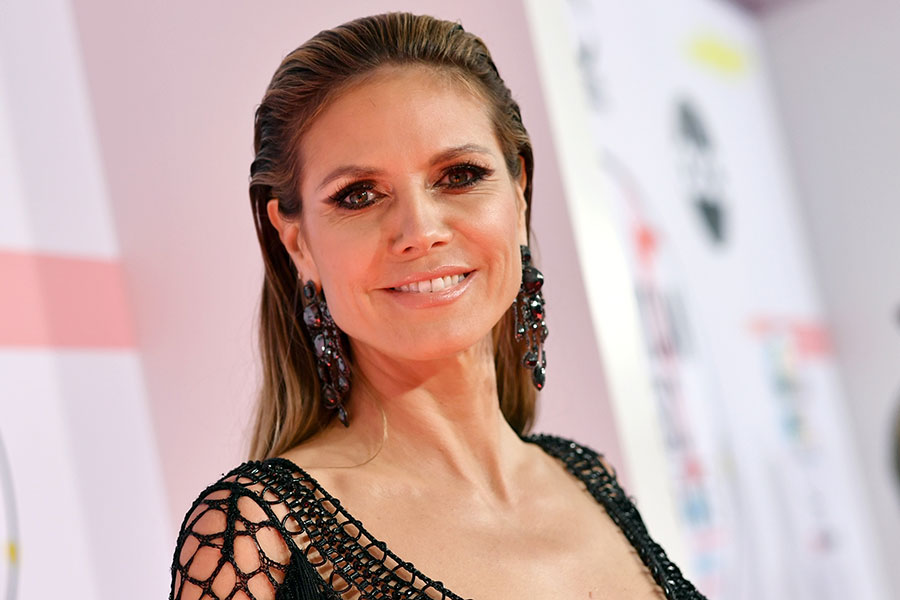 "Every morning I take a shake and use a supplement of vitamins for nails, hair and skin"he said in the same conversation for, just then, to presume that your sessions of makeup, at least in the last few months, they do not last more than fifteen minutes. "I do not take more than fifteen minutes, I start with a soft base, curl my lashes and put some colour in my cheeks"explained the versatile artist.
By: Bang Showbiz