Entertainment
Here's how 'The Simpsons' predicted 'the Matrix 4' since 2004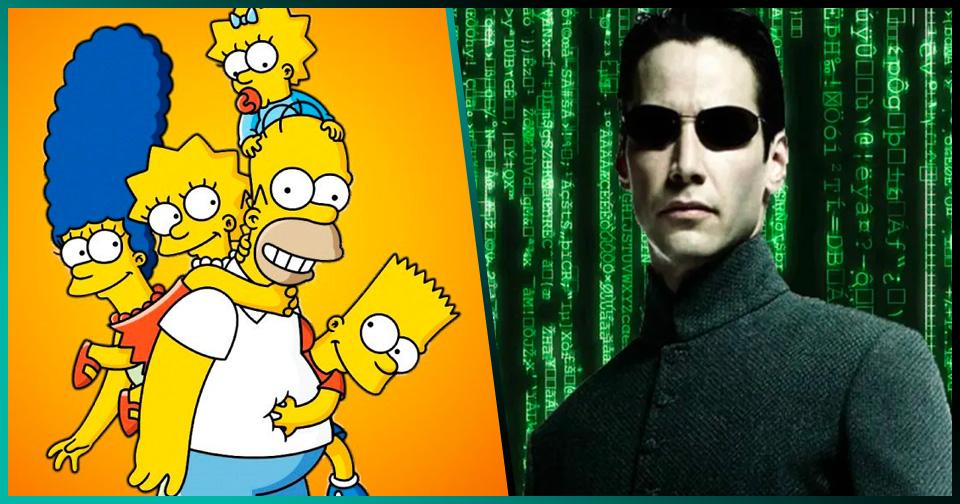 If for something he has gained fame 'The Simpson'In addition to his incisive wit and acid humor; it is because of their ability to predict the future 🔮.
With more than 32 years on the air, the series of Matt Groening has had the opportunity to predict a number of events on the planet, ranging from politics and music to global pandemics.
This time, 'The Simpsons' write one more prediction to your resume, and it is that everything seems to indicate that you already knew about 'The Matrix 4', Almost 20 years before its official announcement!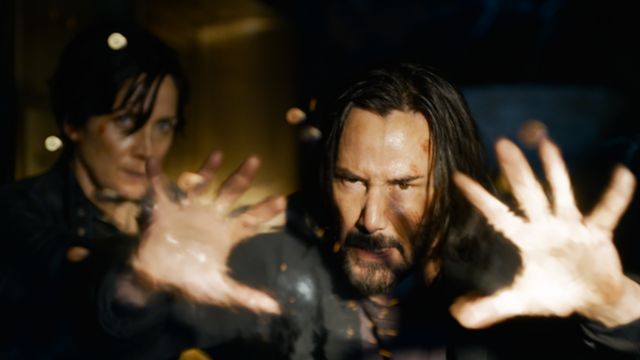 In the chapter titled "The Ziff who came to dinner"; We watch "Marge Simpson's" ex-love interest "Artie Ziff" briefly share a home with the Yellow Family after going bankrupt following the failure of their digital business.
It is during the first frames of the aforementioned chapter that the prophecy of 'The Matrix 4' makes its triumphant appearance.
It turns out that "Homer Simpson" takes "Bart", "Lisa" and their neighbor "Todd" to the movies to the movies.
While the father of the family buys the tickets at the box office and exchanges a few words with his friends, "Carl" and "Lenny"; you can see behind him that the walls of the film complex are already anticipating an upcoming film by 'The Matrix', that it's called 'A Matrix Christmas'.
"The Ziff who came to dinner" aired a year after 'The Matrix: Revolutions', the latest installment of the franchise Matrix.
Certainly, at that time, the sequels of the original film of the sisters Wachowski they had not received the same popularity and fame, so a quarter seemed crazy … but not to 'The Simpson', Sure.
Most shocking of all? Back to the current year, 'The Matrix: Resurrections', had an initial release date of May 2021; however, the pandemic of Coronavirus postponed that delivery until April 2002.
However, to the surprise of many, Warner finally set a debut date for December 22, 2021 which makes 'Matrix 4', in fact, a holiday season movie 😮 just as 'The Simpsons' predicted in 2004 .