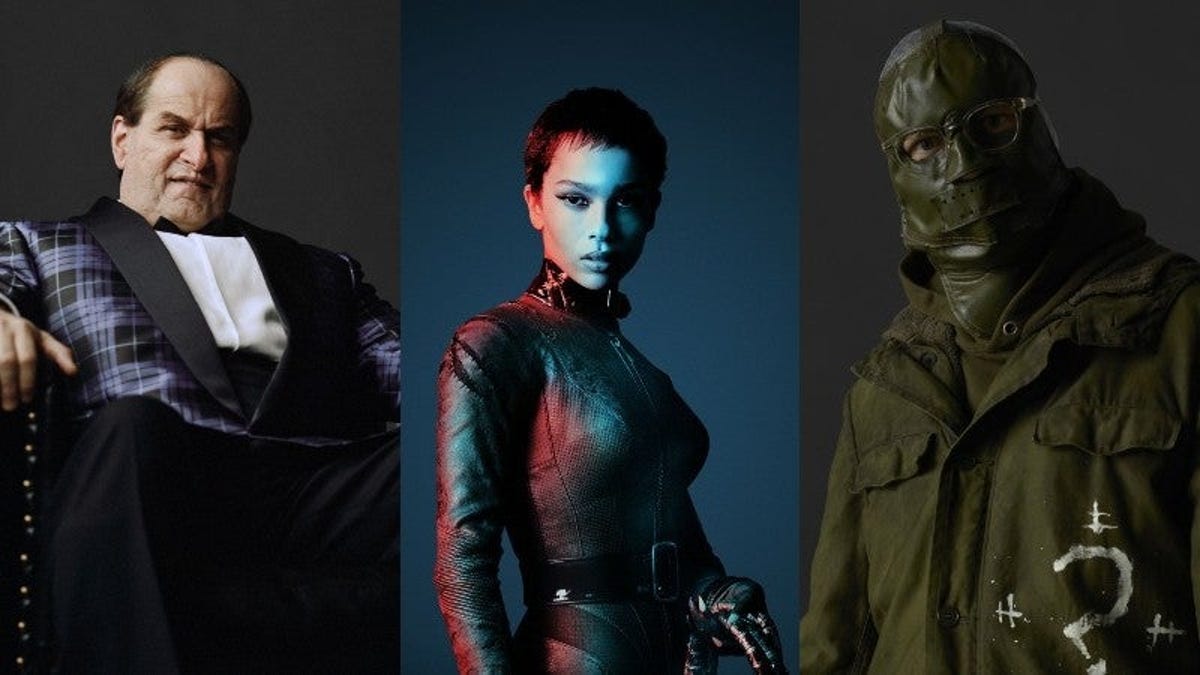 There is very little left for it to finally be released The batman, the new Dark Knight movie that, starring Robert Pattinson, will be a reboot of the character in his own universe within the DC Comics movies. Now, we can finally take a detailed look at several of the film's characters, including its iconic villains.
And it is that in the film we will see several characters, both heroes and villains and some who move in gray areas. Among them are Selina Kyle, better known as Catwoman (or Catwoman), played by actress Zoë Kravitz and who will be another of the protagonists of the film. We will also have new Commissioner (or Commissioner) Jim Gordon, played by actor Jeffrey Wright.
As for the villains, the trailers have already confirmed that at least 3 of these characters will be part of the film: Edward Nashton, better known as the Riddler (or Enigma) and played by Paul Dano; Oswald Cobblepot, better known as the Penguin and played by Colin Farrell; and Gotham crime group leader Carmine Falcone, played by John Turturro.
The new stills for the film finally detail what these new versions of the Riddler and the Penguin look like, as well as revealing new glimpses of the rest of the characters, including Bruce Wayne himself.
The batman opens on March 4.
---
Paul Dano as Riddle or Enigma
---
Colin Farrell as the Penguin
---
New images of Batman, Catwoman and Jim Gordon