The content was like Italian Goodwood: top-level sports and racing cars, drivers from near and distant past with undoubted achievements, guessed and themed side events. Thus, by the seventh issue of the magazine, everything is going according to plan.Historical Minardi Daywhich in this edition of 2023 benefited Imola 14,000 spectators and even 3,000 insiders for a quality event held in a familiar informal setting mutura landa few kilometers from the historic headquarters of the Faenza team.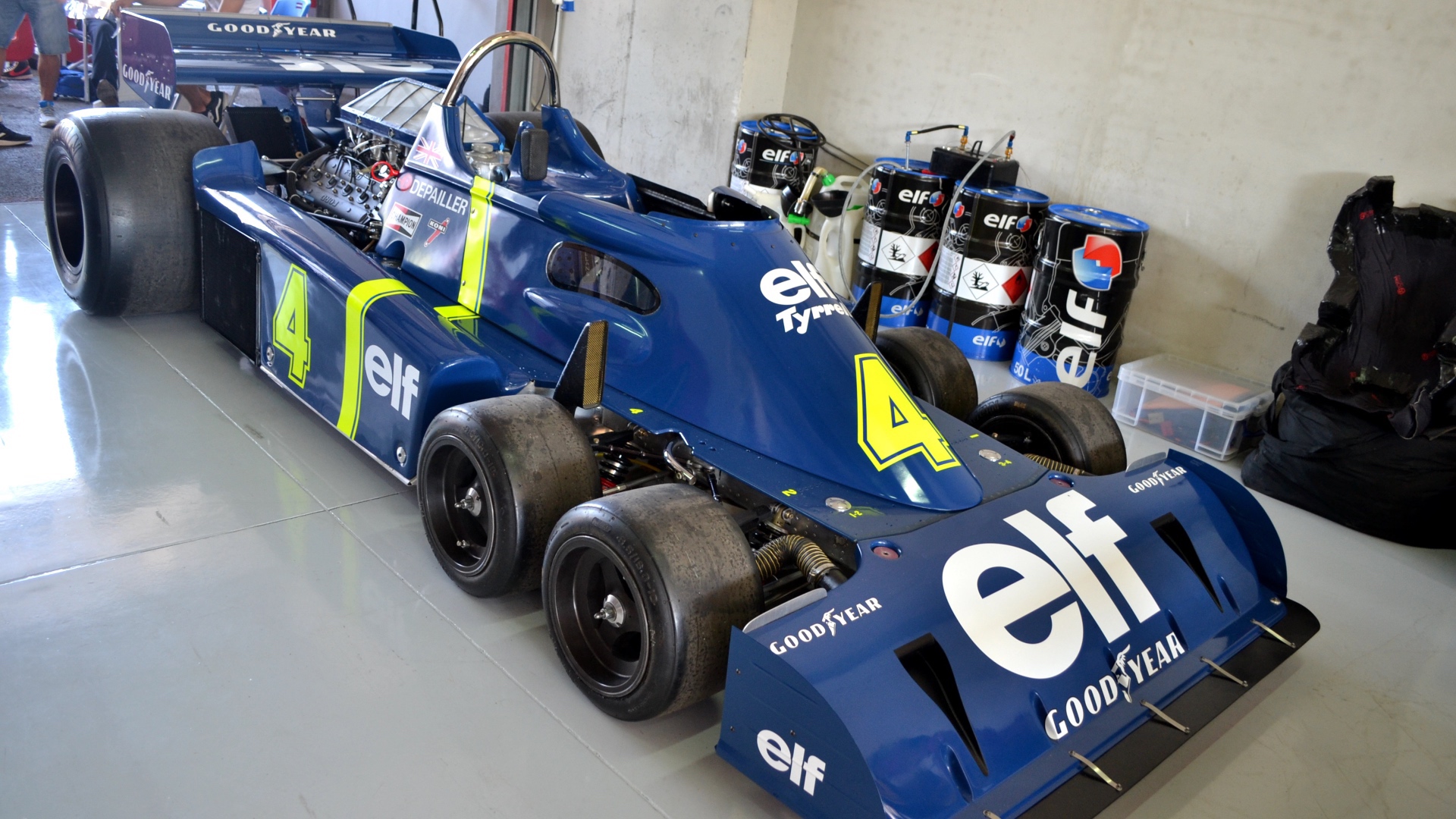 SINGLE-SEAT PLANES THAT MADE HISTORY. To honor the home Gian Carlo Minardiwho, with perseverance, determination and dedication, knows how to attract to the stands and paddock of the Enzo and Dino Ferrari race track a competent, but above all, passionate audience, which, in the context of passion and history, has the opportunity to see and touch some of the most beautiful single-seat Formula 1 cars ever. Cars that evoke indelible memories in the minds of real loved ones from the world of motor racing.
ALL THE BEST FROM F1. On the track at Imola there were several Ferrari single seater the most iconic models of all time such as Jacky Ickx's 12 B2 (1972), 312 T5 production Gilles Villeneuve (1980), Alain Prost's 643 (1991), Jean Alesi's F92A (1992) and 412 T1 (1994) designed by John Barnard and Gustav Brunner. From the personal racing car collection of Pierluigi Martini, absent due to injury shortly before the competition, his early Formula 3 cars, the Minardi with which he made his F1 debut, and two extremely rare Tyrrell P34s. But many Arrows also responded to the call from Imola, including the A3 put on the podium right on the banks of the Santerno by Riccardo Patrese, who was in attendance and received high applause on Saturday, and the A11 designed by Ross Brown (1989). And then Fondmetal F1, Alfa Romeo 182, Williams, Jaguar, not to mention the unmistakable Lotus in black and gold John Player Speciale livery, and March, Euro Brun, Monteverdi, Merzario, Wolf and Shadow.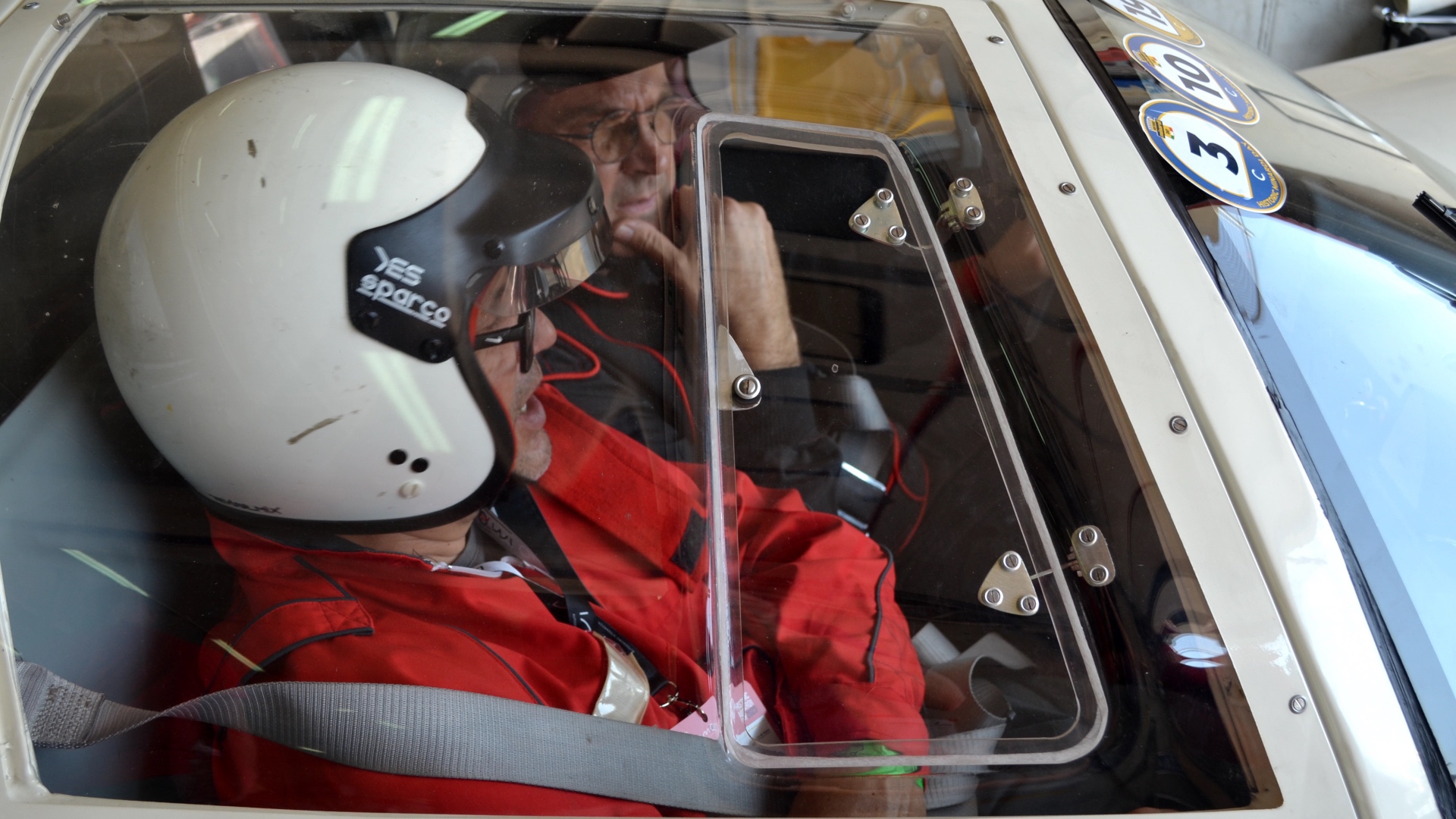 TODAY AUTOSHOW. Closer to production cars are Berlinettes with closed wheels, such as the Ferrari 308 IMSA GTO category, unique prototype in the world equipped with a twin-turbo Ferrari V8 engine with 650 hp. Ferrari F40 Competition LM equipped with a 2.9-liter twin-turbocharged V8 engine capable of developing almost 700 hp. Next to them shone the road and racing gems of our time: the entire Pagani line was present, from Zonda to Huayra, Utopia, Lotus (including the new electric SUV ElektraAlpine A110, Lamborghini, Dallara and Pambuffetti.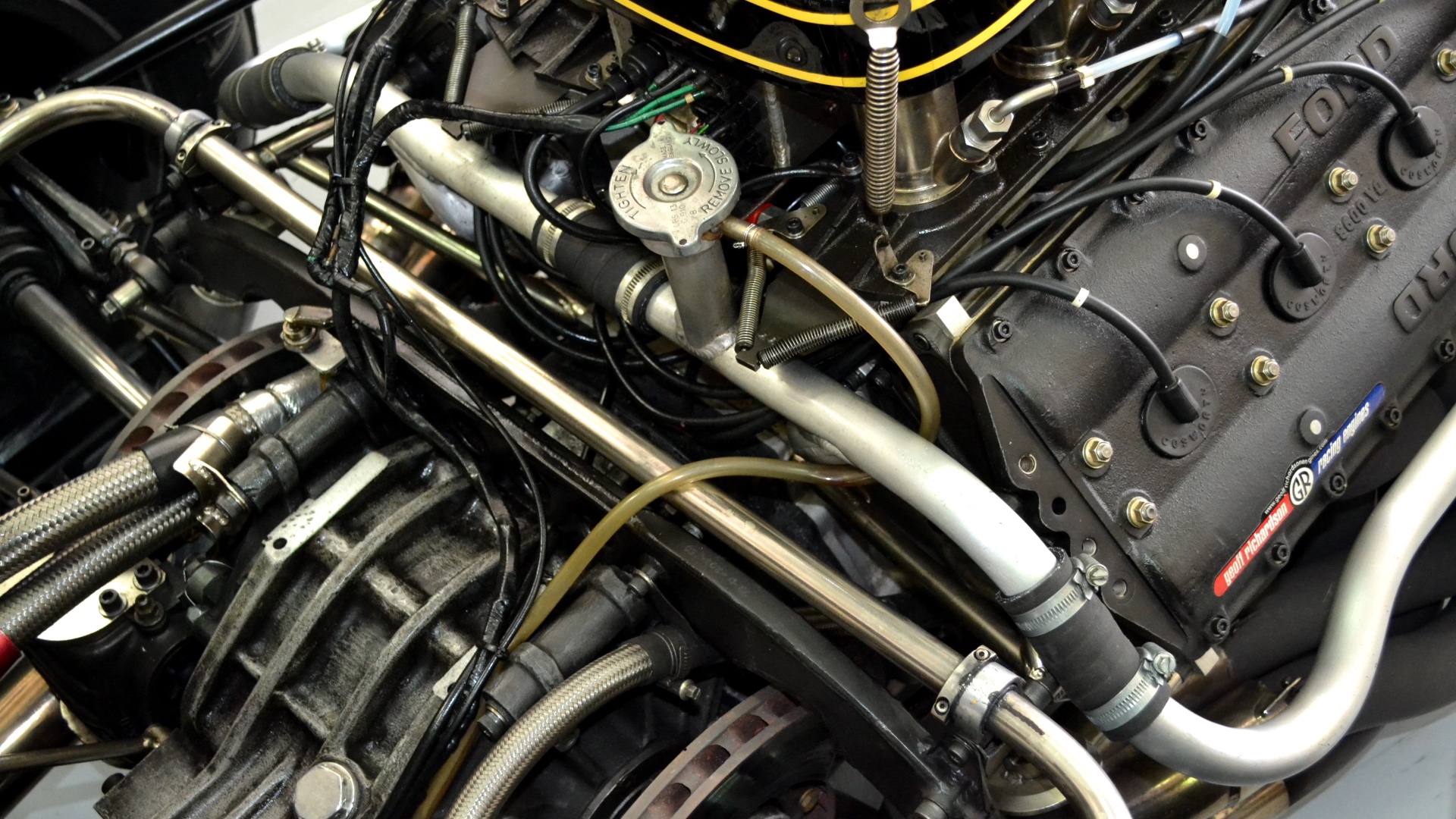 OLD GLORY. In addition to single-seater cars and cars of all types and eras, it was easy to meet in the Imola paddock protagonists of some of motorsport's most exciting pages Italian and beyond. Along with Gian Carlo Minardi, creator and organizer of the event with the fundamental support of his niece Elena and brother Giuseppe, Emanuele Pirro, Riccardo Patrese, Gianni Morbidelli, Bruno Giacomelli, Arturo Merzario, Luca Badoer, Thierry Boutsen, Aldo Costa, Carlo were present. Facetti, Gianni Giudici and Gabriele Tredosi, and some of them also animated numerous presentations of newly published books on automotive topics.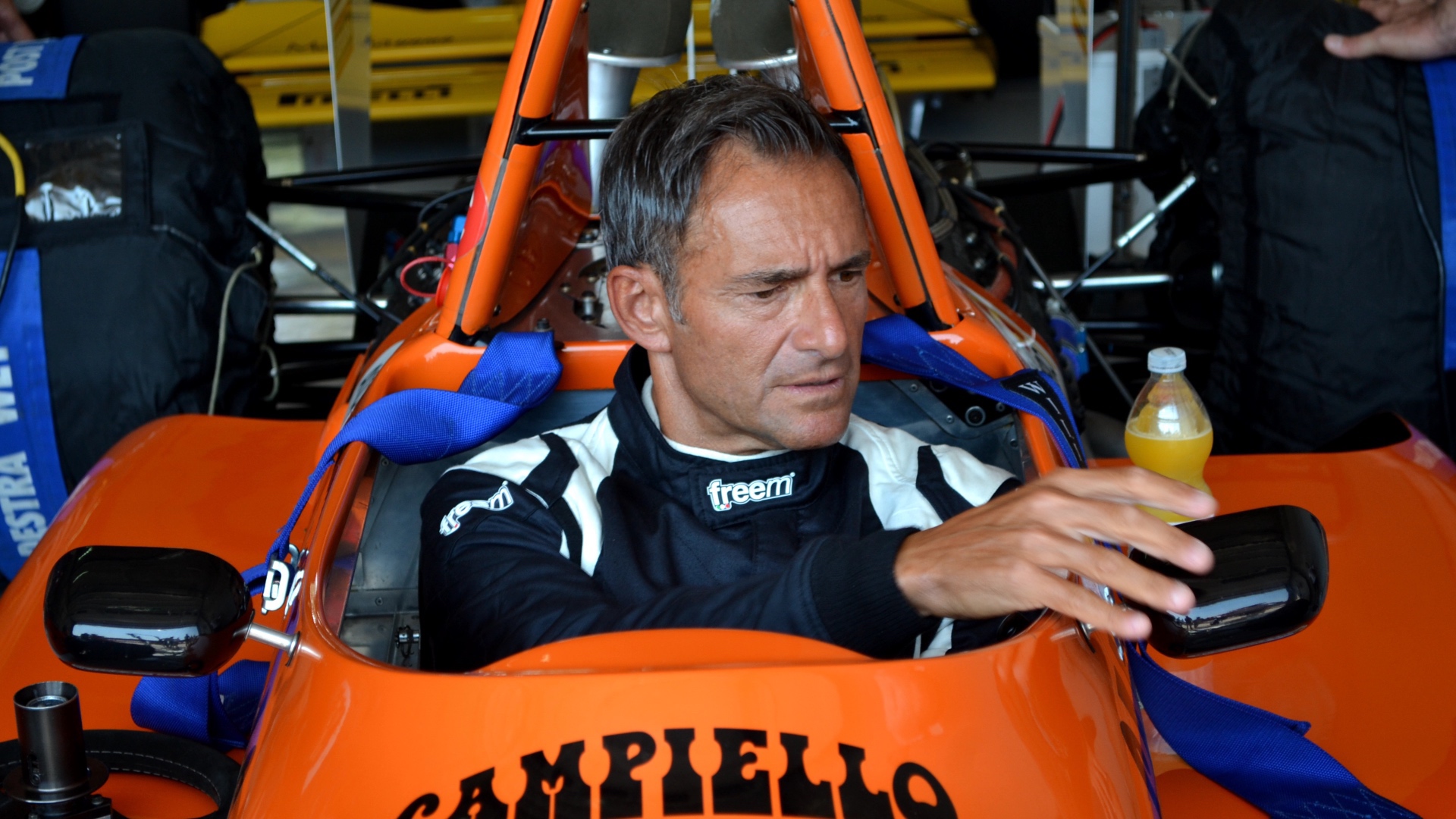 GREAT ENTERTAINMENT EVEN FOR YOUNG AND VERY YOUNG PEOPLE. As far as the public is concerned, this has already been done and augurs well. great participation of young enthusiasts. A sign that apparently looks a bit like the case with Rally Legends San Marino, the world of racing engines of the past, so far from the present, attracts many even those who have only heard the emotions told by those who were there. And inevitably, in a context as unique as Minardi's historic day, one can only dream of all these diverse single-seat cars and the mighty roar of their engines that echo around the corners of one of the world's most exciting circuits.