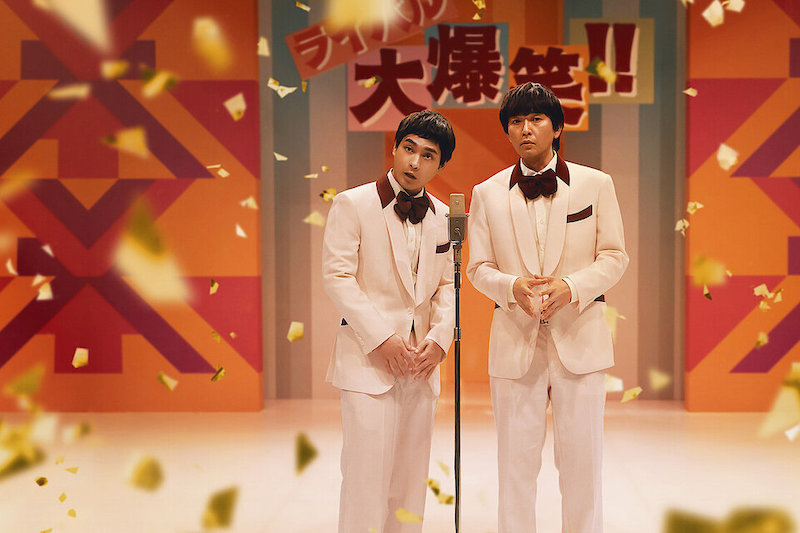 In this special we review the Palestinian film 200 meters and we add links to published reviews of recent movies from Italy, Japan, Mexico, Brazil, the Netherlands and France available on the popular streaming platform.

200 meterss (200 Meters, Palestine-Jordan-Qatar-Italy-Sweden / 2020). Script and direction: Ameen Nayfeh. Cast: Ali Suliman, Lana Zreik, Samia Bakri, Tawfeeq Nayfeh, Maryam Nayfeh, Salma Nayfeh, Ghassan Abbas, Nabil Al Raai, and Ghassan Ashqar. Photography: Elin Kirschfink. Edition: Kamal El Mallakh. Music: Faraj Suliman. Duration: 96 minutes.
Winner of the Audience Award in the Giornate degli Autori section of the 2020 Venice Film Festival, Palestinian Nayfeh's debut feature is set on the border between his native West Bank and Israel. In fact, the 200 meters of the title allude to the distance between the house that Mustafa (the notable Ali Suliman) occupies with his mother and the home where his wife Salwa (Lana Zreik) lives with their children. Why are they separated if there is no divorce or a couple's decision involved? Because Mustafa is a man of principle. As Salwa and the children are Israeli citizens, he could apply to live in that country, but he refuses to accept the rules imposed on him. Thus, he is forced to cross into Israel – in circumstances that are often humiliating due to the merciless bureaucracy or directly appealing to illegality – to work on different construction sites.
What in principle is a family drama later turns into a road-movie about whose circumstances, derivations and outcome it is better not to delve into. The best thing about the film is that it exposes the daily drama of the Palestinians without ever falling into the obvious lowering of the line, in the underlined complaint, but immersing itself from a narrative handled with appropriate tension in a life story of an ordinary man who, As a result of socio-political circumstances (and of his own decisions, of course), he must go through extraordinary events. DIEGO BATLLE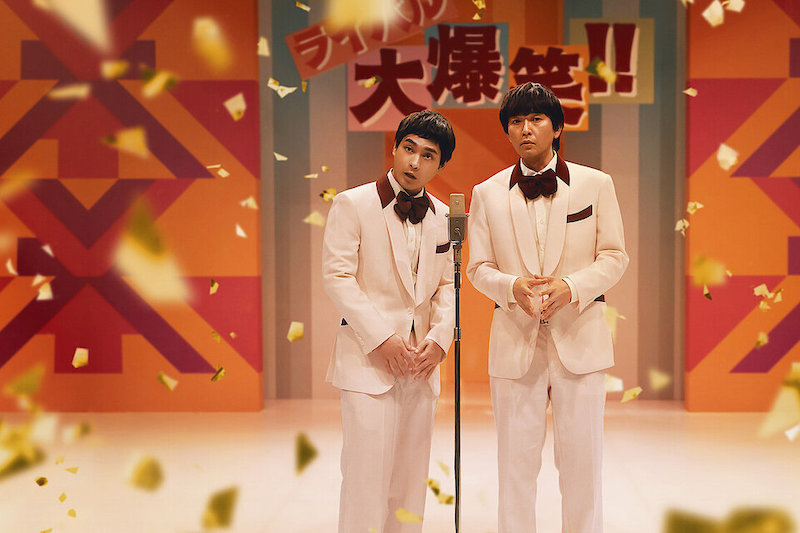 The boy from Asakusa (Asakusa Kid, Japan / 2021). Director: Gekidan Hitori. Cast: Yûya Yagira, Mugi Kadowaki, Yo Ôizumi, and Nobuyuki Tsuchiya. Screenplay: Gekidan Hitori and Takeshi Kitano. Duration: 122 minutes.
Night of Fire / Prayers for the Stolen (Mexico-Germany-Brazil-Qatar / 2021). Direction: Tatiana Huezo. Screenplay: Jennifer Clement and Tatiana Huezo. Cast: Norma Pablo, Mayra Batalla and Olivia Lagunas. Music: Leonardo Heiblum and Jacobo Lieberman. Photography: Dariela Ludlow. Edition: Miguel Schverdfinger. Duration: 110 minutes.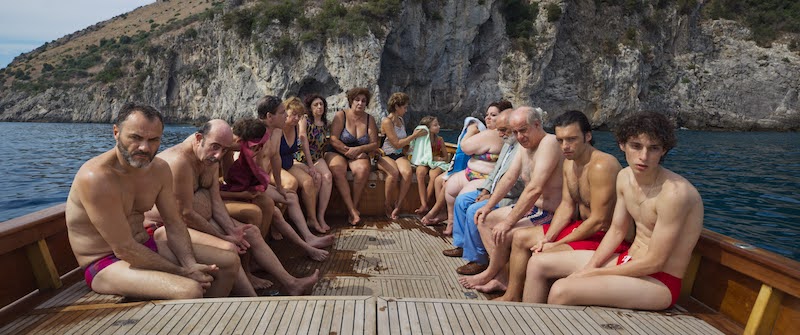 It was the hand of God (È Stata the hand gave / The Hand of God, Italy / 2021). Script and direction: Paolo Sorrentino. Cast: Filippo Scotti, Toni Servillo, Teresa Saponangelo, Marlon Joubert, Luisa Ranieri, Renato Carpentieri, Massimiliano Gallo, Betti Pedrazzi, Biagio Manna and Ciro Capano. Photography: Daria D'Antonio. Edition: Cristiano Travaglioli. Duration: 130 minutes.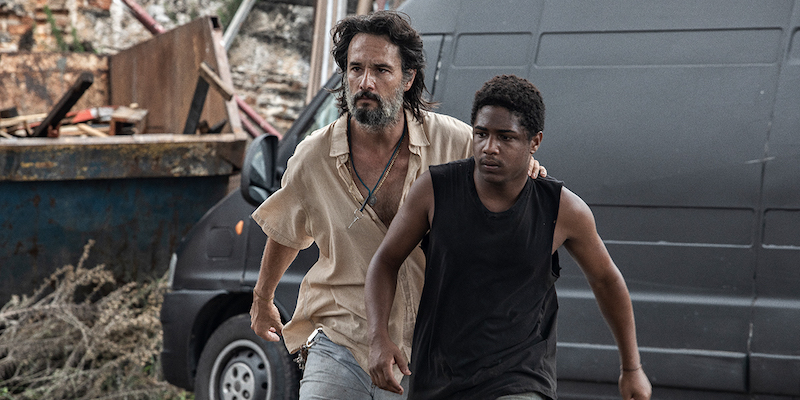 7 prisioneros / 7 Prisoners / 7 Prisoners (Brazil / 2021). Direction: Alexandre Moratto. Cast: Christian Malheiros, Rodrigo Santoro, Bruno Rocha, Vitor Julian, Lucas Oranmian, Cecília Homem de Mello and Dirce Thomaz. Screenplay: Thayná Mantesso and Alexandre Moratto. Photography: João Gabriel De Queiroz. Edition: Germano de Oliveira. Music: Felipe Puperi, Rita Zart and Tiago Abrahão. Duration: 93 minutes.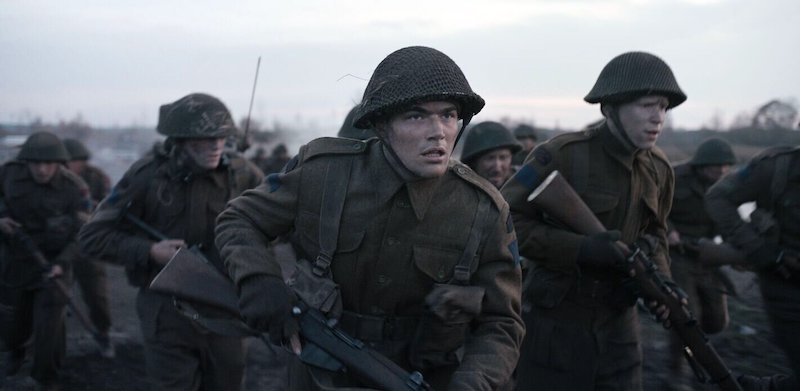 The forgotten battle (From Slag om from Schelde, Netherlands / 2020). Direction: Matthijs van Heijningen Jr. Screenplay: Paula van der Oest and Reinier Smit. Cast: Tom Felton, Gijs Blom, Susan Radder, Jamie Flatters, Theo Barklem-Biggs, Jan Bijvoet, Richard Dillane, Scott Reid, Robert Naylor, Justus von Dohnanyi, and Dylan Smith. Music: Emilie Levienaise-Farrouch. Photography: Lennert Hillege. Duration: 124 minutes.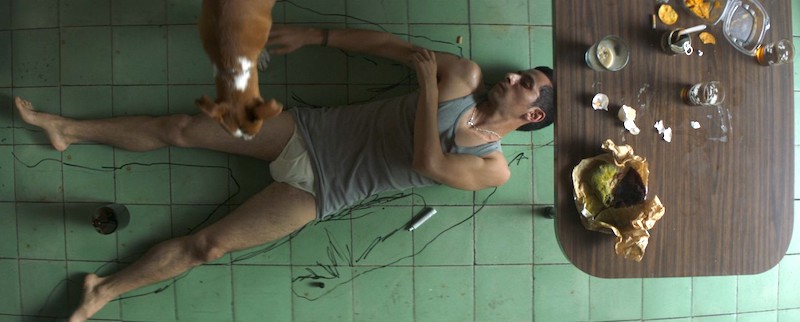 A cop movie (Mexico / 2021). Direction: Alonso Ruizpalacios. With Mónica Del Carmen and Raúl Briones. Screenplay: Alonso Ruizpalacios and David Gaitán. Photography: Emiliano Villanueva. Edition: Yibran Asuad. Duration: 107 minutes.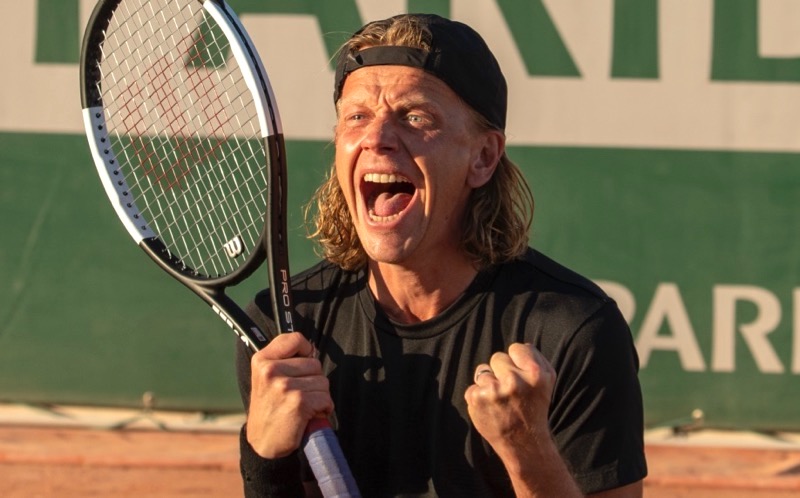 The fifth set (Cinquième set, France-Belgium / 2020). Script and direction: Quentin Reynaud. Cast: Alex Lutz, Ana Girardot and Kristin Scott Thomas. Music: Delphine Malaussena. Photography: Vincent Mathias. Edition: Jean-Baptiste Beaudoin. Duration: 113 minutes.
---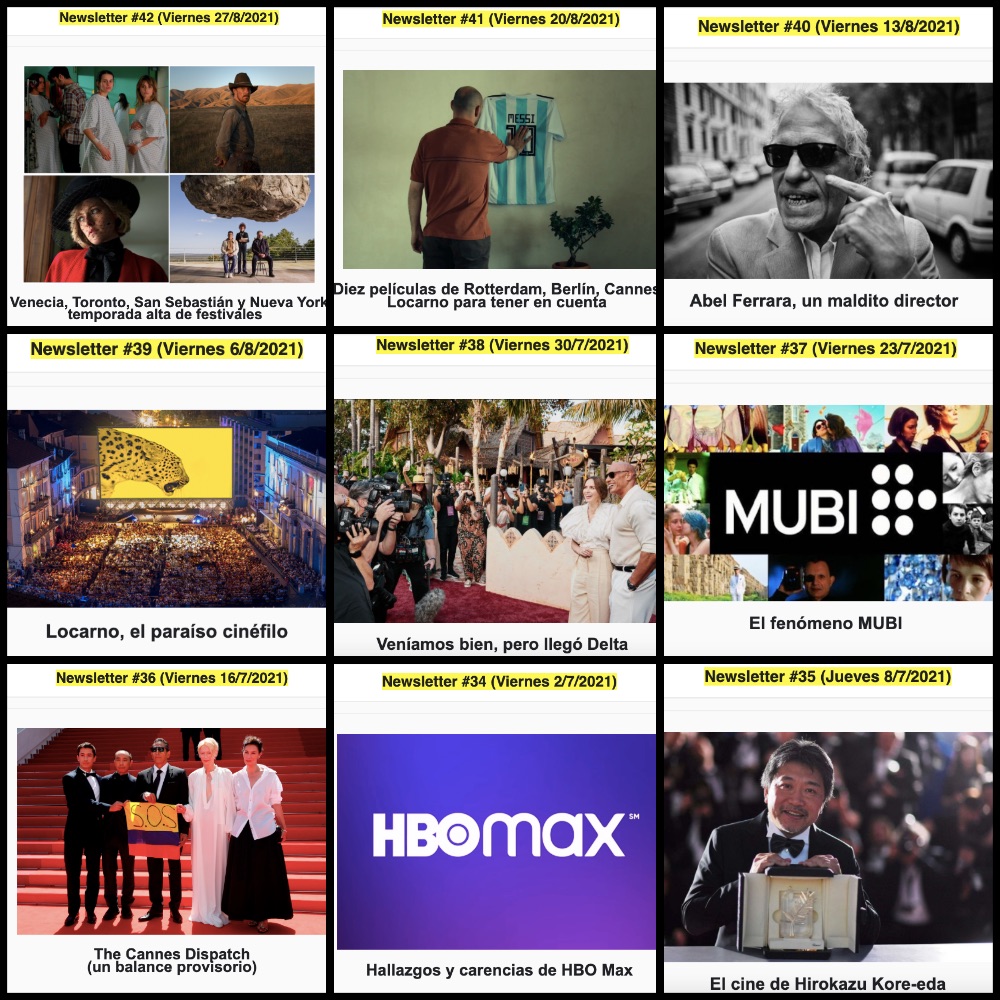 Subscriptions are the best way for readers to directly support independent journalism endeavors and help sustain a quality product.
Thanks to a contribution of just 250 pesos per month (the cost of a coffee), which is debited from any card via Payment Market, subscribers and subscribers access every Friday first thing in the morning to a cared and curated Newsletter with trend analysis and every Wednesday they receive recommendations for movies and series on our channel of WhatsApp.
In addition, there are other benefits (such as three months free of charge on the streaming platform MUBI), exclusive videoconferences and significant discounts for all our courses and workshops.
Promotion: Those who join will have access at no additional charge to the last 20 exclusive newsletters.
For more information you can write to us at OthersCinesClub@gmail.com
Subscribe me
---