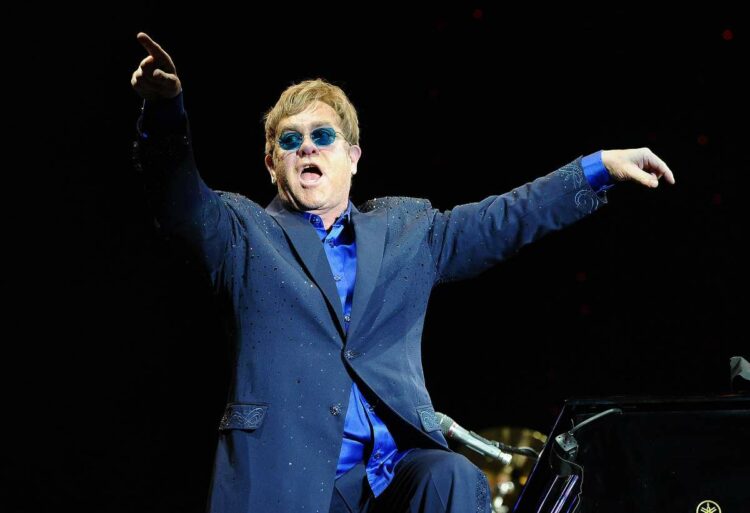 Elton John is the father of two children with his partner David Furnish: the personal life of the singer-songwriter
Elton John's personal and passionate life has always been in the limelight and many people wonder how he managed to be a father, in fact to the singer-songwriter and his partner, Canadian director David Furnish, with whom he shared many years of life. After got married in 2005 regularly. Together, they became parents in 2010 when Zachary Jackson Levon Furnish-John who is now 13 years old was born and in 2013 Elijah Joseph Daniel who is now 10 years old. Elton John's decision to become a father came after hearing the poignant and poignant story of an orphan from Ukraine: The man directly involved told it all in a lengthy interview, Mirror. And in this interview she talked about Lev, whose mother had died of AIDS and whose father was in prison, with his grandmother unable to raise and care for him. The artist initially tried to adopt her, but same-sex couples were not accepted in Ukraine. Their goal then was to find a family for him, but the legal ways are definitely not easy. Both of Elton John's children were born to the same surrogate mother in California with the practice of surrogacy.
elton john the father of his children
Zachary was born on December 25, 2010, and his younger brother, Elijah, was born on January 11, 2013. They both share the same surrogate mother, whose identity has been kept secret.
In addition to being curious about the boys' mother, many Elton John fans are wondering who Zachary and Elijah's biological father is. Commenting on Zachary's birth, John and Furnish said that they both "contributed" to the conception process, according to British media, and that they were not interested in finding out which one was the biological father. Lady Gaga is the godmother of the two children and it also seems that John has already passed on his love for football to his boys. Eldest son Zachary plays for the Watford FC Academy, the youth team of English professional football club Watford FC, where John was chairman from 1976 to 2002.
Elton John has told the British press what kind of father he is, revealing that his two sons are spoiled by the way they live, but not when it comes to following the rules. The singer narrated how the two boys, who used to get little pocket money as children, preferred eating pizza or going to the movies with the family at that time. The singer currently has an estimated net worth of around $500 million, but his children will not inherit his fortune. She explained that although she wants to see her children financially secure, giving them everything without sacrifice and without really understanding what earning means can ruin their lives. However, it doesn't look like Elton John and his partner David Furnish can leave their two children empty-handed.