Sports
How is Orban in Racing facing River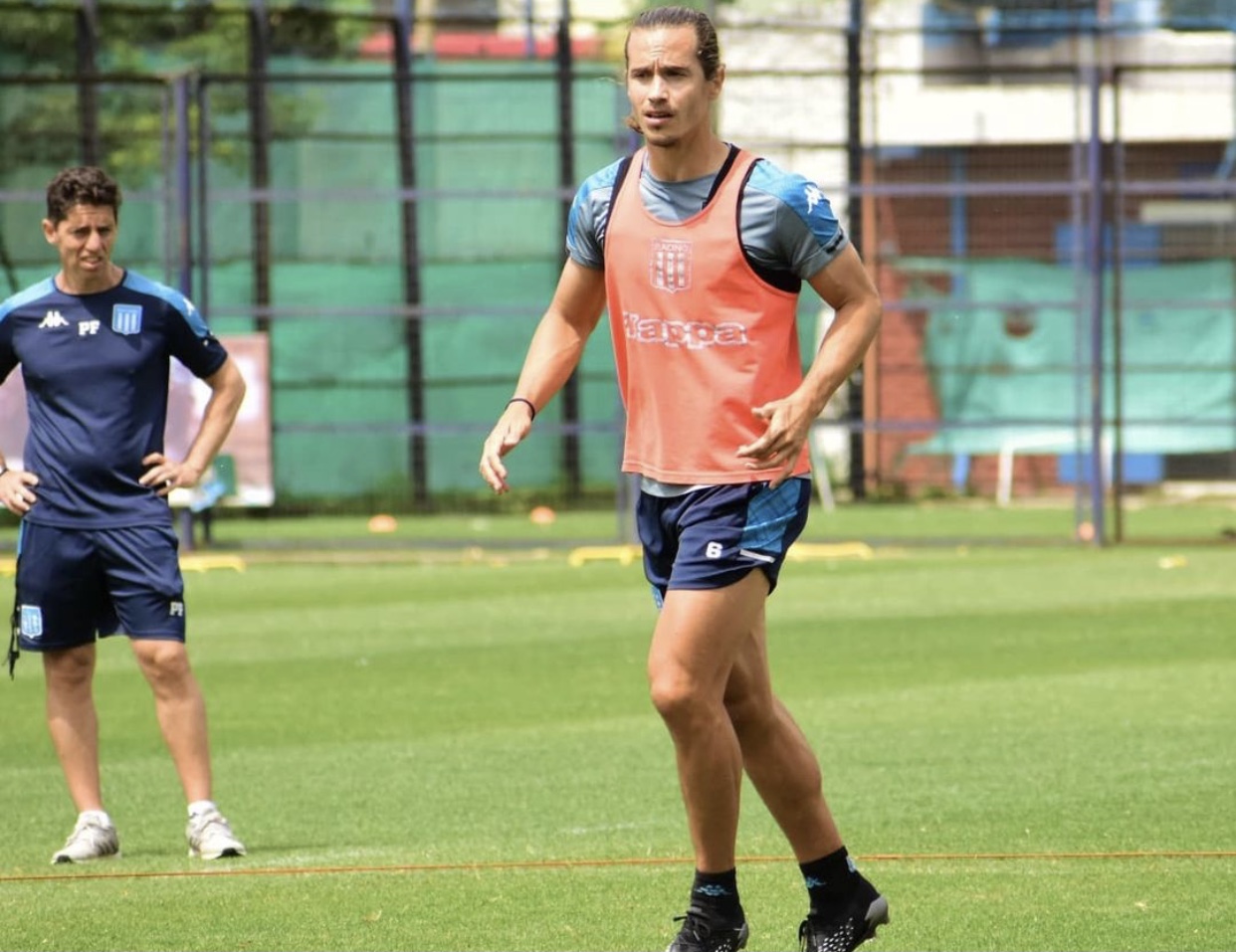 Facing the crossing against the leading River and the one who plays the best in the championship, one of the doubts that remains in Racing is whether Lucas Orban will start or will go to the bank, at the Monumental. Meanwhile, the defender continues in the process of adapting to what Gago intends, after training for just over four months with the Reserve due to a conflict with the leadership. How are they evaluating it?
Although the blond defender looks good physically because he worked alongside the Reserve group led by Mauro Gerk, he has not played an official match for five months and that could lead to the risk that the player feels the lack of rhythm of competition. This, then, would mean giving an unforgiving opponent an advantage. However, as Gago tends to surprise in the assembly of teams, in the Academy no one dares to rule out an Orban presence from the beginning. They are cautious and prefer to wait for the DT to continue evaluating him.
On Monday Lucas worked alongside his teammates (possession work and soccer in tight spaces) and on Tuesday he was part of the group of footballers who were not starters in the 2-1 loss against Sabalero. During tactical moves, he played second center marker (his usual position). At his side, in the cave, was Juan Cáceres and on the right side, Fabricio Domínguez. Ignacio Galván occupied the left wing for a while and Gustavo Cortez in another.
This Wednesday he will surely be part of one of the two teams that Gago will supervise before announcing the list of those mentioned.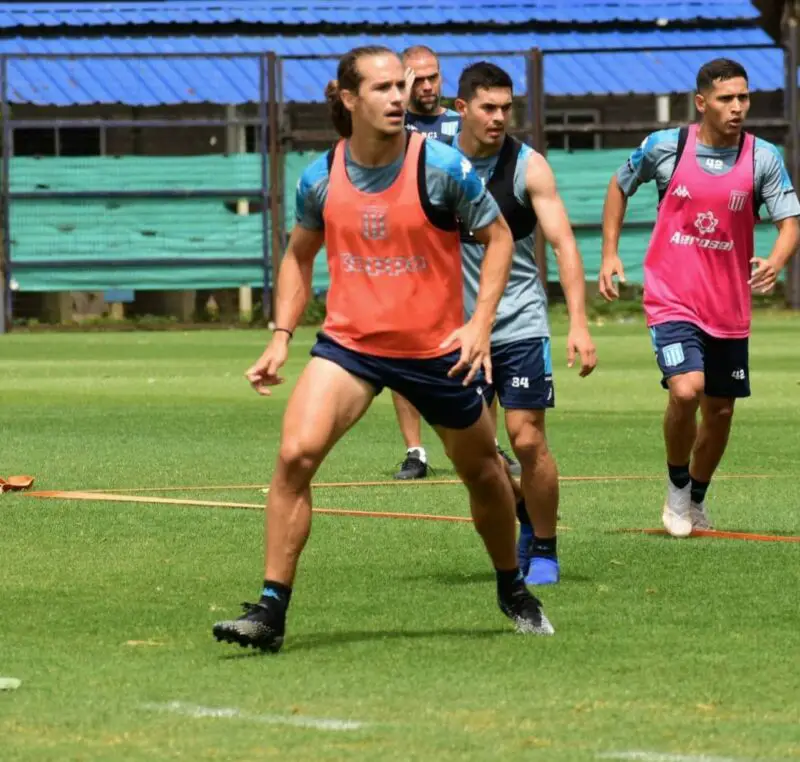 How Orban returned to Racing's main squad, before the classic against River
After being separated from the squad by Juan Antonio Pizzi and continuing in this way with Claudio Úbeda, the left-hander joined the group led by Pintita on Monday after Leonardo Sigali was ruled out: the Bear will meet a suspension date for having accumulated five yellow cards. Even so, Orban can go as a starter in Racing against River. It is even the great doubt of the coach.
Photos: @RacingClub