World
How is the fake dollar with the Russian legend – News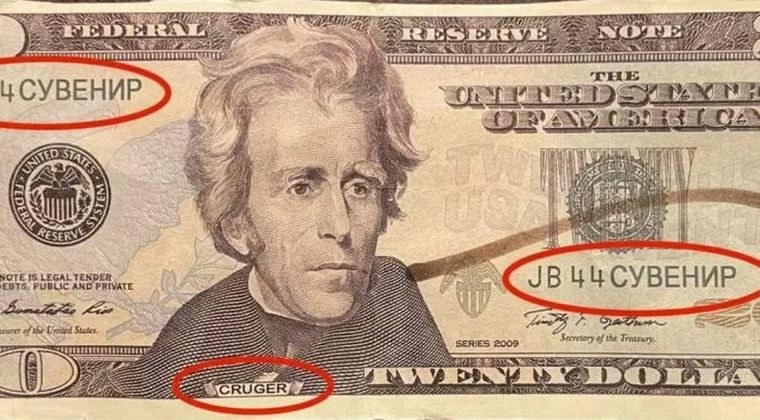 The blue dollar is trading this Wednesday at $ 198 to buy and $ 201 to sell.
The currency, which is traded in the parallel market, fell 5 cents and averages the week below financial exchange rates.
The City of Buenos Aires issued an alert for the detection of counterfeit bills, now referred to as "cruger dollars".
The apocryphal notes correspond to number 20, the most falsified according to the latest report from the United States Federal Reserve (FED).
These recent counterfeits have Russian text printed on them, as well as the word "cruger" below the portrait of President Andrew Jackson.
They can also be identified because on the back, under the image of the White House, are the words "City of Donetsk" and the series is composed of the initials CYBEHP ".
/ Embedded Code Home /
/ End Embed Code /
How to spot them
Step 1. Texture: Run your fingers over the portrait of President Jackson. It should feel rough to the touch. This is due to the printing process used and the combination of the paper to create the image that makes it unique and distinctive.
Step 2. Backlighting: the banknote is embedded in a vertical thread that can only be seen when it is placed against the light. On the thread is printed the text USA TWENTY and a small flag, which are visible on both sides of the banknote.
Step 3. Watermark: To the right of the visible portrait of President Jackson is a watermark of the President himself that can be viewed from both sides of the bill. You only need to put the bill against a light source and you should see the watermark.
Step 4. Color: the number 20 is printed on the banknote in the lower right corner, which has as an important characteristic its color change depending on the inclination. Normally the number is copper in color, but when tilted it turns green.