Sports
How is the fight for the second promotion to First? | With Ferro, Quilmes, Barracas, Almirante, Morón, Independiente Rivadavia and San Martín de Tucumán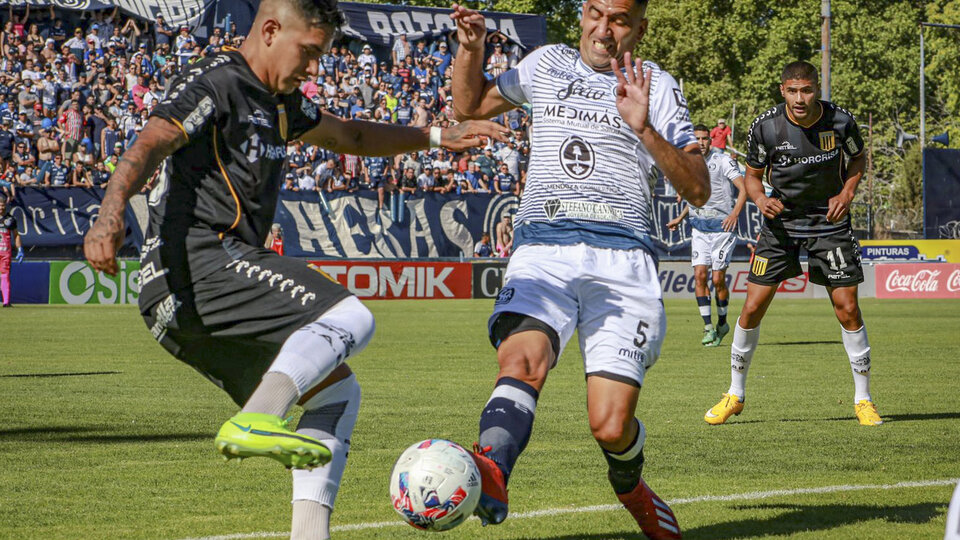 With Tiger insured like him club number 27 of the next Professional Football League after beating this Monday to Barracas Central 1-0, it still remains to be confirmed which team will accompany him from the First National in the top flight next year.
El Reducido has already started with the three first leg matches of the quarterfinals, while Barracas waits in the semifinals. The one who better stopped came out of the start was Ferro, which exceeded 3-1 a San Martín in Tucumán and will seek to solve the story on Monday 29, from 21:10, in Caballito.
For its part, Quilmes and Almirante Brown survived the localities of Morón and Independiente Rivadavia, respectively. The Brewer equaled 2-2 in a changing match in which he started winning and they turned it around, and will play the rematch on Saturday 27, from 19:10 in their stadium. Almirante, meanwhile, was also losing in Mendoza but a goal from Martín Batallini gave him 1-1 and left him better off for the return of the Sunday 28, from 20, in Isidro Casanova.
The three winners of these series will join Barracas Central to cheer the semifinals, according to the positions of each one in the regular phase. As El Guapo was first in his area, he will be the best classified; then there are Quilmes and Ferro among those who finished second, Almirante and Independiente among third, and San Martín and Morón among fourth. The best positioned (Barracas) will face the worst and will define as a local, while the two remaining casts will measure against each other. Always with back and forth matches and definition by penalties in the event of a global tie.
The story will change for the final, which will be played as a single match and on a neutral court, as happened with the Tigre-Barracas disputed in Banfield.

In 2022, the Professional League will have no less than 28 clubs and prepares two tournaments. That of the first semester, with a first phase of two zones and definition in direct elimination duels from the quarterfinals. And the second, a championship of 27 dates and all against all, always with November 21, the start day of the Qatar World Cup, as the horizon.