World
How much can an Argentine earn?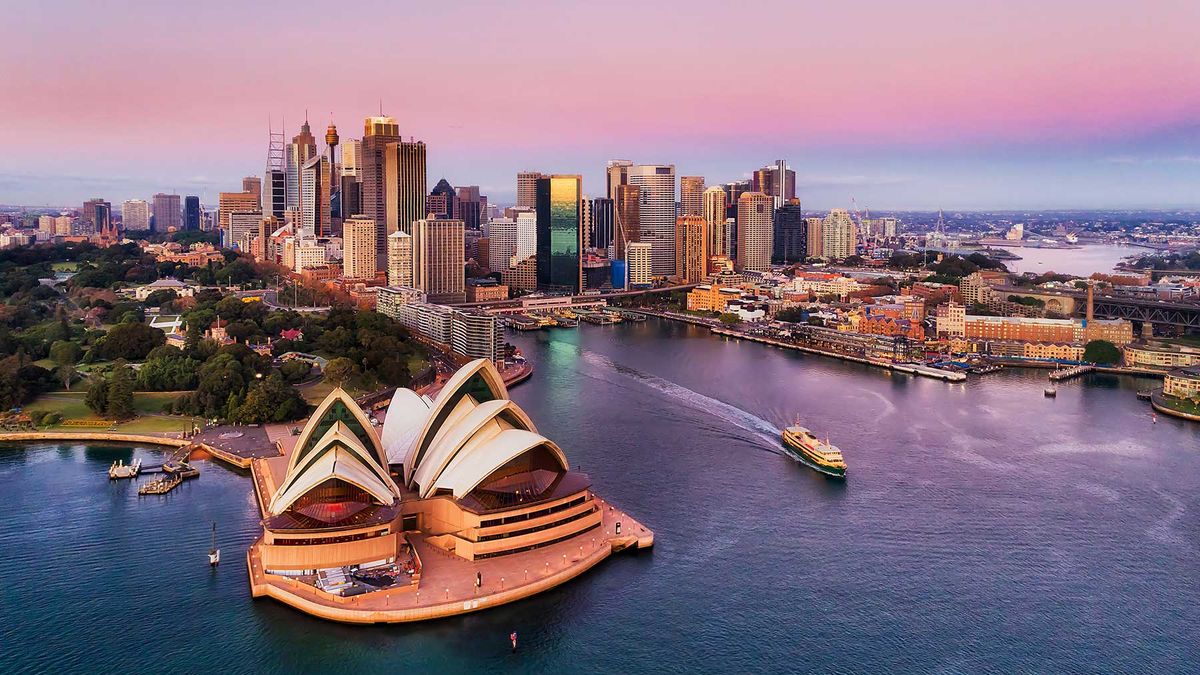 Morrison encouraged more of the world's young people to study and work in Australia, as well as extended the call to backpackers and young travelers who can enter the country with vacation and work visas, on the condition of being fully vaccinated against the coronavirus.
Argentines interested in obtaining this visa should know that has a value of 630 Australians -that is to say 458.39 dollars-, and allows those who obtain it to study in Australia, take relatives with them and work more than 20 hours a week, a limit that was in force until yesterday.
This visa is aimed at young students between 18 and 30 years old who are going to do master's degrees or diplomas in Australia. But people over 30 who want to study English can also apply.
It is an excellent opportunity for Argentines who want to learn the most widely spoken language in the world and at the same time work and earn money. However, it must be clarified that This permit only allows you to work in certain sectors, namely: care for the elderly, agriculture, tourism, hospitality and retail (work in supermarkets or stores).
With the latest news, Argentines who go to Australia with a student visa they will be able to finish their higher education or learn English while they work, and thus be able to save for future trips or for projects when returning to Argentina.
Argentines who want to go to Australia to get to know the country and at the same time work to pay for the trip, You should know that these permits are intended for people between 18 and 30 years old and are granted for a maximum of 12 months. It also provides permission to study for 4 months in the Australian educational system, perfect for taking a course, for example.
In addition to being within the eligible age range, you must have a passport in date and order, have completed at least tertiary studies or have completed 2 years of university studies, have a "functional" level of English; have enough money to stay in Australia and to return to the country of origin once the visa ends -it is estimated that USD 3,625 is enough to be accepted-; not have a criminal record and not be accompanied by dependent minors.
Among the most sought after jobs in Australia are positions for programming professionals, whether they are systems engineers, database administrators and analysts, web developers, UX/UI designers or programmers with demonstrable experience. The country actively encourages the arrival of these profiles as well as engineers of different specialties.
On the other hand, for those who do not specialize in the world of programming, Australia is a very large country with a lot of agriculture, so it is common to hear from people that when they emigrate there, They work temporarily in the season of some crop and then continue their journey through the country until they return to work in another season. It is an open nation with options for international workers.
Furthermore, as already said, Australia is going through a difficult time due to the number of people isolated due to the Omicron variant. Therefore there are many sectors of your economy in need of employees.