Sports
How much is the rescission clause of Eric Meza in Colón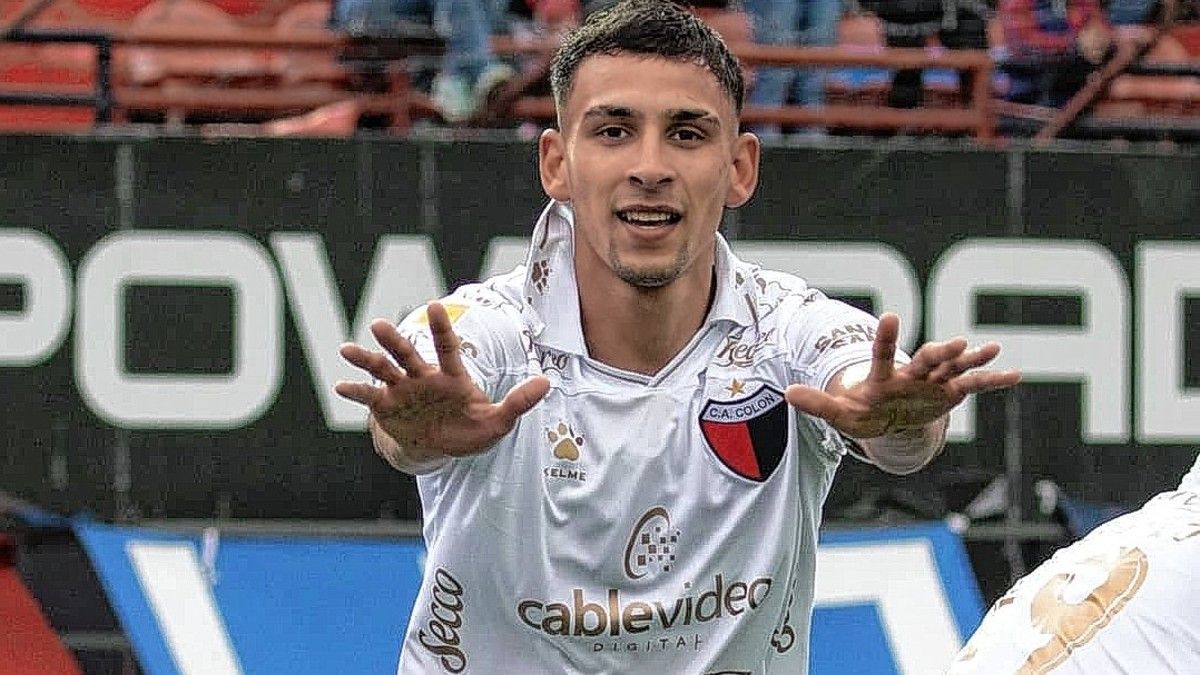 READ MORE: Eric Meza extended his contract with Colón
Eric Meza took advantage of Alex Vigo's departure to River to get into Eduardo Domínguez's consideration as a starter, Beyond that in some games in 2022, it was also Facundo Mura who took over that place, while the one that emerged in the lower divisions also played on the left, as in the game against Gimnasia where he scored a goal for the 1-0 victory.
Eric Meza and Rodrigo Aliendro are Colón's top scorers in the Socios Tournament, with four goals each. Santa Fe's goals were against Gimnasia (1-0 victory), against San Lorenzo (2-1 success), against Estudiantes (2-1 victory) and with Platense (3-0 success). In this way, each time he converted, the Sabalero added three.
READ MORE: Colón's next three games were defined
While the next step that the leaders of Colón will try to take would involve Facundo Garcés, with whom it is also intended to extend the contract and put an important exit clause on him. It is worth remembering that the defender was in the sights of some teams in Spain, where he was involved, among others, Betis.
And as for the situation of Eric Meza, as reported by Radio Gol (FM 96.7), the exit clause, after the new contract signed and made official in the last hours, would amount to $ 5,650,000.