Business
how to buy iPhones, high-end cell phones and PS4 at a bargain price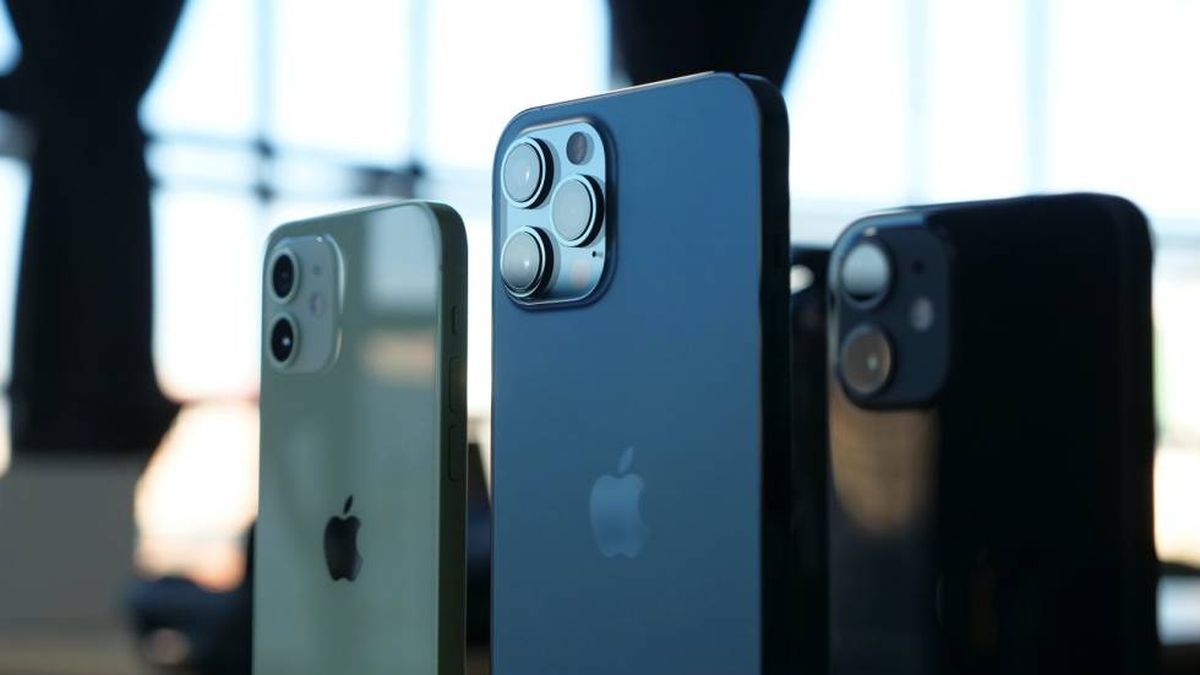 The first will be on Thursday, September 2 and it is made up of 60 lots that contain console games, joysticks and video games on CD.
The elements are in different deposits: Barranqueras (Chaco), Clorinda (Formosa), Corrientes, Formosa and Goya (Corrientes).
The buyer must withdraw the goods purchased at these points or, in any case, authorize a third party.
The second, which will take place on Thursday, December 9, will offer 59 batches made up of cameras, high-end cell phones (including brands such as iPhone and Samsung), smart watches, tablets and notebooks.
The buyer will have to collect the products in the warehouses of Barranqueras (Chaco), Corrientes, Formosa, Paso de los Libres (Corrientes) and San Javier (Misiones).
How to access auctions
The two auctions will be online through the Banco Ciudad website, a platform where all the merchandise to be auctioned are displayed.
According to the information provided by the AFIP, each participant must register 48 hours before the auction.
After which, users will be able to enter the auction selected and make the transfer of the surety. In this way, the authorization to participate is obtained.