Hugo unveiled his new FW23 campaign with Bella Poarch and other super talented artists, fusing style with music.
This season's motto #HugoYourWay took on a new meaning. Fall/Winter 2023 young brand Hugo Boss entered the music scene. Hugo created synchronicity between music and fashion, introducing new means of communication and rebellion to their community. So for the next collection, Hugo focused on artists like Bella Poarch and other music artists who have shown their talent.
Bella Poarch is the face of the Fall/Winter 2023 campaign and the new capsule collection. Hugo x Bella Poarch it is currently under development. Thus, with the introduction of this creative campaign, the brand has combined the energy of music with individualism, self-expression and style, further reinforcing the brand's #HugoYourWay motto.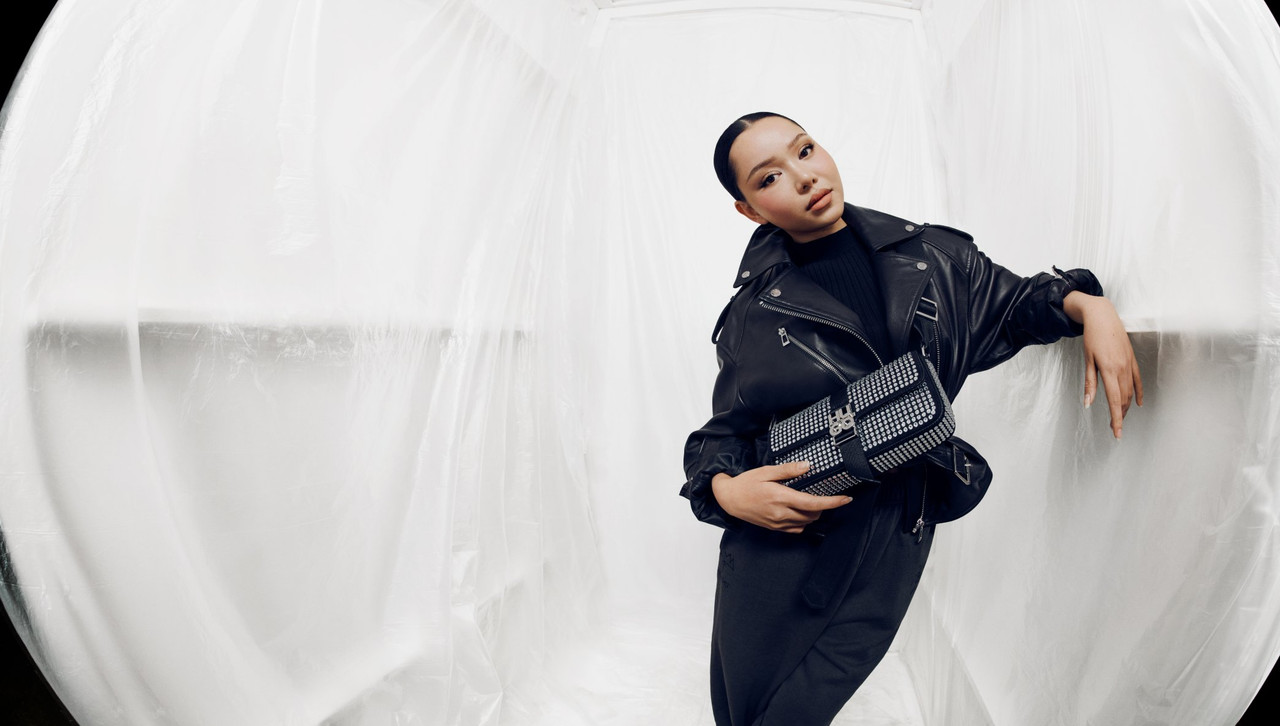 Campaign Hugo Fall/Winter 2023-24
Instagram, TikTok and YouTube will be platforms for the Hugo Autumn/Winter 2023 social media campaign, which includes a wide range of organic content motivated by the campaign's overall musical message. ambassadors Chase Hudson, Chiara Hovland, Ashley Moore, Lola Clark and William Ernult they will post content to both IG and TikTok.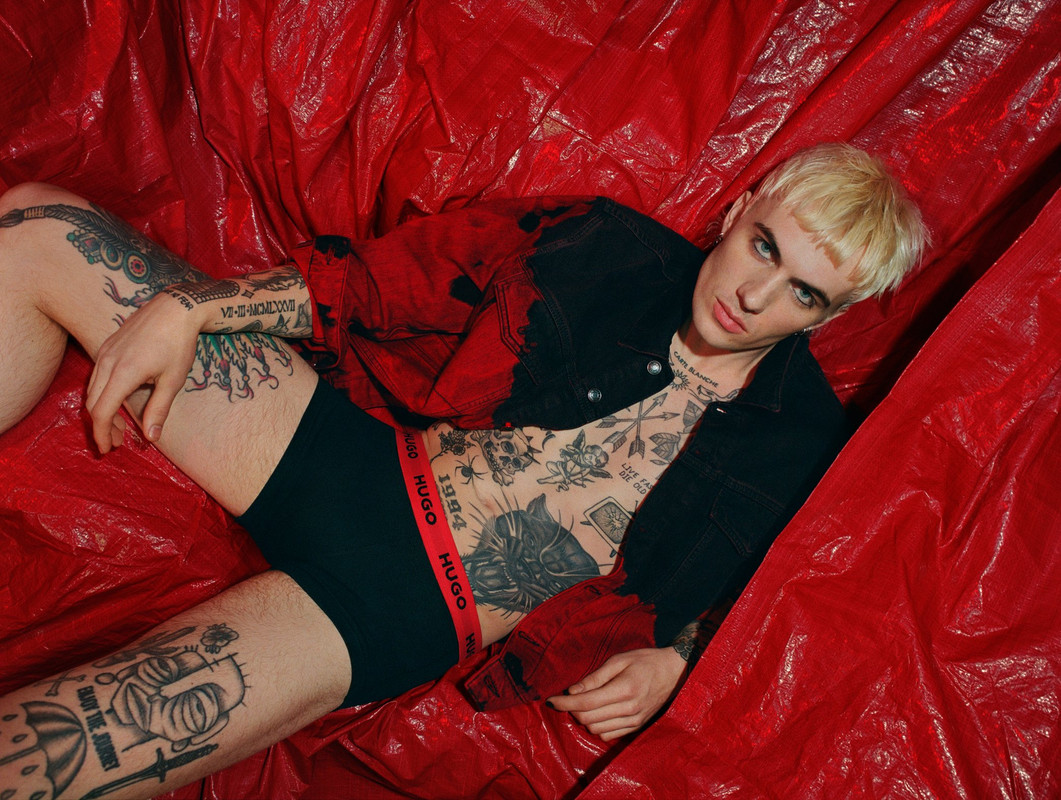 Denim look from the FW23 campaign. In fact, the collection presents a wide range of textures, fabrics and youth styles. Everything was then enhanced and presented with Hugo's familiar design codes and colorways. The brand's iconic logo adorns fashion and accessories, reminding the wearer of the brand's message of authenticity, originality and eccentricity.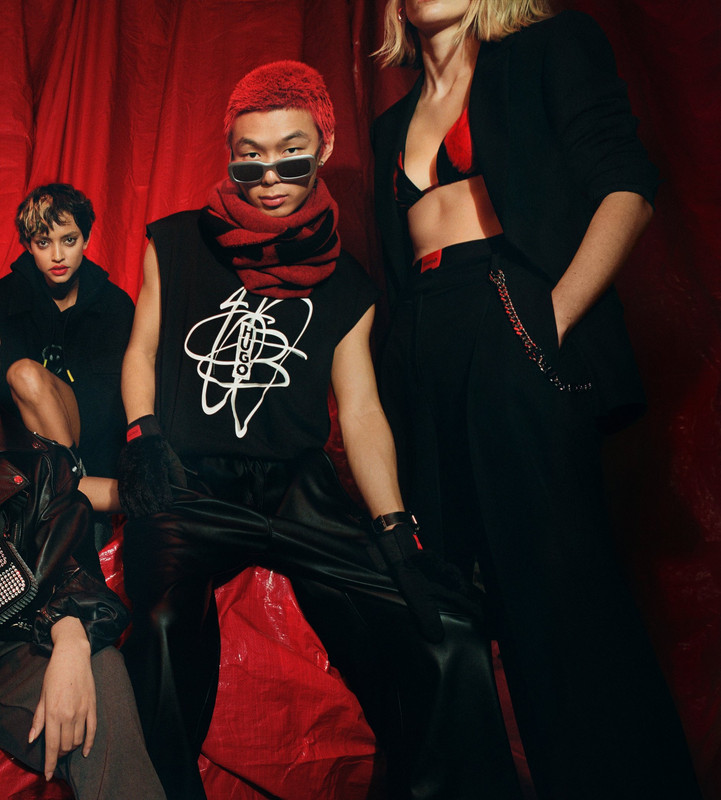 The collection includes red and black tie-dye pieces on jeans and jerseys, rich metallic trim on bags and retro graphics on oversized tees and hoodies. A palette of indigo blue, lavender and caramel brown complements and enhances the brand's iconic colors of black, white and red.