Jamie Dornan has revealed that he auditioned for the role of Zack Snyder in Man of Steel in Superman's pajamas.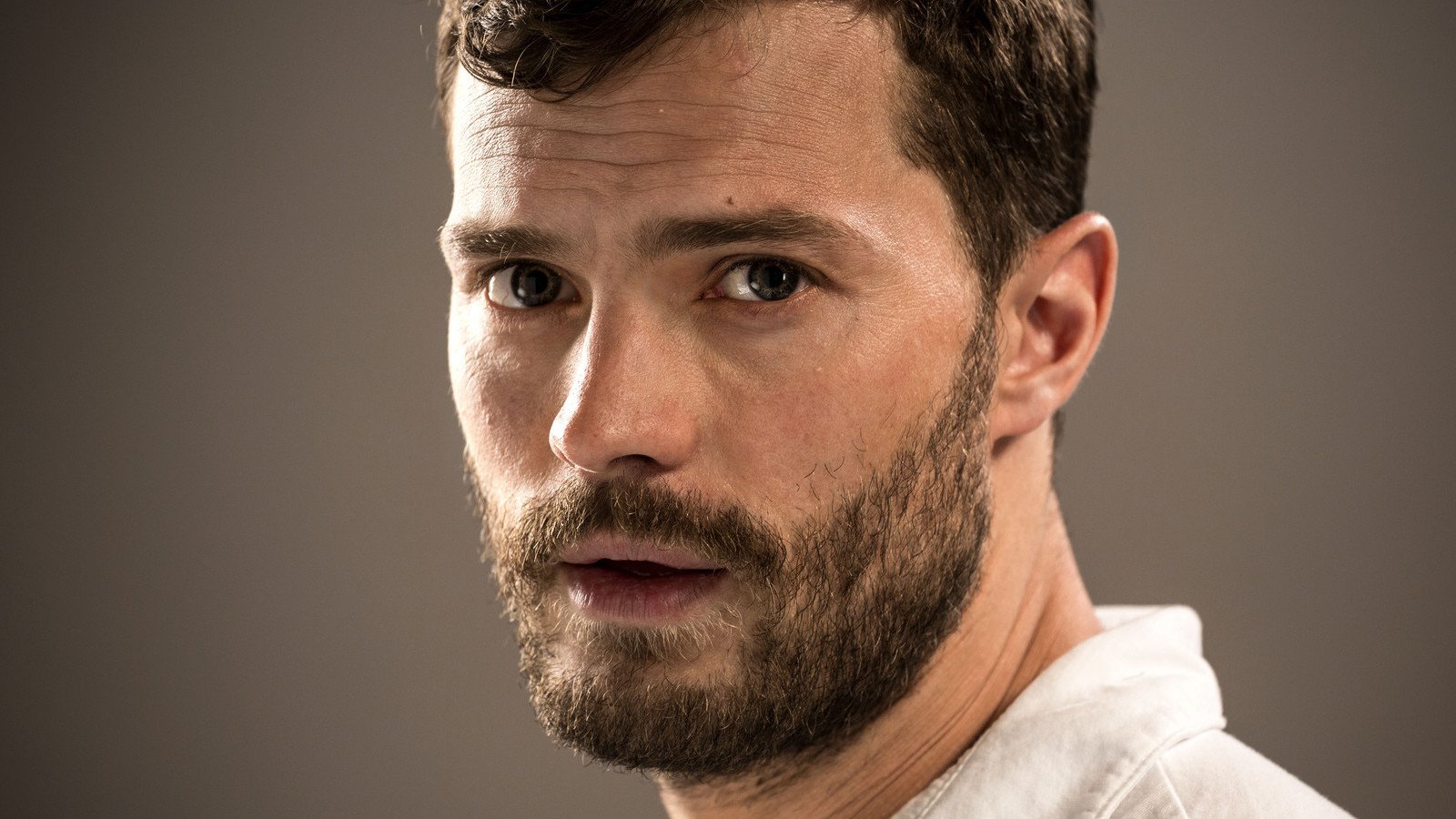 Actor Jamie Dornan he told the Happy Sad Confused podcast that he audition for the role of Superman With pajamasfor Zack Snyder's Man of Steel. Dornan, during an interview about his role in Heart of Stone, in which he plays alongside Gal Gadot, joked that due to this mistake, he even lost the role of Superman, part of which then went to Henry Cavill.
"The only one I auditioned for was Superman. It was a long time ago when Henry Cavill got the part. It must have been 12 years ago or so. That time I put on my suit. Was it a mistake? It was Superman's pajamas, not a real suit. I remember my first audition for this role. I couldn't even put on a formal suit".
The Fifty Shades trilogy actor then added that he has never approached another superhero since:I had meetings with studio executives who were doing these things and talked about it, but I never really got into the casting process for them.".
Review Man of Steel (2013)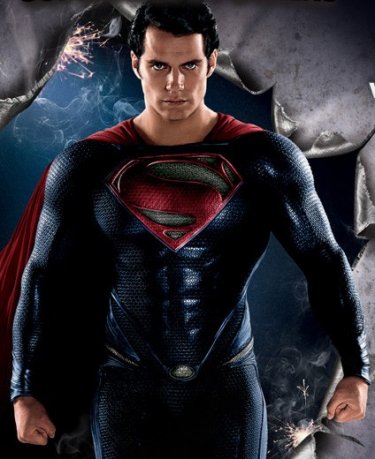 Superman's legacy
Zack Snyder's DCEU could have looked very different if Jamie Dornan's (Fifty Shades of Grey, Robin Hood) screen test for Superman had gone better. The Hollywood landscape of young, sexy actors who could play The Last Son of Krypton was very different thirteen years ago. In addition to Dornan, Joe Manganiello, Matthew Goode and Armie Hammer were considered for the role before Cavill was given the honor.
If some reports are to be believed, Manganiello was actually the first choice for the role, but his contractual obligations on True Blood kept him out of the final. Now, Cavill's time in the role has come to an end, and David Corenswet will play the character in James Gunn's upcoming Superman: Legacy reboot. Do you think Dornan would make a good Superman?
Man of Steel, Joe Manganiello: "I could be Superman"