Will Smith admits that he has an "open marriage" with his wife Jada Pinkett after they both felt miserable in a monogamous relationship.
"PURE AND SIMPLE, IT DIDN'T WORK…"
The 53-year-old actor spoke honestly about his unconventional relationship with his wife, in the latest issue of GQ magazine in America, confessing that "marriage for us cannot be a prison".
Will Smith, who has been married to Jada for nearly 24 years, explained: "Jada never believed in conventional and traditional marriage. In her family there are these examples of unconventional relationships. So he grew up in an environment that was very different from the way I grew up. There was endless discussion between us about what the perfect relationship means. "What is the ideal way to interact in a couple? And because most of our relationship, we chose monogamy, we think of monogamy as the only perfect relationship."
"We have given each other confidence and freedom, with the conviction that everyone must find their own path to happiness and fulfillment. And marriage cannot be a prison for us. And I'm not suggesting that our path is ideal. But the experiences and freedoms we have given each other plus unconditional support are for me the highest definition of love. "
Will and Jada, aged 50, admitted in an interview last year that the actress had an affair with musician August Alsina, who was 25 at the time. On the other hand, the actor from Bad Boys confessed that not only Jada had extramarital affairs, but he refused to go into details.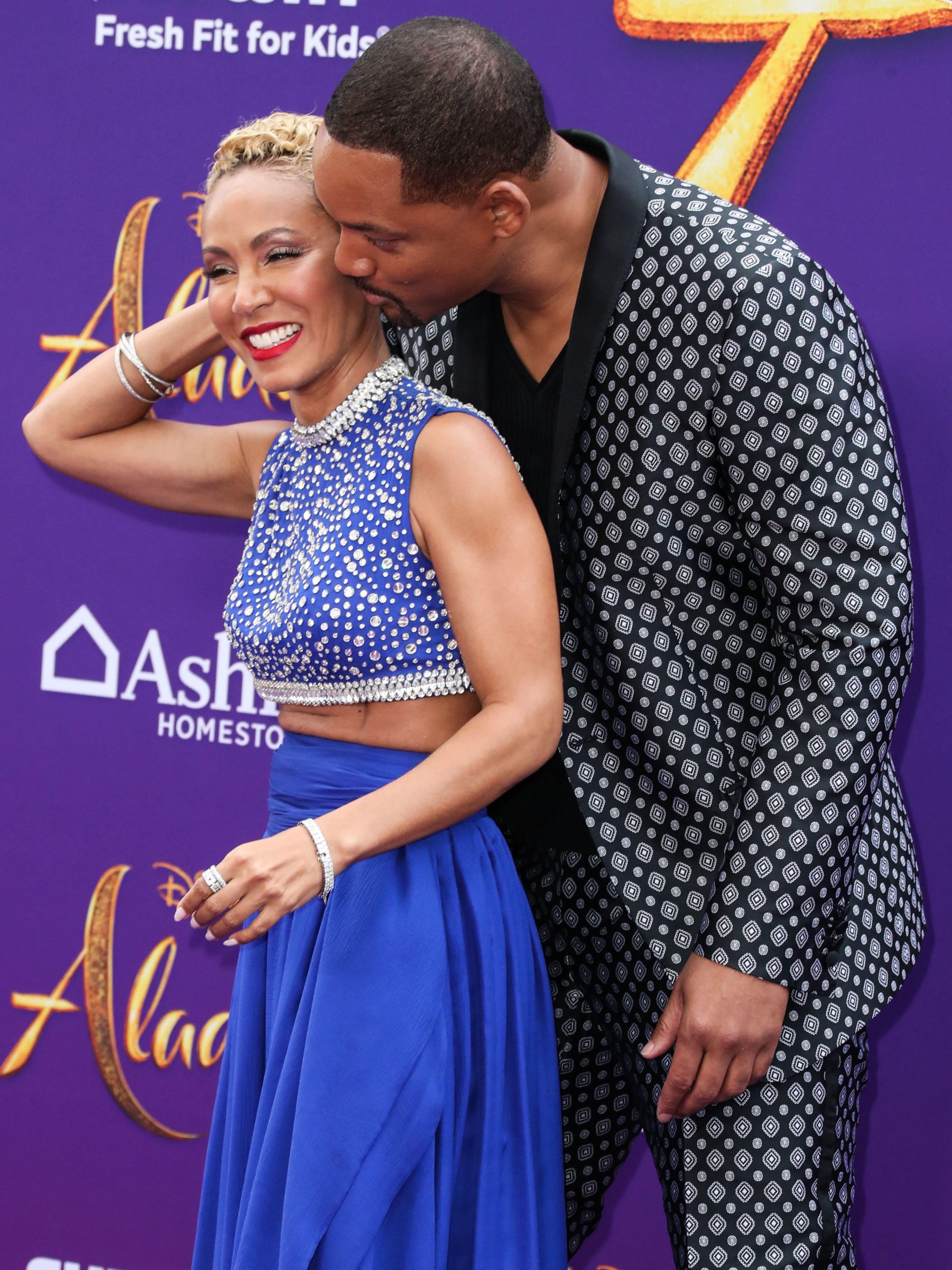 SEE PHOTO
"Our marriage didn't work", said Will and added: "It simply came to our notice then. We both felt miserable and clearly something had to change. '
Last year, the 29-year-old singer August claimed that Will gave him permission to have an affair with his wife, Jada, after their son, Jaden, introduced his parents to the singer in 2015.
While Jada and Will initially denied rumors of infidelity, the actress later revealed that she had a romantic relationship with August, when she and Will secretly separated in 2015.
Weeks later, the couple spoke honestly about the state of their relationship in a video they posted on Facebook.
Will said: "I was not sure I would ever talk to you again. The fact that I'm talking to you again is a miracle.
"Marriage is not for the faint of heart. There are certain things you have to go through. "
Then he added: "Sure, I want everything to be magic and miracles."
Jada, in turn, confessed that she had doubts if they could rebuild their relationship after their separation.
"I'm happy, because I never, ever, ever thought we'd come back."
The couple also spoke openly about Jada's relationship with August, noting that he had "another type of relationship" with the musician.
"We decided that we would break up for a while and find out how to make each other happy and how to make me happy. I really felt like I could go everywhere. "
Watch the latest VIDEO uploaded on avantaje.ro