Sports
I seek to be ruined, that they learn to live without my millions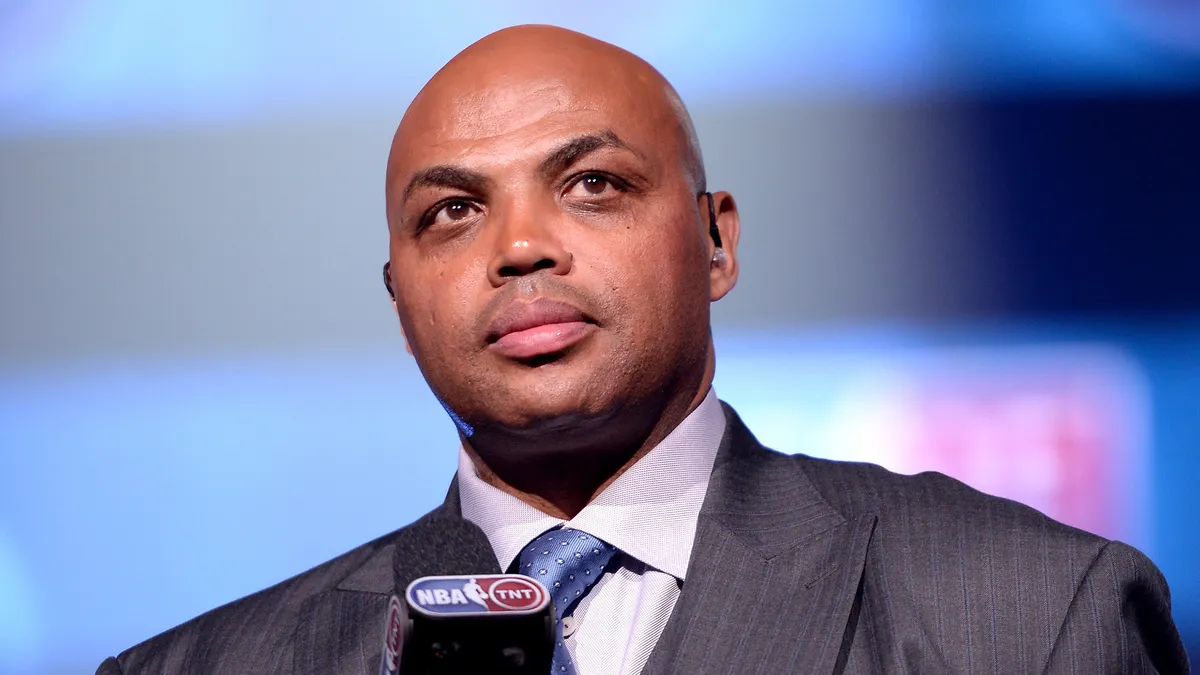 A plan as unusual as respectable? Charles Barkley forged a great career in the Philadelphia 76ers, Phoenix Suns and Houston Rockets that allowed him to be elected MVP in 1993, be inducted into the Hall of Fame after his retirement, and amass a fortune estimated to be in excess of $ 50. millions currently.
His remarkable career has allowed his family live a life full of luxuries and without necessities, which seems to bother Barkley himself at some point, who this week surprised with some statements about his future. It is that during a dialogue with the golfer Phil Mickelson, he referred to his love for gambling and said that he has no problems in losing part of his savings due to bad predictions.
"Look, everyone knows that I like to bet on everything. I want to be broke when I die, Phil. I don't want to leave all my money and unburdened to my family. I've been taking care of them my whole life. I want to be broke with my last breath, "said the former NBA to everyone's surprise.
Even Mickelson himself clarified that that phrase could be a joke and changed the topic of conversation, but at no time did Barkley admit that he was joking.
Apparently, the 58-year-old former player who works as an analyst at Inside the NBA, intends that after his death his children and relatives learn to live without depending on the millions that he has generated in his career.
Something similar to what Shaquille O'Neal said a few months ago, his partner in the television program that is broadcast on TNT in United States.