New life, new look. By now Ilary Blasi seems more serene than ever and between one hearing and another with her ex-husband Francesco Totti, she takes a break at the hairdresser. Color, style and voilà: hair blonder than ever. The showgirl shows followers on Instagram what she has decided to do with her hair.
First the shampoo, then the video selfie in front of the mirror and finally the bright and perfect waves: Ilary gave herself hours of relaxation for a new look. What is this change due to? Or will it be just a concession to relaxation in a period of total delirium over the separation from Totti?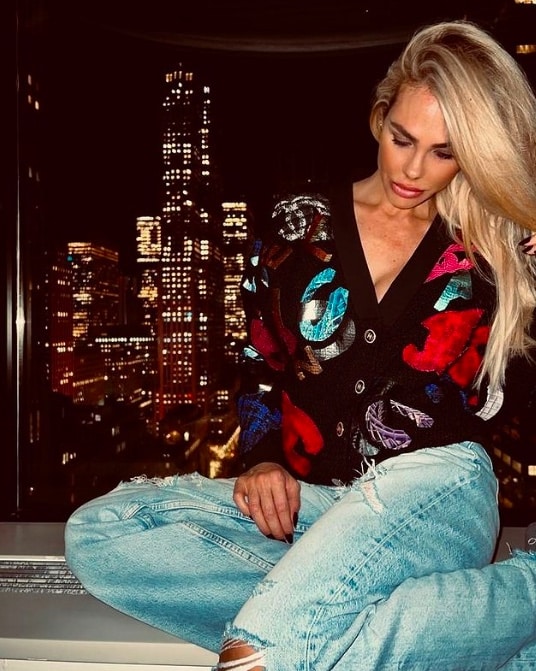 Honey blond
Classic and elegant, suitable for both long and short lengths, the monochromatic, golden, intense, coppery, clear honey-blond nuance. It is positioned directly among the new top hair color trends of the year 2022. The beautiful Mischa Barton reminds us of it in this frame that has come to us directly from the early 2000s.
Dark blonde
The dark blond, uniform and with a natural touch, certainly hides a sophisticated and elegant appeal. Many celebs of the caliber of Gigi Hadid have chosen the mood of blond but not too much, also known as 'dirty blonde', it gives a few years less freshness.
Ash tone
It is a brown base that veers towards blond, a subdued tone, dull, but not negative. In fact, the ash blond emphasizes the thin, elegant features, but watch out for the undertone because if it is not suitable it could dull the complexion and give more years.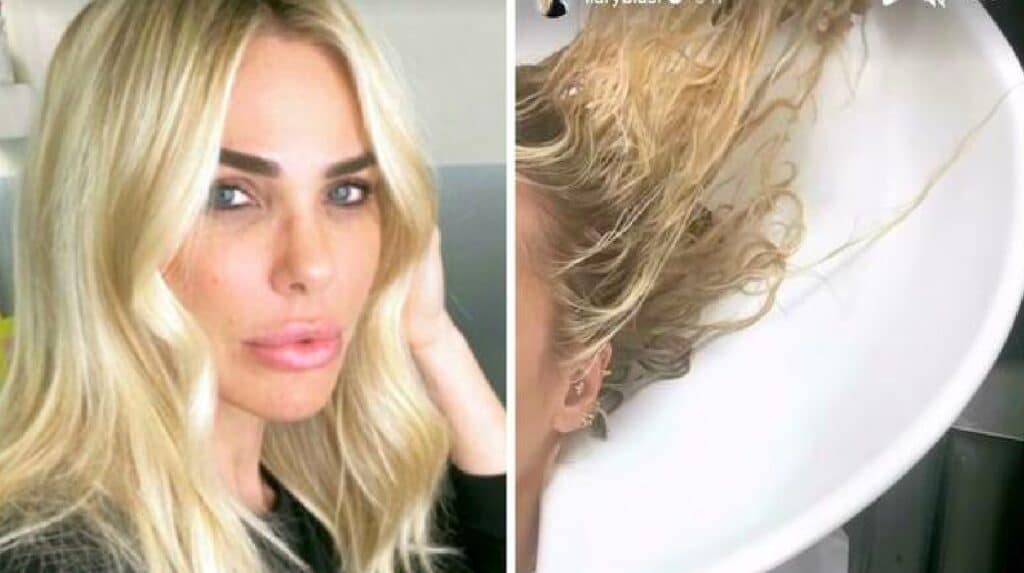 Ilary Blasi's blond
Platinum blonde is a difficult color to wear and manage, you have to be honest. To get the hair to the platinum shade it is necessary to lighten the hair by several tones: this means resorting to discoloration. If we started from an already clear basis, obviously the result would be achieved sooner. Starting, however, from a dark base, there would certainly be more steps to deal with. For operations of this kind it is necessary to resort to the expert hands of a hairdresser, to avoid damage. Platinum blonde often veers towards yellow and for this reason, depending on preference, it can be cooled down and brought to a more silvery or bluish shade. The maintenance of this color is high: to keep the blonde with a great impact as soon as you leave your salon, the secret is to take care of it with each wash. For this reason it is recommended to use an anti-yellow shampoo.
Spirulina algae: it is wonderful on the hair. That's what it's for