In the movie Barbie, the main character Ryan Gosling sings the song "I'm Just Ken", and a video posted online shows a behind-the-scenes scene.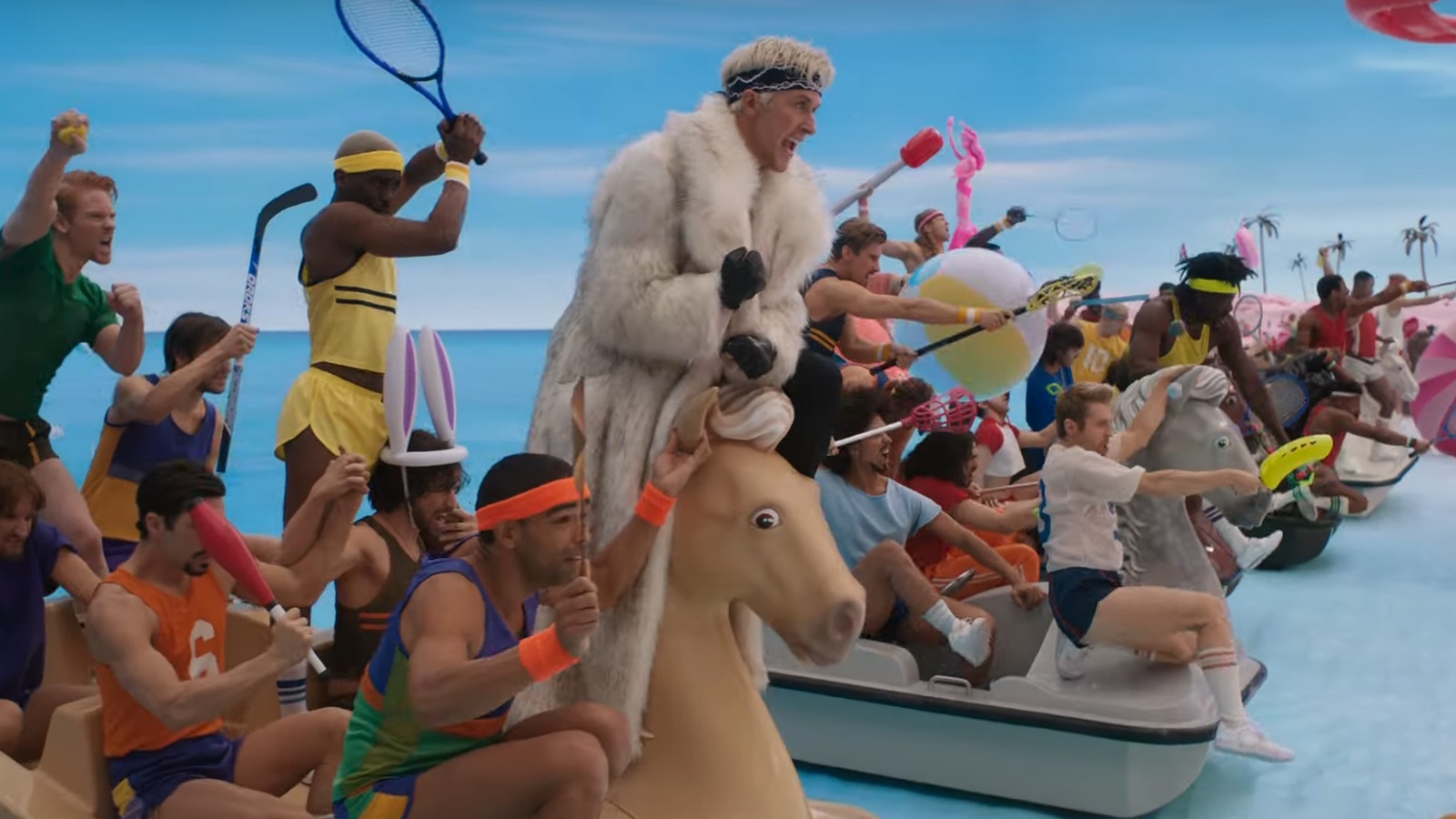 Atlantic Records shared video song officer i'm just kenactor playing Ryan Gosling in the Barbie movie.
As such, the video offers some behind-the-scenes scenes from the feature film co-produced by Mattel and Warner Bros, as well as showing work done in the recording studio.
The ironic song has already become a cult
Greta Gerwig is pictured in the "I'm Just Ken" video as she gives directions to her actors and struggles to contain her laughter during Ryan Gosling and the other Kens' performance.
The Barbie cast is then shown mastering the choreography of the complex "battle" scene that takes place on the beach and recording the vocals for the song.
The Canadian star in particular makes an effort before and during takes, and Ryan is shown enjoying watching his interpretation of Ken's song on the monitors.
Barbie, the story of the world's most important and controversial doll
Plot of the film
Barbie (Margot Robbie) lives in Barbie Country along with all other versions of Barbie and all versions of Ken, including her boyfriend (Ryan Gosling). One day, a Mattel doll discovers that she is not perfect and is forced to escape into the real world, trying to find that happiness that seems to be lost forever.
The cast also includes America Ferrera, Michael Cera, Ariana Greenblatt, Rhea Pearlman, Will Ferrell, Connor Swindells and Kate McKinnon.