Business
In any scenario there is going to be a rise in the dollar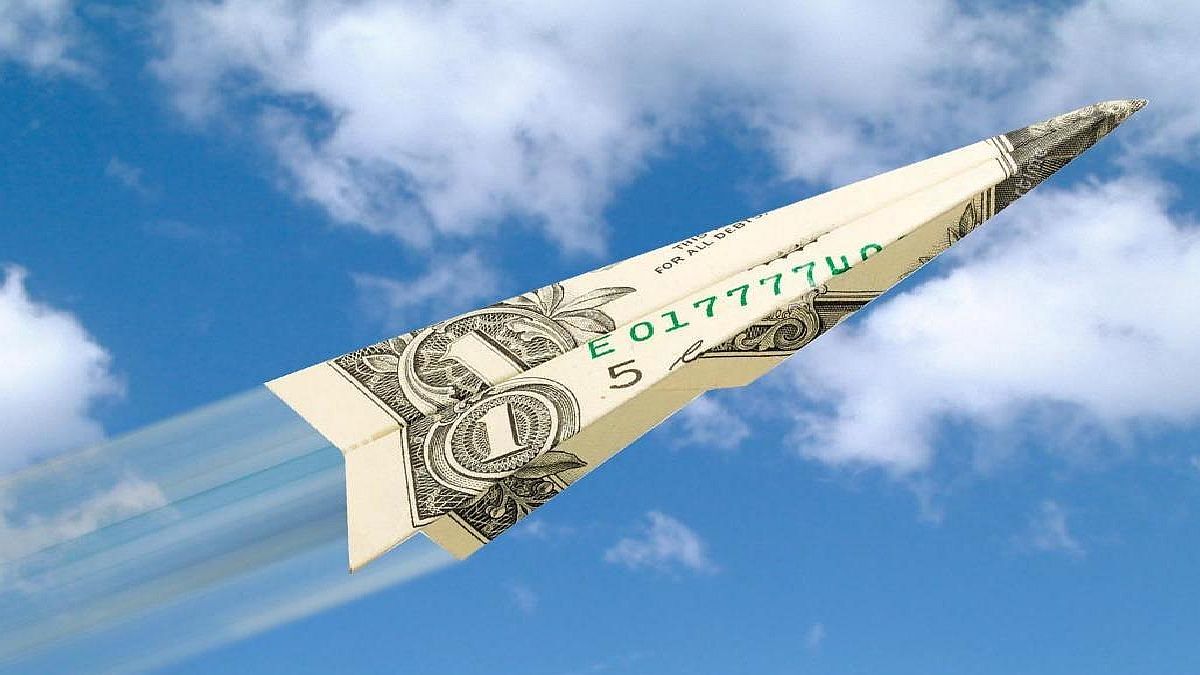 In this sense, he presented the "Complicated" table of maturities of the country in foreign currency that it adds up to 8,776 million dollars between next December and April.
One of the consequences of the devaluation is that inflation is going to accelerate, said the economist. In addition, the price thaw will drive the cost of living index rise. He recalled that "with everything tied core inflation advances to 57% annually"And specified that gasoline should rise 25% to be in line with the international price.
The unfreezing of public rates will also play a role, since according to Buscaglia, "the energy subsidies in more than 3% of GDP are unsustainable in 2022 ".
Issue
Predicted a low or no economic growth for the next year, since "the real exchange adjustments are contractionary in Argentina". Although the field may improve this forecast since the Cereal Exchange expects a 7.7% increase in harvest volumes, after a 7.1% drop in 2020/21 and as long as the adverse weather phenomenon does not materialize known as "La Niña".
In turn, the imbalances are fed back by the "Tremendous monetary hangover" that the Argentine economy suffers. He estimated that next year, With a projected inflation of 65%, the monetary demand will be around 2 trillion pesos, but the supply could be 5 trillion, an unsustainable situation since it would force a reduction in private credit in nominal terms. In other words, to absorb the monetary surplus, it will have to place public debt instruments that would displace private credit.
Agreement
Buscaglia said he does not know what kind of agreement we will have with the International Monetary Fund, but clarified that if it were one "Seriously" should lead to a 30% exchange rate correction, a possibility that he considered difficult for political and social reasons.
If an agreement were given "Cheat pichanga", which he considered probable, this would lead to a correction of 10 to 15% in the exchange rate, but considered that it would not be sustainable because "It costs them to close the fiscal and monetary numbers."
However, he did not rule out that an agreement could not be reached with the Fund. In this regard, he also pointed out the difficulties of a political nature and specified that "In a country of caudillos, the government and the opposition have leadership problems".
What he did affirm is that there is not enough time for an agreement with the IMF to be closed in December, since this type of negotiation takes weeks of negotiation, from where January would be the minimum hypothesis to reach an understanding.