World
in how many days does a person stop infecting with Omicron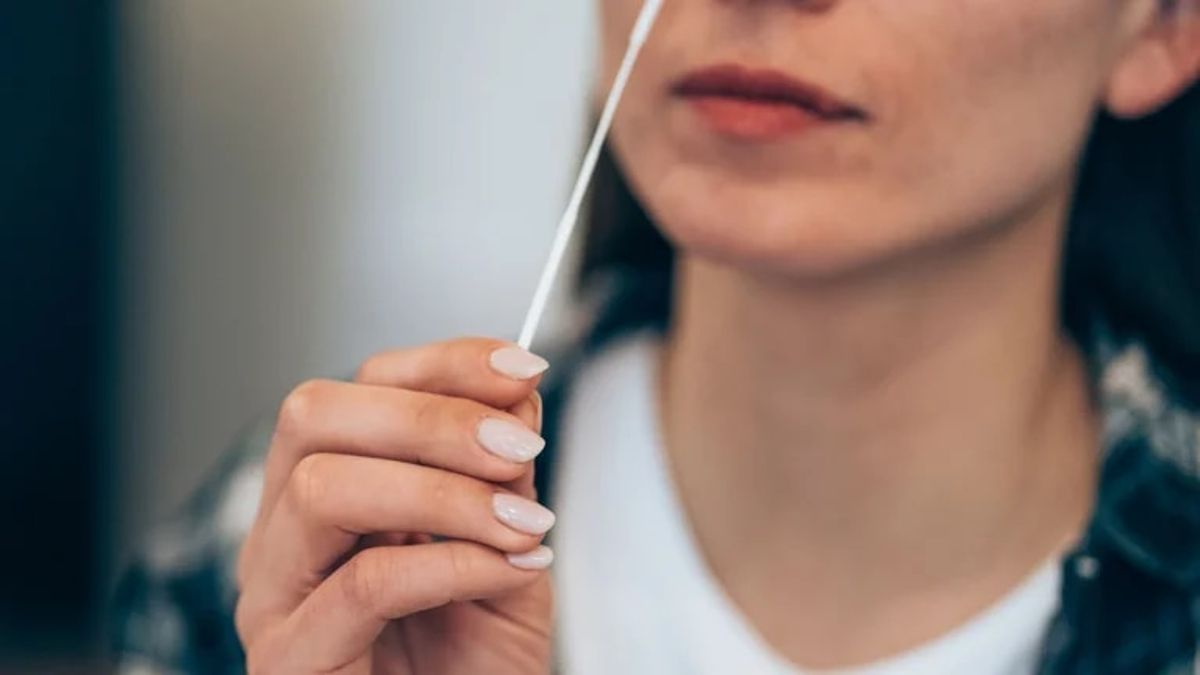 The Ómicron variant is more transmissible and generated an explosive increase in cases in most cities where there is community transmission. More than 312 million cases of coronavirus have already been registered in the world, according to the World Health Organization (WHO).
Every time a person becomes infected, there is an incubation period, which is the time between infection by the virus and the appearance of symptoms of the disease. With the coronavirus there are cases of people who acquire the infection but have no symptoms.
Since the start of the pandemic, in March 2020, it has been considered that the incubation period for coronavirus infection can range from 1 to 14 days, and on average around 5 days. For this reason, people who had been in close contact with a confirmed case were required to self-isolate for more than 10 days. In the case of the flu, on the other hand, the incubation period is 2 days on average and ranges between 1 and 7. With Ómicron, the incubation period is two to three days.
Based on the available evidence, it is known that 97% of people infected with Omicron stop transmitting the coronavirus after 7 days from the onset of symptoms. This change is due to the fact that the Ómicron variant is circulating and that a greater proportion of the population is already fully vaccinated. Being vaccinated reduces the risk of that person spreading the virus if they become infected.