World
In October, spending grew above income and the primary deficit reached $ 209,169 million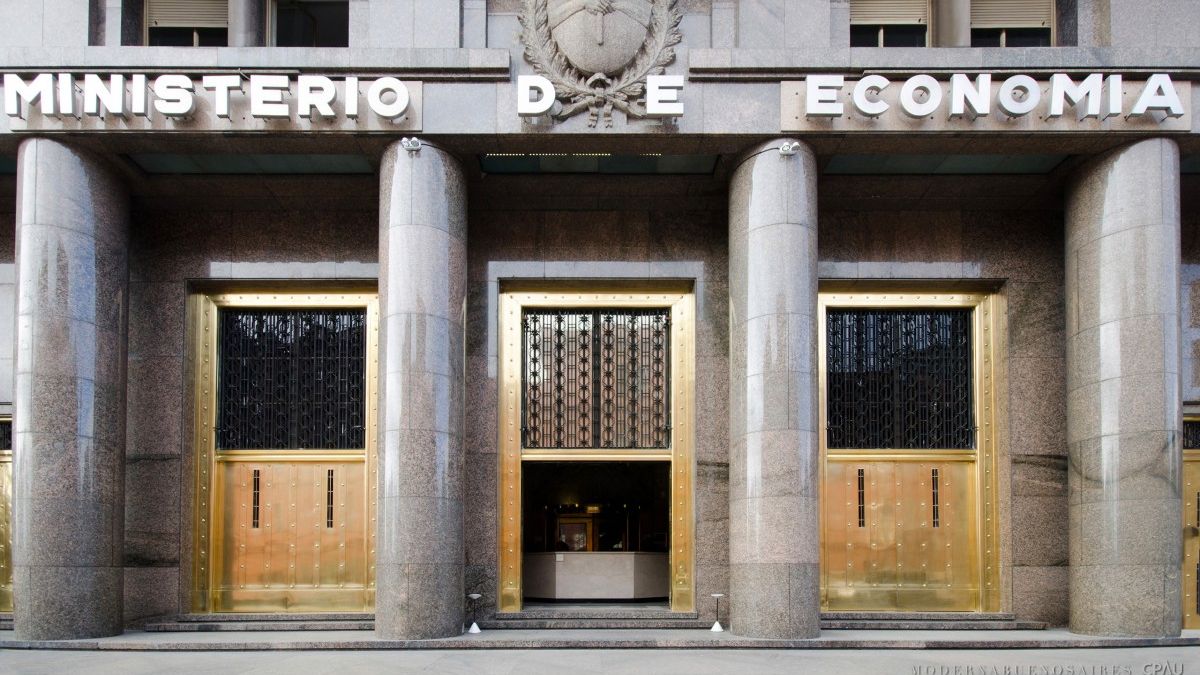 He also highlighted a jump of almost 132% per year in the economic subsidies, mainly in terms of energy. Attendance at CAMMESSA grew by $ 39,182 million compared to October 2020.
On the other hand, social security benefits they rose 49.6% annually to $ 324,135 million, from the update of the mobility formula (Law No. 27,609).
Meanwhile, the capital expenditure it rose 264.2% (+ $ 50,644 million), mainly driven by higher capital transfers to the provinces (+ $ 21,202.3 million) which, according to Economy, was mainly used for housing construction, education, transportation and sanitation infrastructure. Similarly, an increase in Real Direct Investment was observed, in which investment by public companies stood out (+ $ 5,088.7 million).
"Spending was 20.3% higher than October 2020 in real terms. Until last month, real falls alternated with some increases, with an average fall of 5.4%, which highlights the magnitude of the October change. The increase in spending was expected, in line with the decisions taken ", detailed Nadin Argañaraz, from the Argentine Institute of Fiscal Analysis (IARAF).
In parallel, the collection it rose almost 70% nominal annual (11.6% real according to IARAF) to $ 771,447 million. Its main component, tax revenue, exhibited a rise of 67.3%.
The resources of the National State were fundamentally driven by the Export rights, which showed an increase of 128.8% ($ 50,308.4 million). The improvement in the collection of taxes related to economic activity and social security was also highlighted.
In September the deficit had been $ 155,525 million, for which in just one month the "red" grew 34.5%. Argañaraz remarked that, based on these data, the primary deficit went from a monthly average of 0.15% of GDP in the first 9 months, to 0.5% of GDP only in October. Thus, the accumulated result in 2021 is equivalent to 1.8% of the product.
The financial result for the tenth month of the year, which includes public debt payments, was negative by $ 277,094 million.