Business
Inflation in Spain reaches 5.6%, the highest in the last 29 years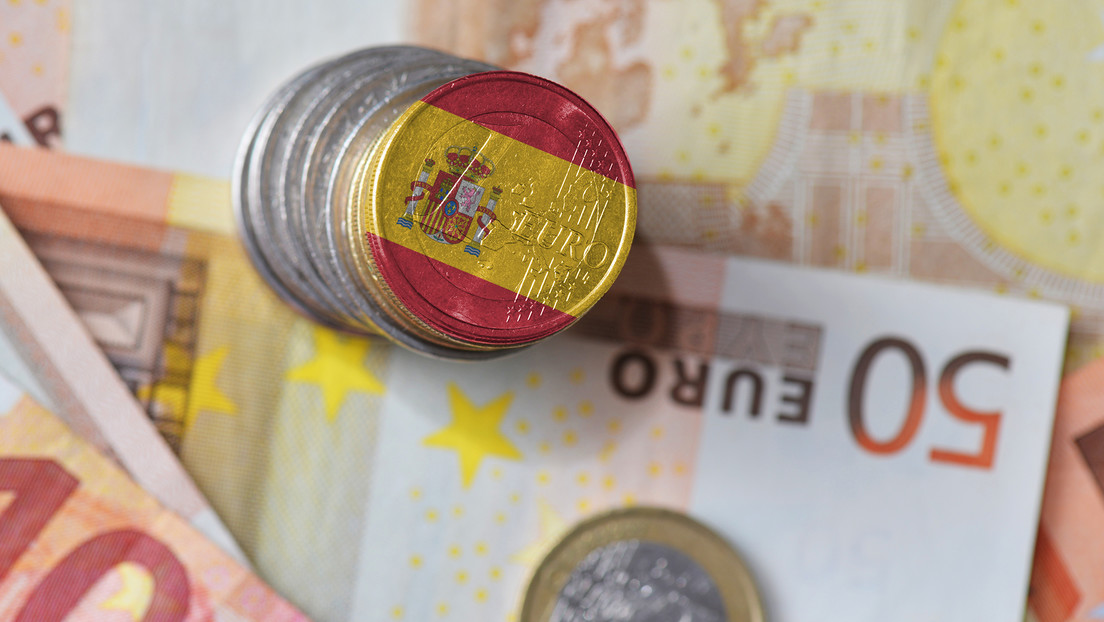 Published:
Nov 29, 2021 11:44 GMT

The price of food and fuel are behind this rise.
Inflation in Spain has risen this November two tenths compared to last month and stands at 5.6% year-on-year, which means the maximum in the last 29 years, according to the latest data published this Monday by the Institute National Statistics Office (INE).
The Consumer Price Index (CPI) has been weighed down by the rise in the prices of food and fossil fuels, mainly the gasoline and oil, despite the respite that the price of electricity has given in recent weeks, which has shot up in recent quarters and has fallen in the last month.
The inflation rate is the highest on record since September 1992, when the country hosted both the Universal Exposition in Seville and the Olympic Games in Barcelona, ​​a moment that marked a turning point between economic expansion and the international crisis that would follow.
In addition, in the month of October also the annual rate of the Export Price Index has skyrocketed (IPRIX) up to 15.7%, three points more than in September, influenced by the rise in the prices of production, transport and distribution of electrical energy (increase of 156.8%) and intermediate goods (18%) .