Tech
Instagram will ask users for a short video to verify their identity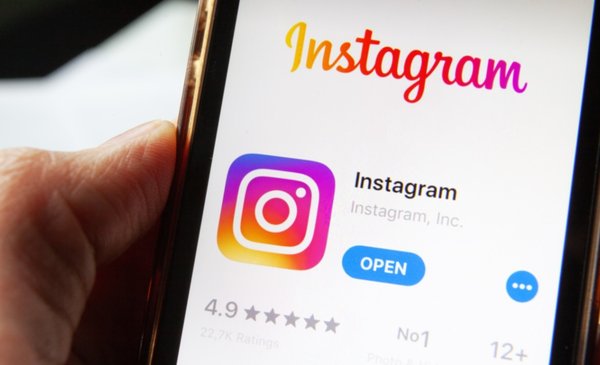 After Mark Zuckerberg announced the change of the name of the Facebook company to Meta and they advanced information about the changes they would make in the applications to turn them into a metaverse, Instagram appears with an update. The new tool consists of a video selfie that each user must record at the beginning of the session to confirm their identity.
Matt Navarra, an expert analyst in social networks, was the one who made the news of the new Instagram update viral. In a post on Twitter, he said that this measure was implemented in order to end bots and false accounts on the social network.
Instagram has already announced this provision through an official statement on its website: "We want the content you see on Instagram to be authentic and come from real people, not from bots or people who want to deceive you. Starting today, we will start asking people who is behind an account when we see a pattern of possible inauthentic behavior. "
Instagram asking users to verify their identities with video selfies to prove they're not bots https://t.co/gKgsgoz7y1

– Matt Navarra (@MattNavarra) November 17, 2021
Meta created an identification system where Internet users are expected to place their face in front of the camera of their cell phones and record a video respecting the movements that the application requires, such as looking at the camera and making movements with the head. So far, a few Internet users have already seen the requirement to verify their identity.
In addition, Matt Navarra explained that the recording requested by Instagram does not collect information or use facial recognition intelligence, but only seeks to verify that there is a human behind the account. The identity validation process will be saved in the system for 30 days and then it will be deleted. This video is private and will not be posted on Instagram.
This test will also not be necessary to create a new account and it may not be required for all users. The application will ask for the identity review in cases of existing accounts that show suspicious activity on a regular basis. (NA)