Showbiz
International Music Day: 5 destinations that sound good – World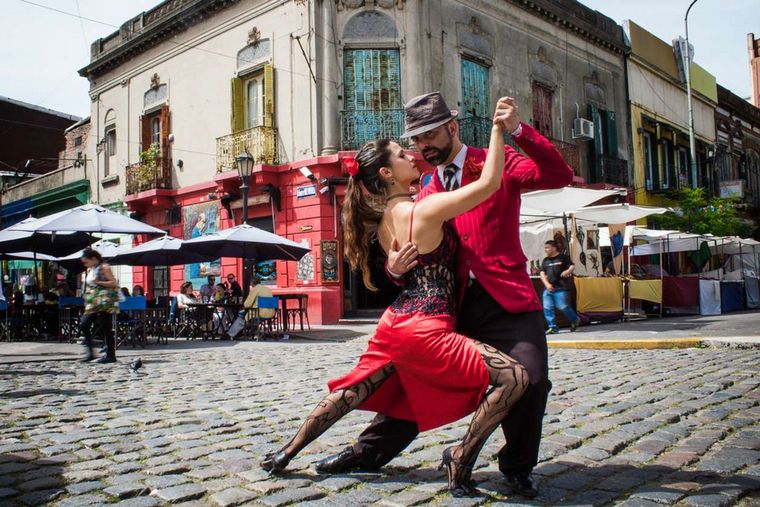 The November 22th of each year the International Music Day. There are as many musical genres as there are countries in the world. It is that music was always a manifestation of the reality of the people. That is why different places are marked by different musical traditions.
1- Buenos Aires is Tango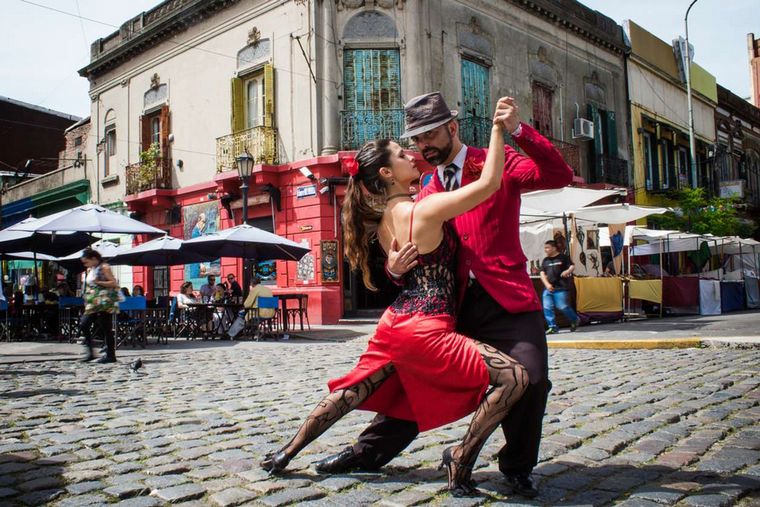 Tango is a symbol of Argentina. Was born in the suburbs, where people of bad living expressed their sorrows with the captivating lyrics of the tangos. But in time it became everyone's music, and Carlos Gardel helped spread it like nobody else. The culture of tango is still felt in Buenos Aires. It is no longer necessary to go to the suburbs as in the old days, just get to the city center, Almagro, Palermo or Abasto. During the month of August, in addition, the capital of Argentina It is the headquarters of the World Tango Festival and Championship, with popular milongas and public concerts.
/ Home Embed Code /
/ End Embed Code /
2- Havana has Mambo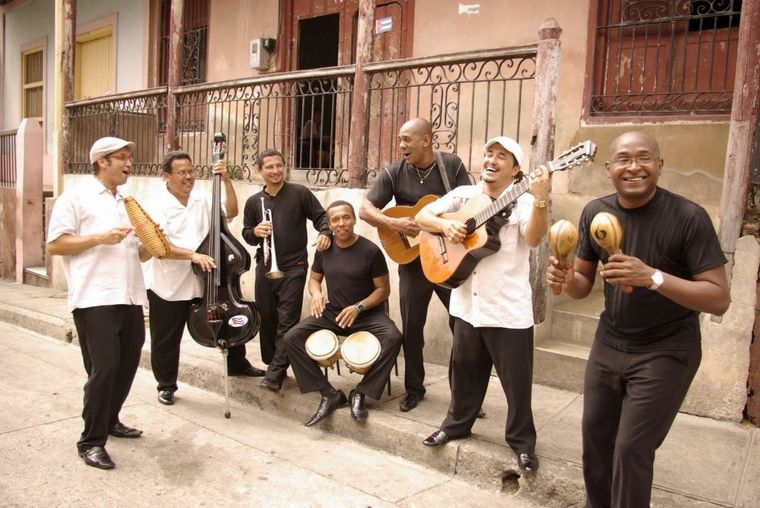 There for the 1950s, the mambo left Havana to colonize New York. Since the pianist Dámaso Pérez Prado, the "King of the Mambo", helped to popularize it, Havana has been the epicenter of this musical genre. The capital of Cuba transpires music from all sides. Not just mambo; also danzón, son, rumba, salsa. Many corners of the Old City must be heard before seeing them.
3-Liverpool sounds like Beatles and Rock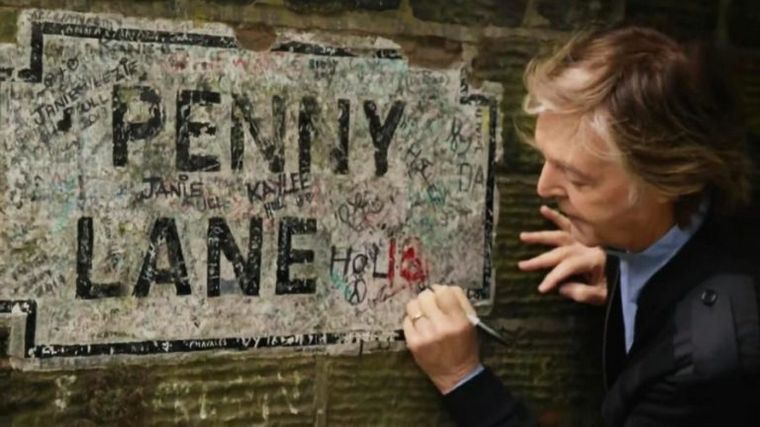 That a music group contributes to the popularity of a city says a lot about the musicality of the destination. In Liverpool it all started. During the 1960s, this city became the center of the world for many young people. Still today, Following the Beatles route is argument enough to travel to Liverpool. Definitely, It is one of the sacred rock cities of the last century.
4- London sounds like Punk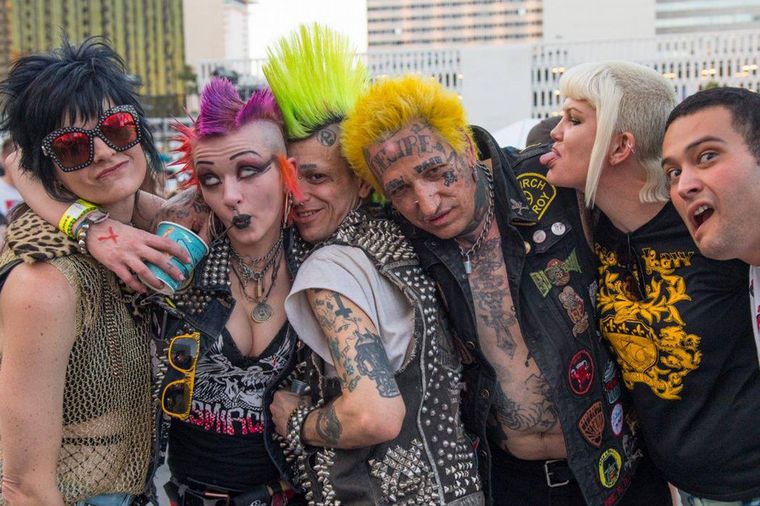 London it is one of the most musical cities in the world; perhaps together with New York, it is one of the cities that has seen the most music stars on its streets. In that context, one of the most characteristic musical genres of the capital of Great Britain is the punk: ridges, boots, buckles, suspenders, chains and lots of rhythm. Unpretentious rock, pure fun and hedonism alongside social upheaval. London saw the birth of Sex pistols and The Clash, while New York had the Ramones or Blondie. You travel to London for many reasons, and one of them is to scream God Save the Queen!
5- Flamenco is danced in Seville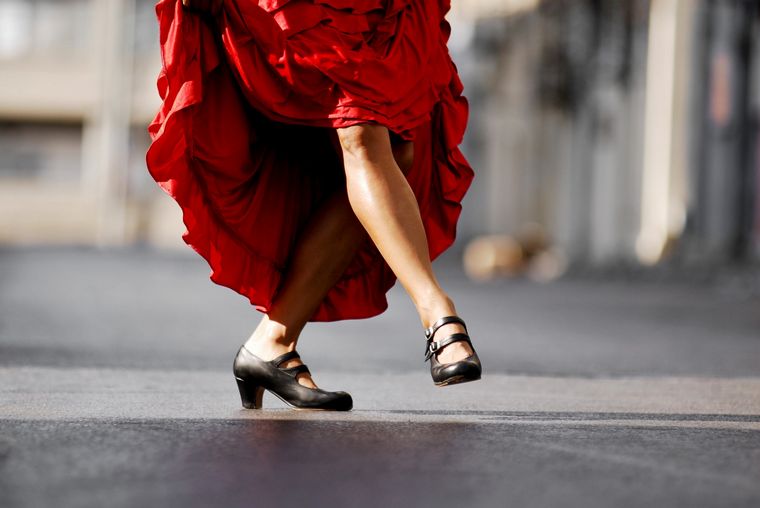 The Andalusian capital is also the world capital of flamenco. To soak up flamenco passion you have to go to the Triana neighborhood, where it is believed that in the 18th century this genre of guitars, castanets, cajon and dancers' outfits. Today it is Intangible Cultural Heritage of Humanity and can be heard in the flamenco clubs of the city, rooms and tablaos.