The 4th of July premiered in Spain the new film Nacho Vigalondo, Open Windowsstarring Elijah Wood and Sasha Grey.
Panda Security sponsors exclusive this film about the cybercrime whose plot will make us see and feel, in a very real way, how important it is to keep safe our privacy on the Internet as well as protect us from the threats of cybercriminals.
We want to investigate a little more and get closer to its protagonists, this is why we talk with Sasha Grey to know how is your relationship with the technology and how has it been rolling with the Spanish director.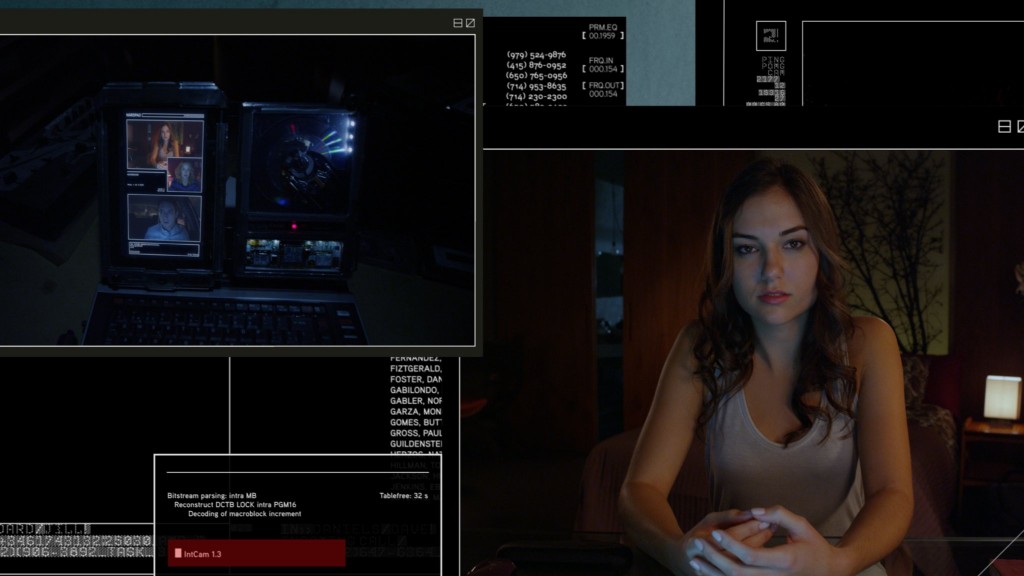 Interview with Sasha Grey, star of Open Windows
Panda Security: What has seemed to work with Nacho Vigalondo?
Sasha Grey: It is impossible to describe it with one word, because it would simplify complex it comes to be that nuts. Nacho is someone out of the ordinary. His passion for cinema and music is present in everything that he does and that is reflected on the screen. Despite her appearance in clueless, has always been attentive and focused on what we did, both I and the other actors. I love that you keep true to yourself and give 100% to help the cast and the team.
Panda: The plot of Open Windows it develops through the display of different devices. What offers this innovative method to tell a story?
Sasha: Sure Nacho could better respond to this question. In the end, it is your story. Personally, what I see is a reflection of the chaotic world in which we live, in the that in our daily life we receive a flurry of constant new information. When using windows as a device to explain a story, the viewer is more immersed in that state of mind.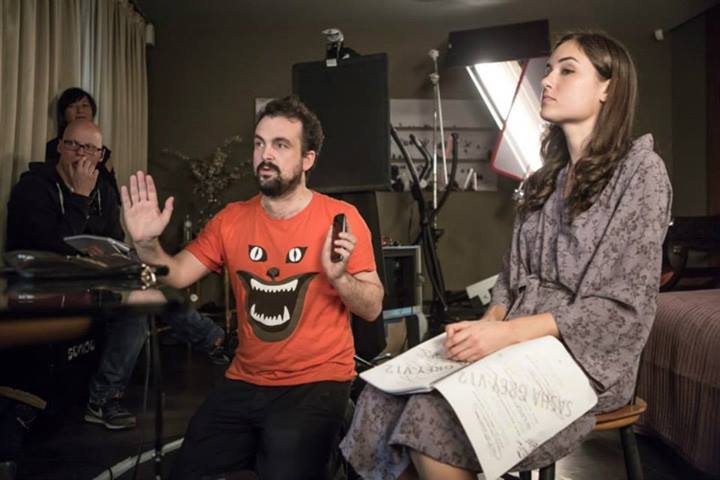 Panda: After the filming of the movie, do you think that now you are more aware of the risks involved in opening our lives to others in the social networks?
Sasha: I think that all of us who have participated in the movie we were already very aware of it. Anyway, the collective experiences and filming have put us all more on alert.
Panda: Do you think that they are an important part of your job?
Sasha: Since then. This is how I communicate with my audience and as I started my career, thanks to Myspace.
Panda: After incarnate 'Jill', are you more concerned about your privacy?
Sasha: It is something that always has me worried.
Panda: Even without going to the extreme that you can see in the movie, have you ever had a griefer or a fan that has bothered you in the social networks?
Sasha: Because the truth is that yes.
Panda: What do you know about computer? Do you use any antivirus?
Sasha: Years ago I used to program myself my flash website, but since I don't have time. In a way, I miss that feeling of nerves and that small dot of distress. And, of course, use an antivirus, but it is best not to give too many details. I will just say: ¡TO BY THEM, PANDA! hahahaha.