Business
Is shiba inu a buying opportunity after the 60% correction or can further declines be expected?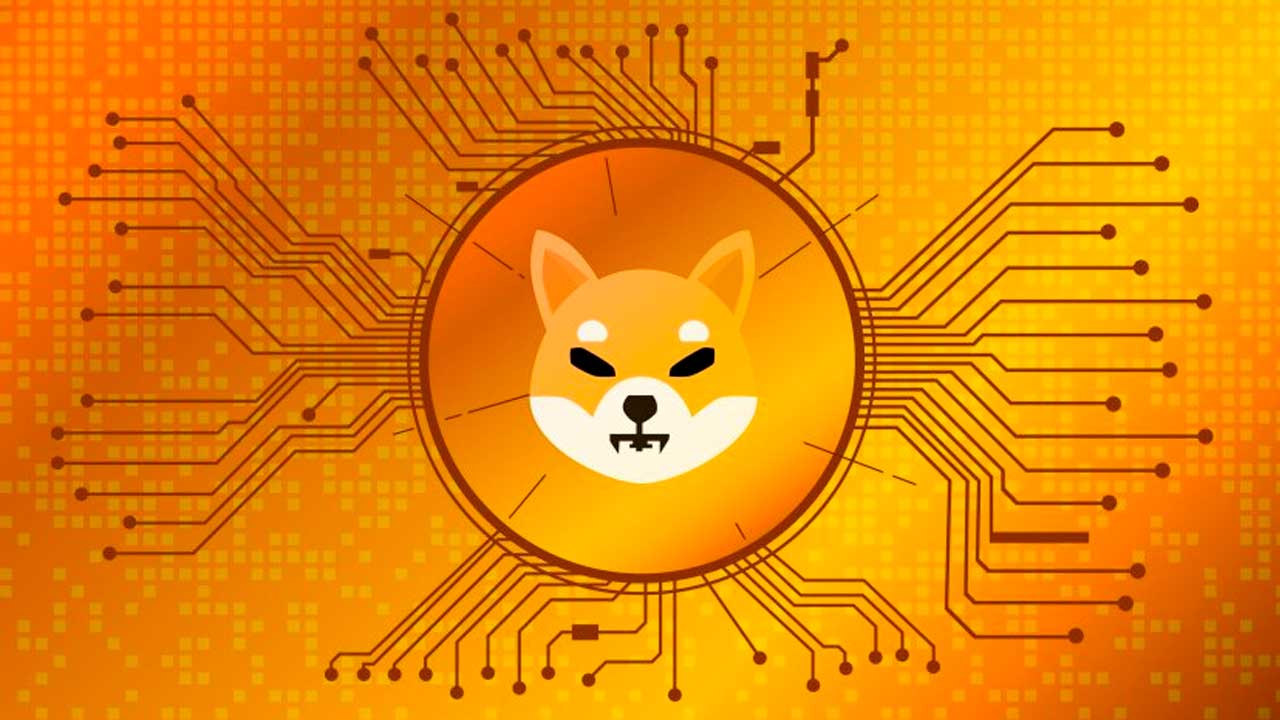 The 'cryptomeme' shiba inu (SHIB) has embarked on a short-term rebound, after accumulating a decrease of 60% in four weeks, but it continues to send negative signals that make one doubt that the correction has bottomed out, so experts question whether the current one is a good time for purchases in the token.
SHIB's price has fallen almost 60% after setting an all-time high on October 28, indicating that traders have been actively engaged in a clear take profit of your earnings. This has led to a substantial drop in the volumes of this token on platforms such as Binance, which points to a decline in interest from retail investors, who were the ones who raised the price in the first place.
The SHIB's market capitalization has hit one-month lows this November 24, about $ 20 billion, from a high of $ 51 billion in late October.
Google's keyword search data also showed declining interest in the "Shiba Inu" markets, with its score over a 12-month time frame dropping from a perfect 100 to 20, very much in line with the price correction for Shiba Inu. 60% of SHIB, stand out from 'CoinTelegraph'.
The technical analysis of this medium indicates that the minimum of this Wednesday was located below the Fibonacci line of 0.618 at 0.00003792 as its intermediate support level (touched $ 0.00003611 according to 'CoinMarketCap' data), from where the purchases have entered again, although the close of November 24 is right at the aforementioned support. If there were an entity rebound in these prices, the shiba inu could "test the rising trend line as resistance, which coincides with the 0.5 Fib line at $ 0.00004773", they quote from CoinMarketCap.
However, a move below $ 0.00003792 could send SHIB price at the 0.786 Fibonacci line at $ 0.00002394. 'CoinTelegraph' cites the area around 0.00002394 as a potential 'buy zone'.