World
Italy: the national police union rejected the use of pink masks | "It can affect the image of the institution"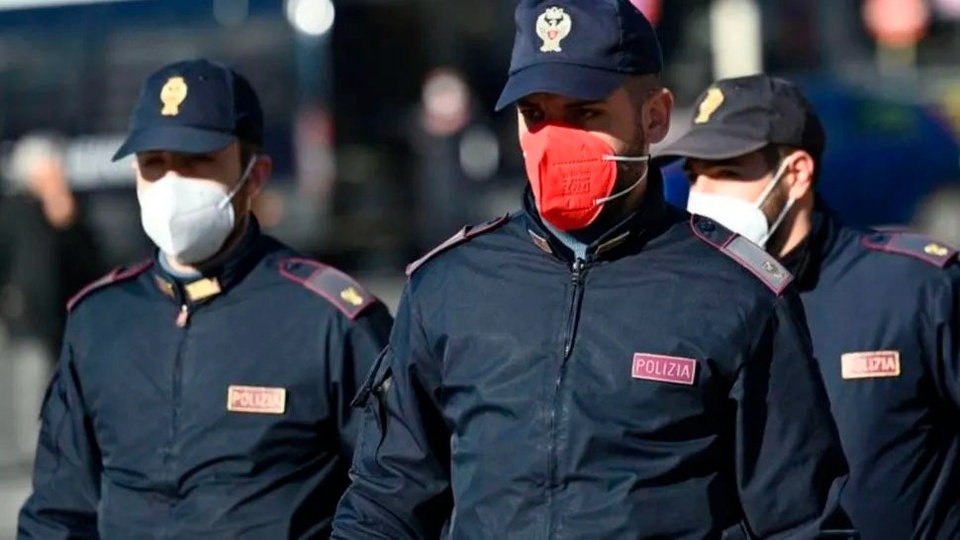 The deconstruction did not reach the Italian Police. The union of the Italian security force held a protest for the delivery of FFP2 masks, equivalent to N95 masks, pink.
"It can affect the image of the institution," said Stefano Paoloni, general secretary of the Autonomous Police Union (SAP), who posted a letter addressed to the national police chief on his website.
So far, the Ministry of the Interior has not ruled on the police union's complaint.
Paoloni described the pink color as "eccentric" and stressed that "regarding the uniform, it runs the risk of affecting the image of the institution," for which he requested that in the regions in which the officers received masks of that color they were changed by others compatible with the clothing of the force, that is, blue.
The SAP requested that, if it is not blue, the chinstrap be black or white. "We do not understand the reason for the purchase of masks of a color that at first glance seems inappropriate for our administration," Paoloni complained.
The union represents 20,000 members of the Italian Police and, according to the survey carried out by the organization, one in five agents received a pink mask, the only "problem" that the union registered regarding the supply of protection elements against the Covid-19.