"Between the Waves" (Apollo Records label, distribution Ada Music Italy) is the rapper's new single. Ivan Granatinopublished in digital format and in radio rotation starting from Friday, August 4. The work, written by Vincenzo Pezzella, Giovanni Granatino, Enrico Crocco, Daniele Chiarolanza and produced by Vinz Turner, will be accompanied by video clips.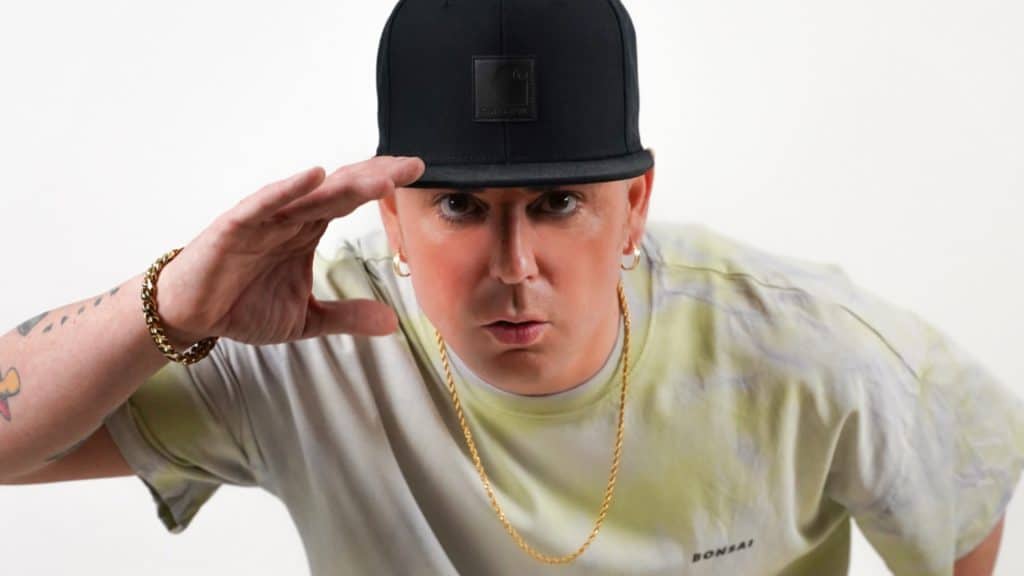 "Between the Waves" this song was born with a very specific goal in mind: to get everyone to the beach to dance. Its R&B and distinctly danceable sound will take you into a joyful, colorful and free dimension. The single highlights the beauty of summer encounters that can be so poignant that they have consequences even far beyond the waves of the sea. Sometimes these bonds are like a handful of flies and when September comes they fly away; other times they manage to revolutionize the rest of the days.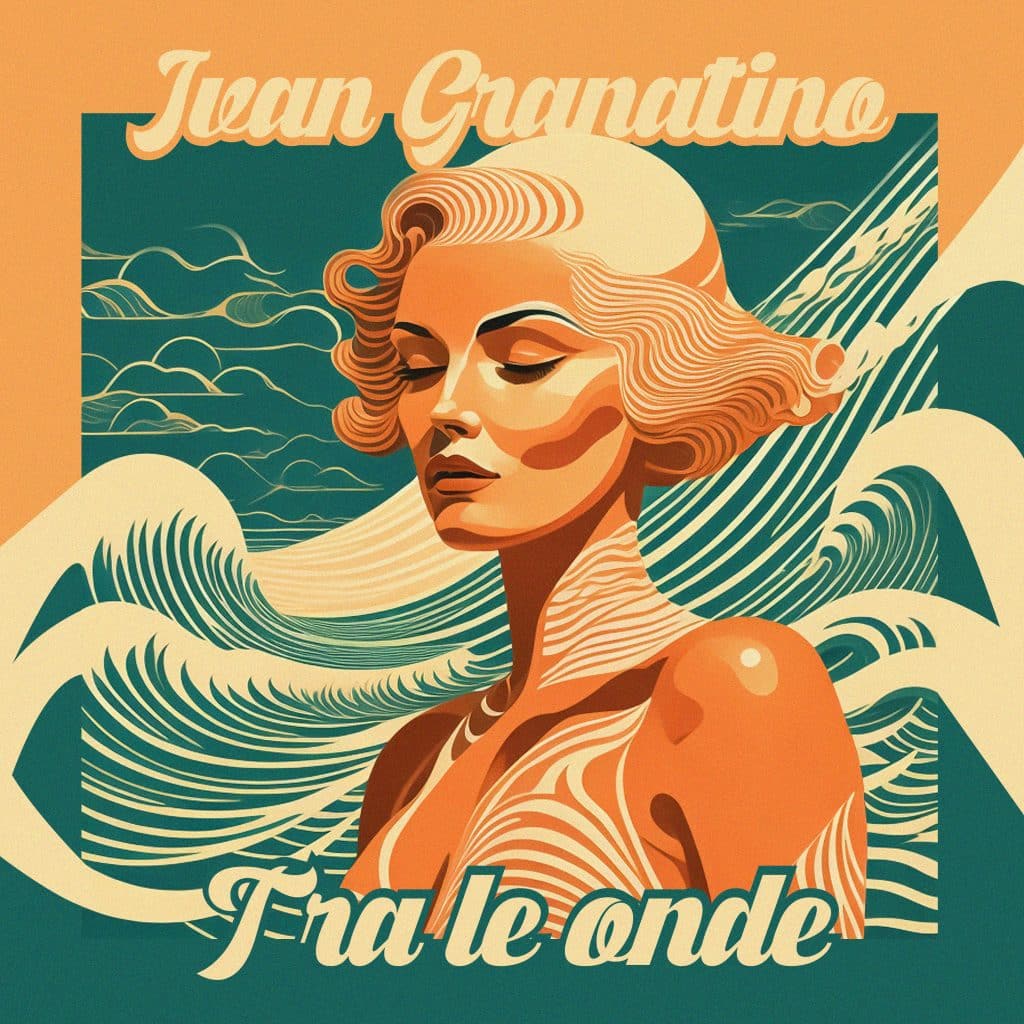 IVAN GRANATINO | BIO
Ivan Granatino was born in Caserta in 1984 and from an early age began to take his first steps in the world of music thanks to his father, an interpreter of classical Neapolitan music, who passed on to him what later became a great passion, increasingly oriented toward rock and hip hopso much so that he embarked on a personal creative journey that led him to create a crossover between these two musical genres. His training is divided into singing courses, music lessons and many auditions around the world. Thanks to his style, with which he easily passes from rap, R&B, dance music to rockIvan Granatino collaborates with Gigi D'Alessio, Clementino, Dogo Club, Luce dei Cosangsame Franco Riccardi and Di-Ross and finally released song with Mario Farghetta and Danti. In 2014 big stage Rai due di Voice of Italy offers a young rapper the opportunity to express himself to the general public and be appreciated by the jury; In fact, after auditioning in the dark, he chooses J-Ax to be the coach on his adventure. After experience in TV, Ivan climbs the stream charts with record numbers on Spotify and YouTube with the latest releases. Candies AND Obsession. Now on tour and in clubs.