Business
Jack Dorsey, the former CEO of Twitter, owes most of his fortune to another company – which is it?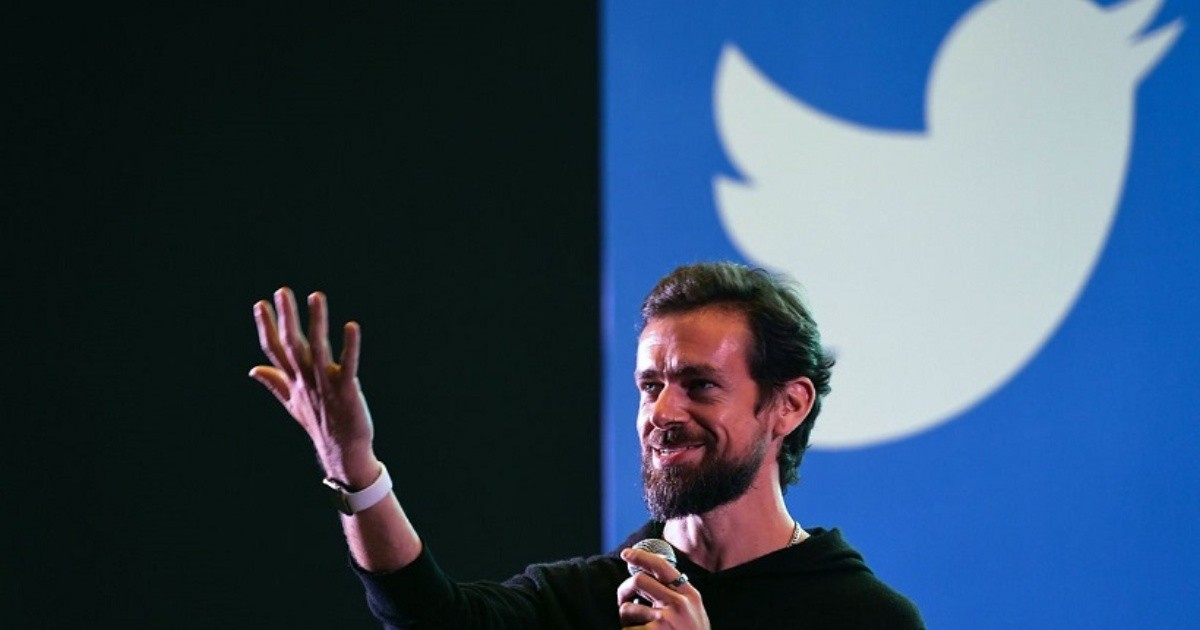 Jack Dorsey, one of the founding members of Twitter along with Biz Stone, Evan Williams and Noah Glass in 2006, resigned as CEO of the social network on Monday. Along with Stone, Dorsey was one of the promoters of the idea of ​​developing a platform to send status updates using text messages, and in just two weeks they created a prototype.
But despite having been part of the project since its inception, the 45-year-old businessman took over as CEO only in 2015, a position in which he served until the end of November this year. its fortune, estimated at $ 11.8 billion, he obtained it mainly thanks to his participation in another company.
This company is Square, a digital payments service that he co-founded in 2009 and turned him into a successful billionaire businessman. This fintech allows credit card payments to small businesses and owns the mobile money transfer application CashApp.
According to an article by Forbes, "the most of Dorsey's net worth (88% of his estimated fortune) is tied to his nearly 11% stake in Square. "
The value of Square's shares "has more than tripled since January 2020 to reach approximately $ 213 per share, driven by the timely acquisitions and growth of CashApp, which added some 12 million users in 2020," they noted from the quoted medium.
Dorsey ran Twitter and Square simultaneously for six yearsIt is "a rare feat even for work-obsessed Silicon Valley titans" and reminiscent of Elon Musk, who runs electric car company Tesla and rocket firm SpaceX.
"Dorsey's hard work has paid off financially. He became a billionaire for the first time and entered the Forbes ranking of the 400 richest Americans in fall 2012, with an estimated net worth of $ 1.1 billion. of dollars based on its participation in Twitter, which had not yet gone public, "the article highlights.
Thus, his assets "rose to $ 6.3 billion in October 2018, before falling to $ 2.6 billion in April 2020 when the pandemic briefly hit the stock market."
However, "the real wealth came during the subsequent market recovery, since, Between April 2020 and November 2021, Dorsey has added more than $ 9 billion to his net worth, which peaked at 14.9 billion last October. "
Additionally, Dorsey still owns a piece of Twitter, worth about $ 850 million, and His fortune increased by $ 59 million after Monday's announcement, as the rise in Square's share price offset the 2.3% drop in Twitter's shares.
Dorsey recently sported a striking hipster beard during his presentation before the House of Representatives of the United States Congress during the interpellation of the leaders of Facebook, Twitter and Google in March 2021, after the riots in the Capitol.
Dorsey dropped out of college twice, was a licensed massage therapist and amateur fashion designer before turning to technology, and in Forbes They mention that he "has chosen a unique approach to multi-million dollar philanthropy."