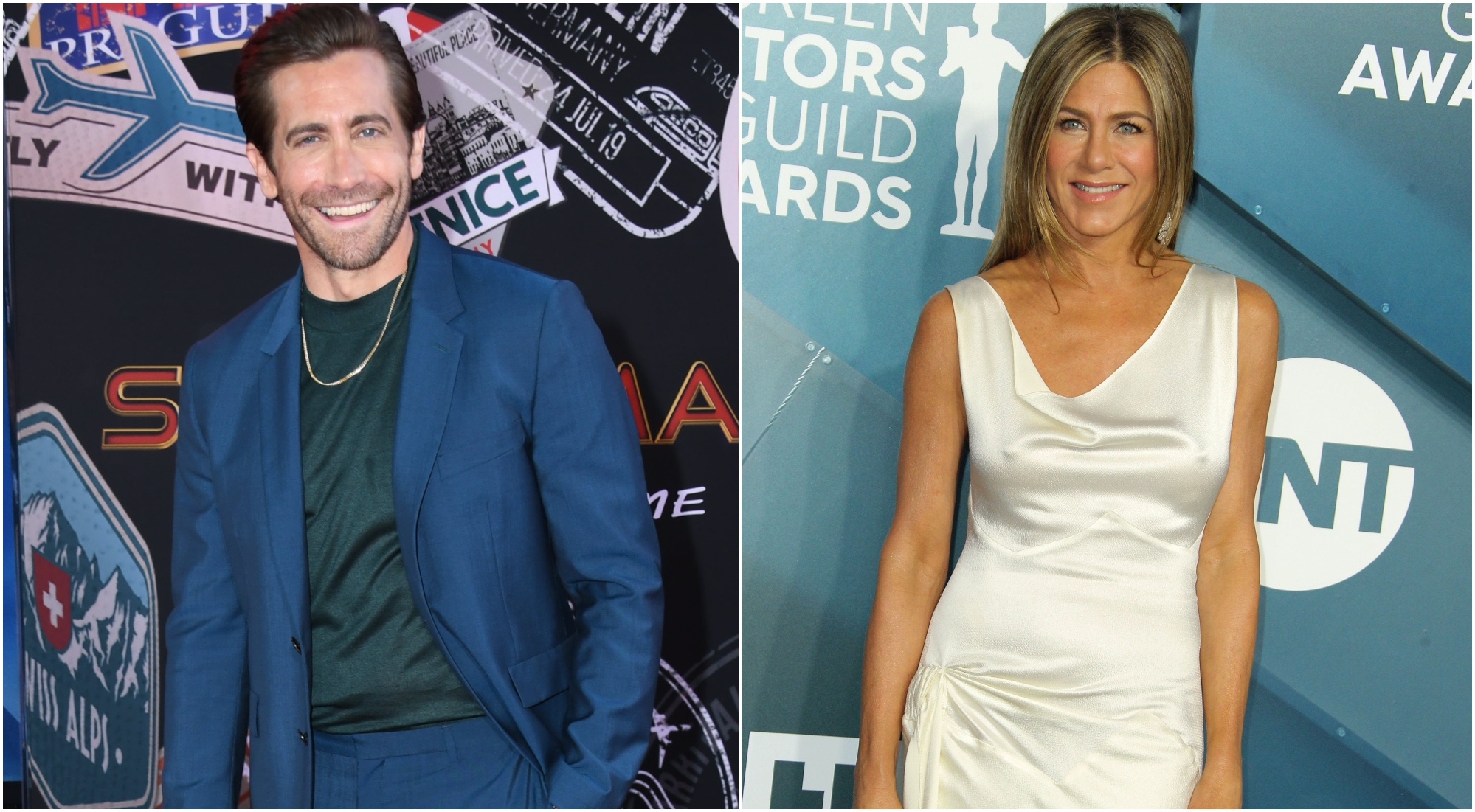 Actor Jake Gyllenhaal revealed that he was so in love with Jennifer Aniston that it was a torture for him to film the love scenes with the actress from "Friends".
The two actors starred together in 2002 in the movie "The Good Girl", and the American star confessed that it was not easy at all, given that he had a passion for Jennifer.
In an interview on The Howard Stern Show, Gyllenhaal was asked if it was difficult for him to film love scenes with a person he was really in love with.
"Oh, yes, it was torture. But at the same time it was not torture. It was a mixture of states, "said the star.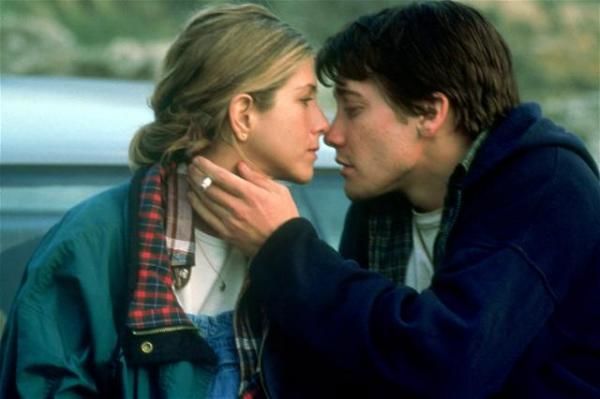 But he added that the love scenes are "mechanical" and because of this he managed to hide his true feelings for Jennifer.
At Aniston's suggestion, a pillow was used that was placed between them when they filmed the love scenes.
"It is a technique generally used when two actors are placed horizontally. I think that was Jennifer's suggestion. She was very kind to suggest this before we started ", the actor also declared.
The star was also asked if he thinks he will be a good father and husband, given his rising career.
"That's all I want – to be a good husband and father," Gyllenhaal replied.
"Now that I have accomplished many things in my career that I am proud of, I can say that. I don't know if I would have said it before ", added the actor, who has a relationship with the French model Janne Cadieu, aged 25.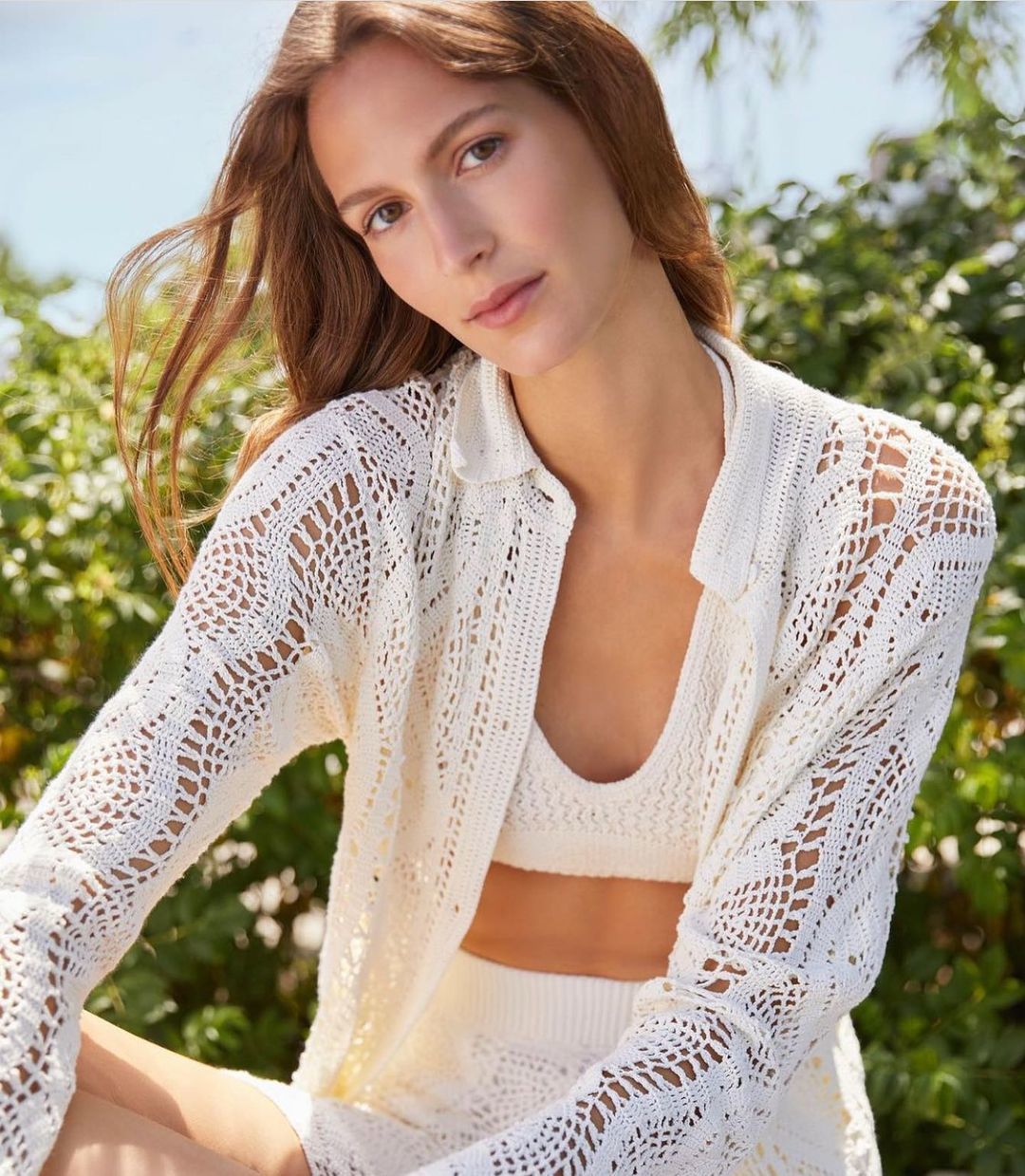 Jake also revealed that he noticed how his sister Maggie's career became "deeper" thanks to her family. Maggie Gyllenhaal is married to actor Peter Sarsgaard, with whom she has two daughters – 15-year-old Ramona and nine-year-old Gloria Ray.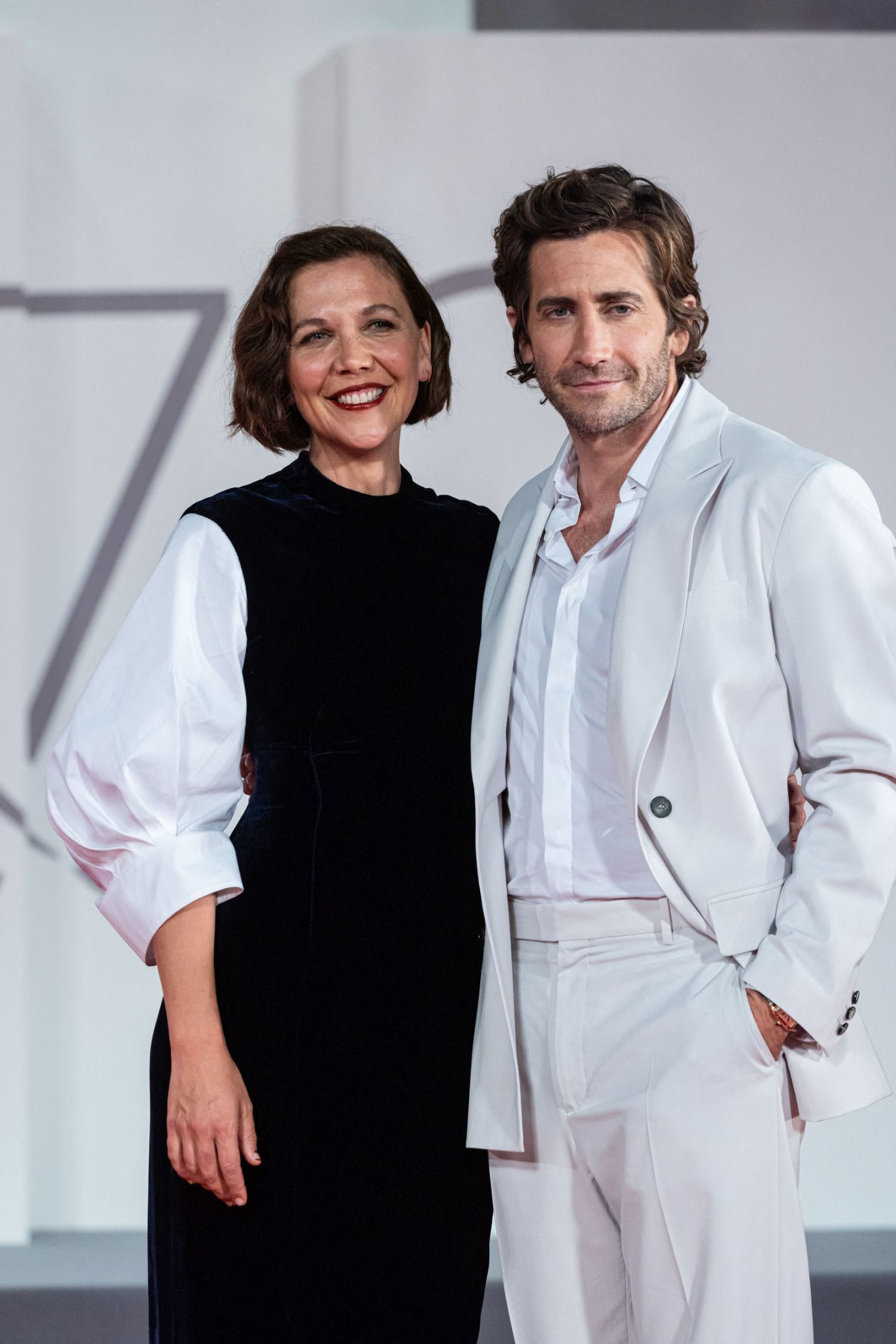 "I think there will come a time when your work becomes more superficial or deeper," said the actor.
When Howard Stern, the show's host, predicted that he would marry the beautiful Frenchwoman, the Brokeback Mountain actor replied, "I love her very much. She is such a good person. That's all I'll say on this subject. It's a choice we both made. "
Gyllenhaal and Cadieu appeared together on the red carpet at the New York Film Festival, at the premiere of Maggie's new film, "The Lost Daughter," and also appeared together on the red carpet at the Tony Awards. The two have been a couple since 2018.