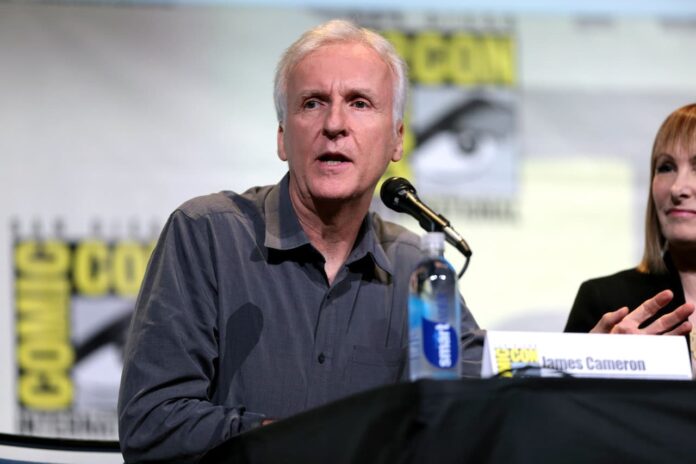 Recently, many big directors have had quite negative reviews of superhero films and their dominance in the modern box office, including James Cameron. Precisely the latter returning from the incredible result of Avatar: The Way of Waterin a recent interview, returned to talk about these films, focusing on the lack of female-directed superhero films, as well as his affinity with Thanos. Talking with TIMECameron said he related a lot to the MAD TITAN from Avengers: Infinity War.
"I can relate to Thanos", he has declared James Cameron. "I thought you had a pretty workable answer. The problem is, no one is going to raise their hand to volunteer to be the half that has to leave the earth". The director then went on to argue while commenting on his previous criticisms of Wonder Womanreferring to when he commented on the character's clothing that he deems it "an objectified paradigm" by now. "I have no problems with Wonder Woman. I loved the movie", he clarified. "QWhat was escaping me at the time was that it's okay if the woman wants to be beautiful and dress well not for the male gaze, but for her own gaze in the mirror, right? Maybe I had missed that part at the time. You know, life is also about tripping. People reject some ideas, then they talk about it and maybe things can improve, change their mind."
In the end, James Cameron discussed the lack of female-directed superhero and action films before praising his ex-wife, the director Kathryn Bigelowand claim that he would like to see a film by Batman directed by a woman. "It was necessary for a female director to own a major action film, even if Kathryn Bigelow had been doing it for a while'" said the director. "She would have turned down any superhero movie that was offered to her if it was a female lead. And that's the healthiest perspective, I think, personally. Why don't women direct the male characters? Ask a woman to direct Batman."
Avatar: The Way of Water was directed and co-written by James Cameron. Presents the return of Sam Worthington, Zoe SaldanaSigourney Weaver Stephen Lang, Matt Gerald. Other cast members include Kate WinsletEdie Falco, Michelle Yeoh, Jemaine Clement and Oona Chaplin, along with a list of young actors. Three more films are planned, with Avatars 3 tentatively scheduled for December 20, 2024, Avatars 4 set for December 18, 2026 e Avatars 5 on December 22, 2028.