To celebrate Jamie Lee Curtis's Oscar nomination, Demi Lovato and Melanie Griffith and other Hollywood stars celebrated their colleague by wearing very special gloves.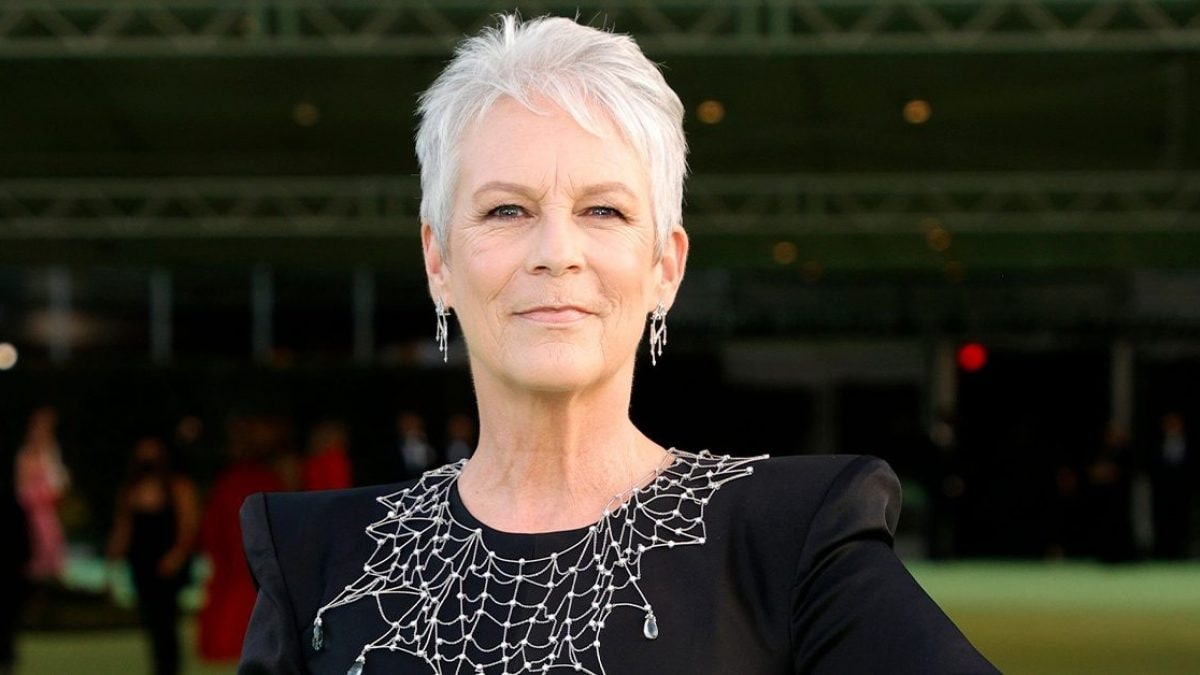 On the occasion of the Oscar nomination 2023 of Jamie Lee Curtis for her work in Everything Everywhere All at Once, the actress and many famous people, including Demi Lovato, Melanie Griffith and Tiffany Haddishhave decided to wear gloves that make the hands and fingers of the hot dog. The posts on the actress's Instagram profile testify to everything.
During a party at Dear Jane's in Marina del Ray, Jamie Lee Curtis, Demi Lovato, Melanie Griffith, Tiffany Haddish and other Hollywood stars decided to celebrate wearing very special hot dog-shaped gloves. All of this was witnessed through a series of shots and videos in which we see the party guests sipping drinks wearing this particular accessory.
The official party guest list (via variety) included Griffith, Jodie Foster and Alex Hedison, Jake Gyllenhaal, Brian Tyree Henry, Miky Lee and the co-owners of Dear Jane's, Patti and Hans Rockenwagner.
Jamie Lee Curtis: 'I'm an Oscar nominee promoting bodily yoghurt'
"The personal highlight of this season of glittering events was being able to truly feel the goodwill, love and support of my incredible group of friends, family, creative colleagues and civilians alike."reads the post Jamie Lee Curtis shared to describe the evening.