The series' third season, which also stars Reese Witherspoon and Billy Crudup, will debut on September 13.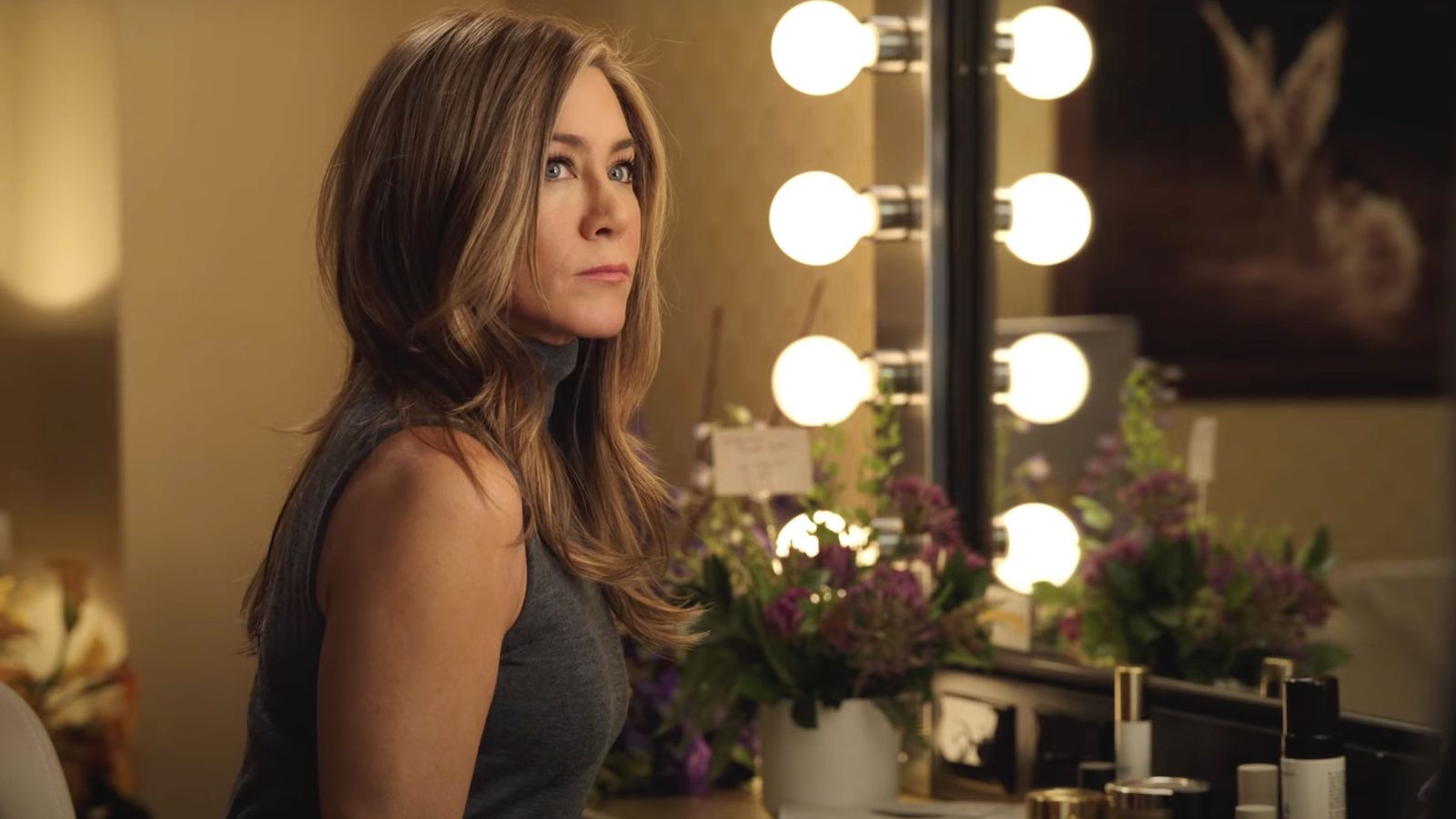 Apple TV+ has released the official trailer for the highly anticipated third season of the series. morning showinterpreted and produced Jennifer Aniston AND Reese Witherspoon and will release on September 13 with the first two episodes of ten, followed by new weekly episodes every Wednesday until November 8.
In the third season of The Morning Show, the network's future is thrown into question, and the loyalty of individual protagonists is pushed to the limit when the tech giant takes an interest in UBA. Unexpected alliances form, private stories become weapons, and everyone is forced to confront their own values ​​and principles inside and outside the newsroom.
In addition to Aniston and Witherspoon, season three's all-star cast is led by Billy Crudup, Mark Duplass, Nestor Carbonell, Karen Pittman, Greta Lee, Jon Hamm, Nicole Behari and Julianna Margulies.
Jon Hamm to be part of 'The Morning Show 3' cast
The Emmy, SAG, and Critics' Choice Award-winning series has already been confirmed for a fourth season, directed and executive produced by Mimi Leder, with Charlotte Staudt as showrunner and executive producer.
The Morning Show is produced by Media Res and executive produced by Michael Ellenberg of Media Res along with Stoudt and Leder. Jennifer Aniston and Kristin Hahn are executive producers through Echo Films, as are Reese Witherspoon and Lauren Neustadter of Hello Sunshine.