Entertainment
Jeremy Renner, beloved Hawkeye, confesses which Marvel movie he will never see again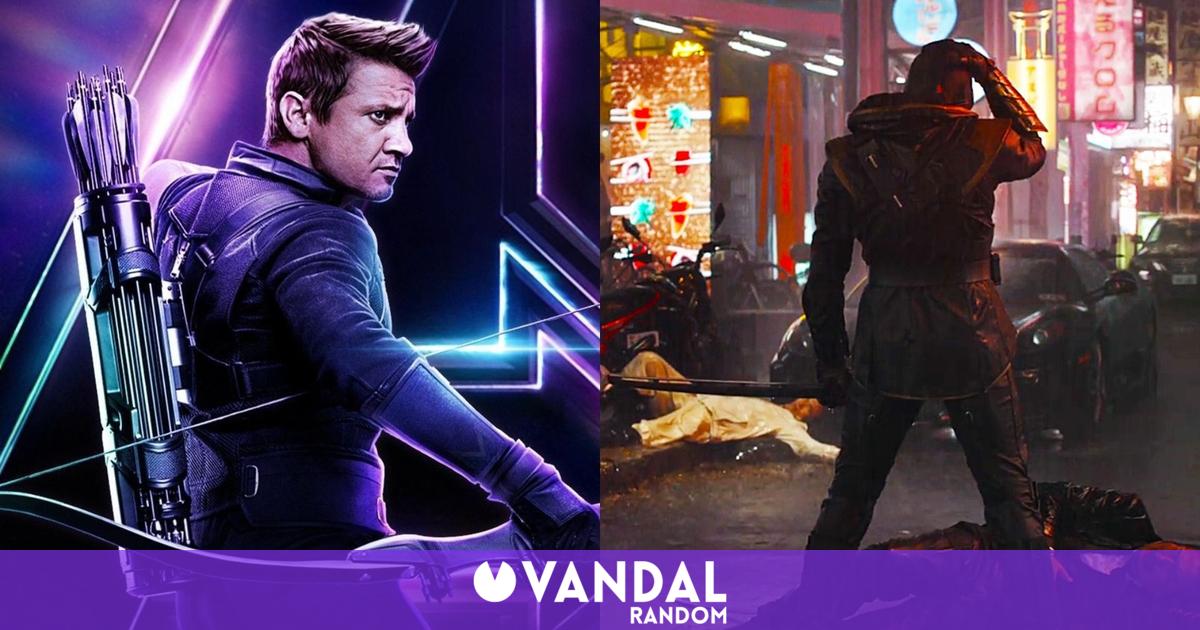 Avengers: Endgame shock the whole world. The last feature film of the original Marvel Studios characters who opened the ban with the film of Joss Whedon there in 2012, postulating their marriage story as one of the most loved by fans of superhero movies (although it may have its pluses and minuses). Jeremy renner, the actor who gives life to Hawkeye, has now confessed which is the Marvel Studios film that he will never see again. Which is not surprising because many artists do not want to repeat viewing those projects in which they appear, be it for one reason or another.
Renner just released Haweye (You can read our review of the series here) on Disney +, and it seems that for now the fiction is being well received by the general public. However, it is always interesting to delve into the past of the actors. In a recent interview for BBC Radio 1, the actor has explained why he will never see Avengers: Endgame.
"I saw her at the premiere, because that was something to celebrate for all of us. We were all laughing and crying, but we were never going to see that again. It was a difficult experience. A thing of sobs and laughter. It's amazing, we were part of the audience. And it was amazing to experience it like that. I mean, it was a beautiful, beautiful experience to share. "
Just as an isolated experience
Renner is clear that Avengers: Endgame it was simply an experience on opening day, because he saw her alongside her peers as members of the general public. But there the story stays. Maybe because, in general terms, Renner has a lot of chew on the project or because it brings back hard memories, since It was the last official film in which all the original actors met of the Avengers along with many other Marvel Studios characters.
As we said, we can continue to watch Renner's adventures in Hawkeye through Disney +, but knowing what happened to this superhero after that click of Iron Man to save humanity (the facts are located two years after the events lived in Avengers: Endgame).
Source.